Crime
Cricket Betting
More than 30 people face court cases for cricket betting
Police arrest them on charge of passing information for gambling from the sidelines of a match between Nepal and UAE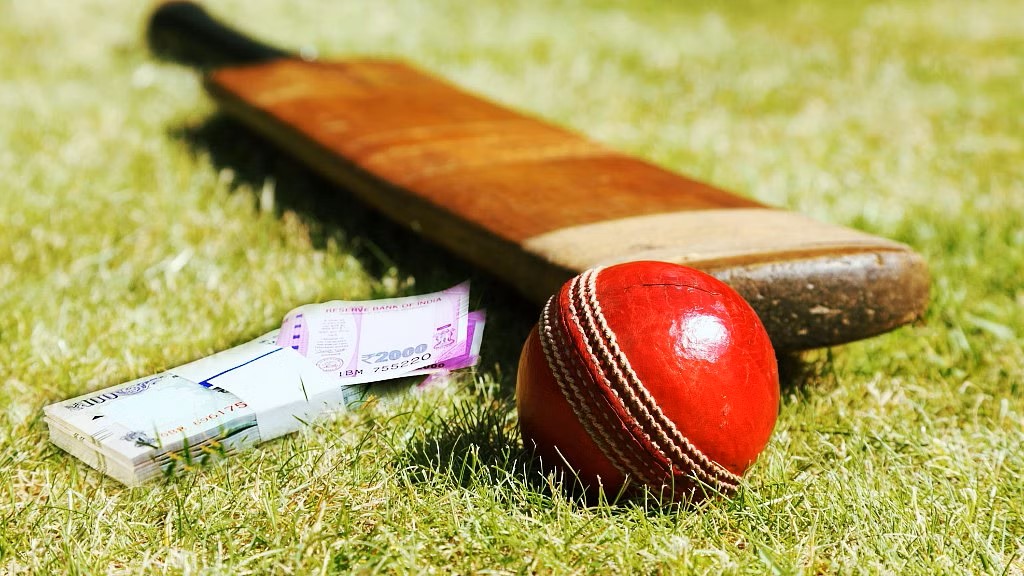 Nepal Police's Central Investigation Bureau (CIB) is preparing to file a court case against more than 30 people for their involvement in cricket betting. Sports betting is illegal in Nepal.
A CIB team had rounded up around 50 people from the TU Cricket Ground on November 18 while a match between Nepal and the UAE was in progress.
According to Superintendent Dan Bahadur Karki, assistant spokesperson for the Nepal Police, 33 people are in police custody now. "The rest were released as they had no involvement in the betting," he said.
They were arrested on the charge of 'pitch-siding', a practice of passing information for gambling directly from the sidelines of matches.
Acting on a tip-off, a team from the CIB made the arrests on the suspicion that some spectators were involved in betting in the first match of the series. The police said that mobile phones and cash were recovered from the arrested persons.
"The investigation is underway into the matter. Once that is over, they will be punished according to their crime," said Karki.
Section 125 of the Criminal Code 2017 defines gambling as any wager based on luck based on which any property can be gained or lost, or resulting in other monetary profits or losses. It also says any bet on the win/loss of other persons would also constitute gambling.
Under the code, anyone found involved in such activities shall be punished with a jail term of up to three months or a fine of Rs30,000 for first time. A repeat offender will face a jail term of up to one year and a fine of up to Rs50,000.