Nepal Weather
Weather Advisory
Met office asks trekkers and hikers to exercise caution
The DHM also urges the public to protect themselves from cold as mercury levels start to dip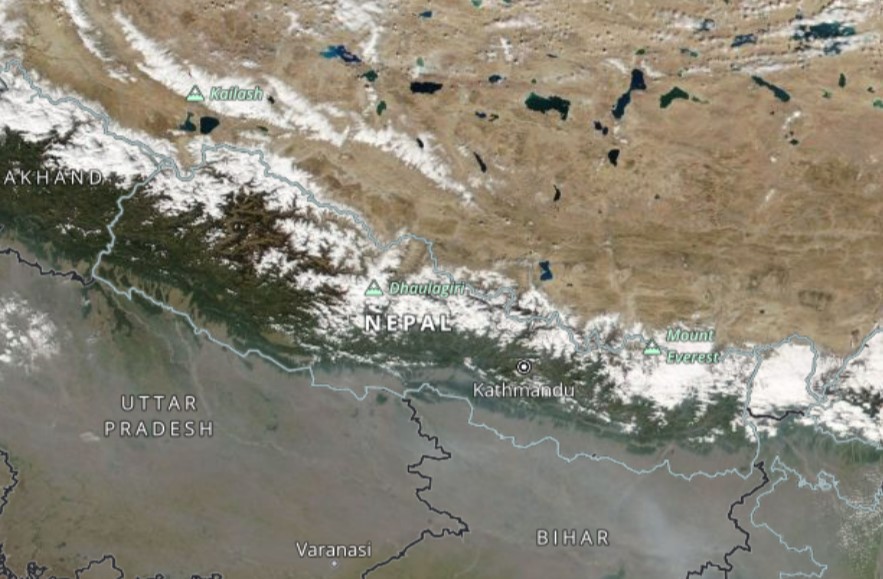 With the westerly gaining strength, the Department of Hydrology and Meteorology (DHM) has urged the public to take caution as the chance of rain and snowfall rises.
In an advisory issued for the next 24 hours, the department on Wednesday advised hikers and trekkers to exercise caution for a few days, especially in the hills and mountains of Province-1, Gandaki Province and Karnali Province.
The DHM has also urged the public to protect themselves from cold as mercury levels start to dip below zero in several places in the high hills and Himalayan region.
In another bulletin focused on the election days, the department outlined the weather will largely remain clear for Friday, Saturday and Sunday with slight rainfall and snowfall expected in the hilly and mountain regions of Province-1, Bagmati and Gandaki Province.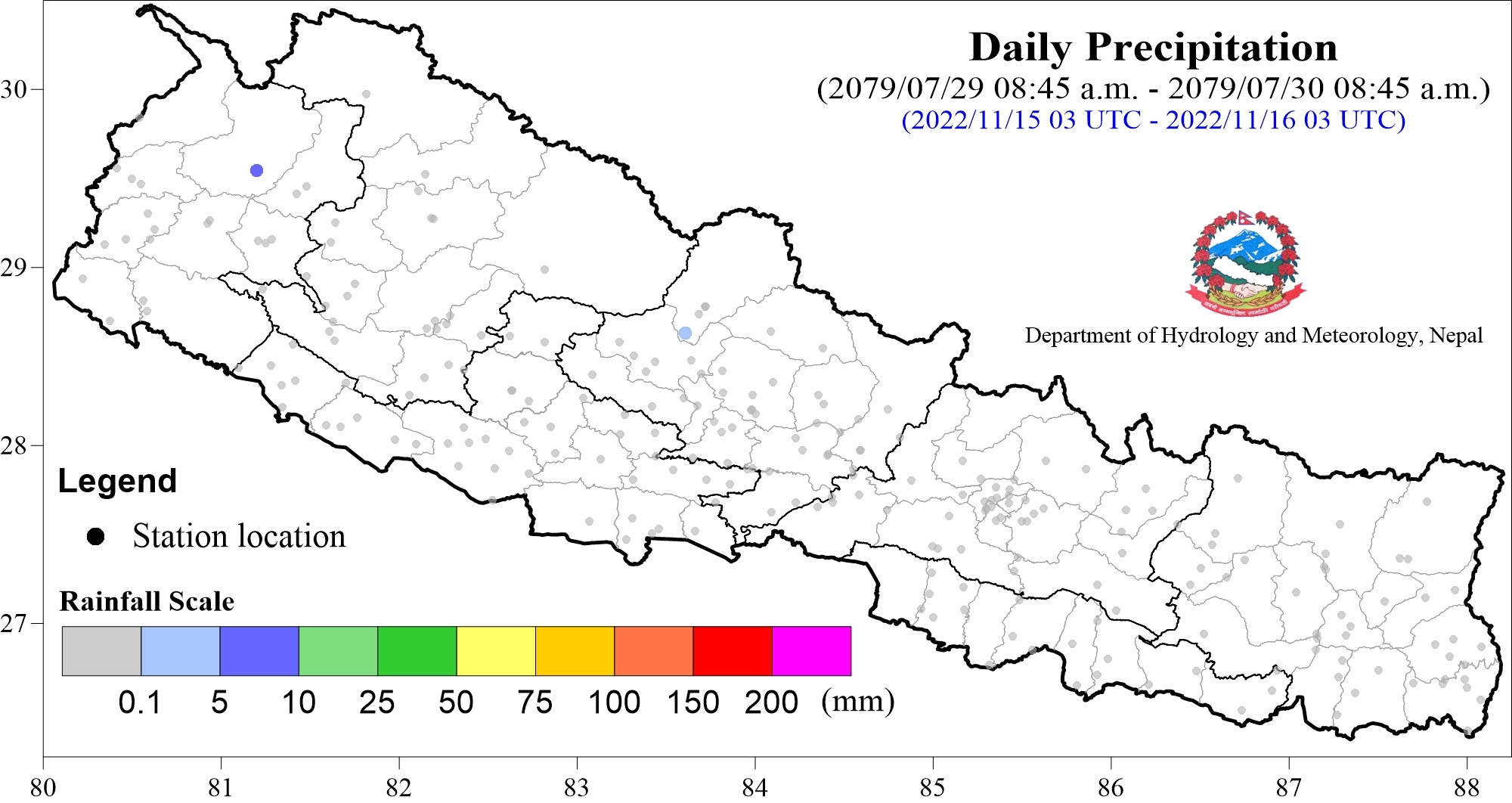 According to DHM, in the last 24 hours, the daily highest precipitation (7.0mm) is recorded at Lete in Mustang district. The highest temperature (30.6°C) is recorded at Gaur (Rautahat), and the lowest (-3.5°C) is recorded at Jomsom (Mustang).
Meteorologists said the minimum temperature in the country is likely to decrease further, considering the recent patterns.
With the weakening of the monsoon, westerly winds increase in strength, bringing sudden rainfall and snow during the winter season in the northern Indian subcontinent, including Nepal. The wind originates in the Mediterranean Sea and brings moisture from the Mediterranean, Caspian and Black Seas.