Hollywood
Reality Show
Parijita's performance gets standing ovation from all judges
The 17-year-old gave a remarkable performance on the live show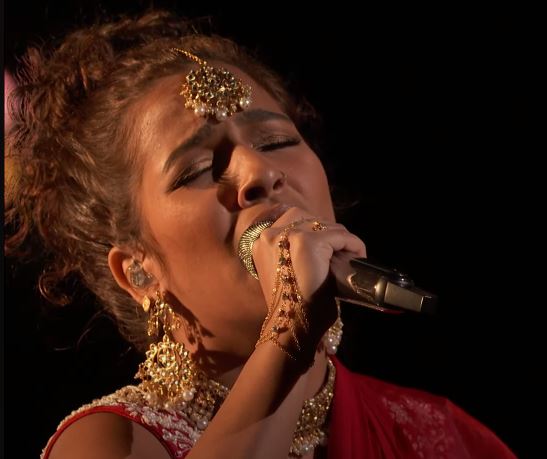 The American singer of Nepali origin, Parijita Bastola's performance got a standing ovation from all four judges on The Voice, the American singing reality show.
The 17-year-old gave a remarkable performance on the live show aired on Tuesday morning. She mesmerised the judges and the audience by singing Lady Gaga's famous song 'I Will Never Love Again'.
After the performance, all four judges gave a standing ovation to her.
A US media ET online reported that coach Camila Cabello started her critique of Parijita-the first-ever Nepalis-American singer to be chosen for The Voice -with just a scream.
"You draw from such a well of emotion and you're only 17," Camila marveled. "That was so masterful," according to ET.
Likewise, coach Legend praised her "That was so emotionally beautiful and honest and it just pulled at everyone's heartstrings. You set a spell on all of us and it was magical."
The live show on The Voice started on Tuesday. Viewers can watch the show live and vote for contestants from now on.
Also Read: Parijita emerges victorious in 'The Voice' knock-out round