Crime
Rape Charge
Rape-accused Lamichhane remanded to judicial custody
The former national cricket team captain has been taken to the capital's Central Jail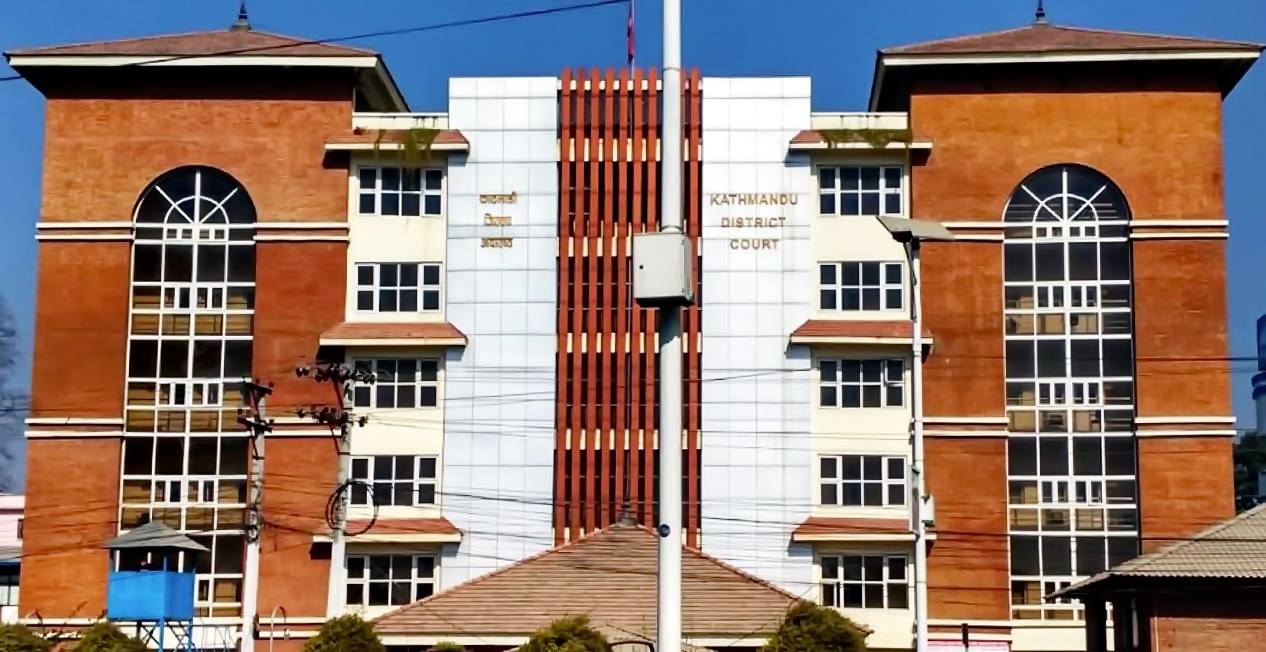 The Kathmandu District Court has remanded rape-accused cricketer Sandeep Lamichhane to judicial custody till the final verdict.
The bench of Judge Madhav Prasad Ghimire issued the order shortly after the public prosecutors and legal professionals representing the plaintiff made their counter arguments on Friday.
Government lawyer Krishna Bhandari and Advocate Shanti Kafle made the counter arguments, rounding up the hearing.
Soon after the court order, Lamichhane was taken to the Central Jail at Sundhara.
The hearing on trial over alleged rape against cricketer Lamichhane began on Wednesday, with seven people, including four public prosecutors, arguing on behalf of the minor girl.
Government lawyers Laxman Upadhyay Ghimire, Krishna Bhandari, Suru Bahadur Pariyar and Mahesh Khatri also presented their arguments on behalf of the victim the same day. Senior Advocate Shashi Adhikari, and Advocates Sunita Regmi, Shanti Kafle represent the 17-year-old plaintiff in the case.
In the second day's hearing on Thursday, the defence presented their arguments, emphasising two issues. Eight advocates are representing Lamichhane in the case.
The defence team includes Senior Advocates Krishna Prasad Sapkota, Laba Kumar Mainali, Sabita Bhandari Baral and Raman Kumar Shrestha, and Advocates Subas Pathak, Sudha Rijal, Prabin Subedi and Anurag Subedi.
On September 6, the girl filed a complaint at the Gaushala Police Circle, accusing Lamichhane of raping her on the night of August 21.
Lamichhane, who was away playing professional cricket league in the West Indies at that time, was arrested upon his arrival at the Tribhuvan International Airport on October 6.
The Kathmandu District Attorney's Office filed a charge sheet in the court against Lamichhane on October 31, demanding 10-12 year jail term for raping the minor.
The office filed the case under Section 219 of the Criminal Code Act 2017 based on the police investigation.
The cricketer denies the charge.