Crime
Myadi police personnel falls off a cliff, dies in hospital
The 21-year-old succumbs to his injuries while receiving treatment at Neuro hospital, Kathmandu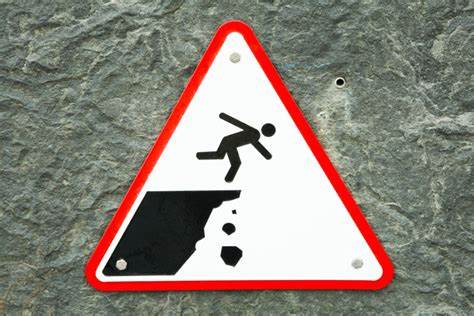 A Myadi police personnel, recruited for the security of the federal and provincial elections, has died while receiving medical treatment, a day after she fell off a cliff in Dhading.
Bhawani Khakurel, of Tripura Sundari Rural Municipality, was carrying out her patrolling duties when she suddenly fell off a cliff at Salyantar, Dhading, where she was deployed. The area lies nearly 120km west of Kathmandu.
Soon after the accident on October 31, she was rushed to health facilities for first aid and trauma care, according to DSP Shyam Bahadur Khatri, the information officer at the Dhading District Police Office.
After first aid treatment in Dhading, the 21-year-old was rushed to Neuro Hospital in Bansbari, Kathmandu. She died on Tuesday while receiving treatment. She had developed blood clots in his brain after the fall.
Nearly 115,000 Myadi police personnel are working alongside Nepal Police and Armed Police Personnel for the security of twin elections due on November 20. In all, 300,000 security personnel are being mobilised for the security of polling areas around the country.