Crime
ATTEMPT TO RAPE
Police inspector remanded to custody over rape attempt
Inspector Apoorva Dhungana of Khanikhola Police Range has been detained since October 1 for attempting to rape a female police officer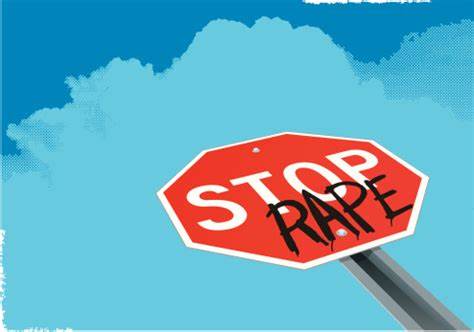 The Dhading District Court remanded suspended Inspector Apoorva Dhungana of Khanikhola Police Range to judicial custody on Tuesday.
On October 1, a female police officer lodged a complaint, accusing Dhungana of trying to rape her.
Following a police investigation, the Dhading District Attorney's Office filed a case in the court against Dhungana on Monday, said DSP Shyam Bahadur Khatri, the Information Officer at Dhading District Police Office.
The police have submitted the complaint, CCTV footage, the victim's statement, and her health report as evidence against him.
Dhungana was arrested immediately after the female officer registered the complaint on October 1.
In the complaint, the female police officer accused Dhungana of trying to rape her around 1 am on October 1.