Nepalis Abroad
Nepalis in Sri Lanka
Happy-go-lucky Nepalis feel at ease even as the crisis deepens in Lanka
An estimated 400 Nepalis live in different parts of the pearl island.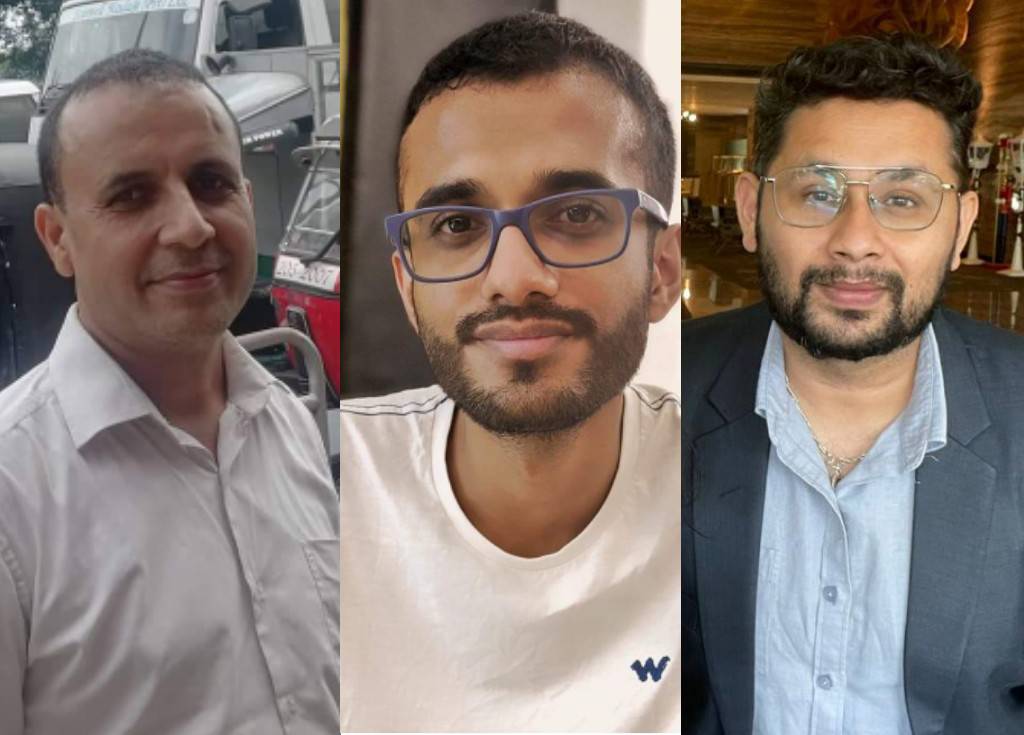 While Sri Lanka reels under its worst economic crisis and the Lankans turn to firewood to cook their food and throng the streets all over the country, the relatively small number of Nepalis living in the island nation still sound happy-go-lucky.
An estimated 400 Nepalis live in different parts of the pearl island.
NepalMinute.com caught up with three of them, including the Nepali Embassy's lone employee in Colombo, Biswash Bhatta. The young officer acts as Nepal's de facto ambassador to Lanka.
Biswash Bhatta, section officer, Embassy of Nepal, Colombo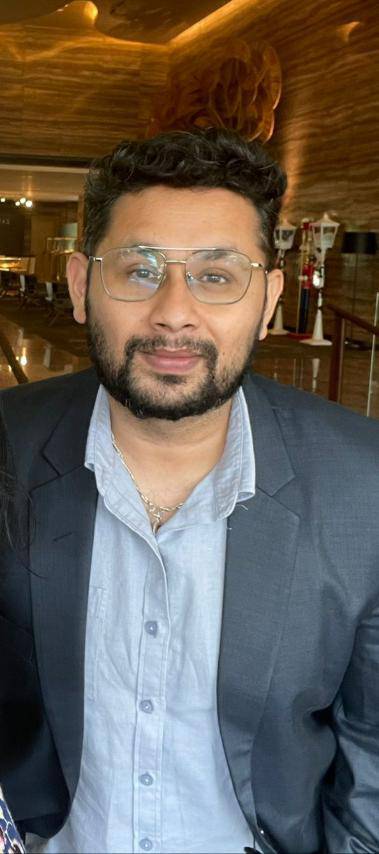 I was posted to the Embassy in July 2019. The Political crisis started due to the Economic crisis. It is true that the situation in Lanka isn't normal but the country hasn't completely collapsed either. The ground reality is different than it is shown by the media. There is no violence as the news claims to be. The main problem here is the scarcity of fuel but the import of fuel hasn't stopped, it's just that you get to buy less than before. People wait outside the petrol pumps in the queue for 2-3 days and nights to get the fuel, though.
Large vehicles are given 15 litres, while motorbikes get 3 litres and small vehicles, such as family cars are given 7 litres. The electricity is cut off every day for 3-5 hours but there isn't a problem with the food and other things. During COVID-19 Nepalis were in more difficult situations than now and the embassy helped them with their groceries and other needs.
This country went into a crisis slowly after 2021. This situation didn't happen overnight and people are slowly adapting to it. The supply chain has broken down and this has created some problems. There are an estimated 400 Nepalis currently living across Lanka, including monks, Nepalese on employment, and students. Most of the Nepalis are working on the Board of Investment of Sri Lanka (BoI) while the students are on full scholarships. Some Nepalis work in casinos, too. Hopefully, after July 20, when the new president gets elected, the situation will get a bit better.
Parshu Gautam, businessman, Peliyagoda
I have been living in Sri Lanka for the last 17 years. I have a furniture shop in Peliyagoda, a Colombo city neighbourhood, overlooking a petrol pump. There's is a complete fuel shortage for months now. People who have money are not even able to get things they need, or want to buy. Prices have gone so high that taking a taxi to the airport now costs 15,000 Rupees.
Earlier, it only cost 15,00 rupees. People spend a lot of their time in queues waiting for turns to get their share of petrol or diesel. Many a time, days of effort go down the drain as they get not a drop. There are problems galore but we have managed to keep cooking gas and food in stock. We help one another.
Apil Bhattarai, student, Kandy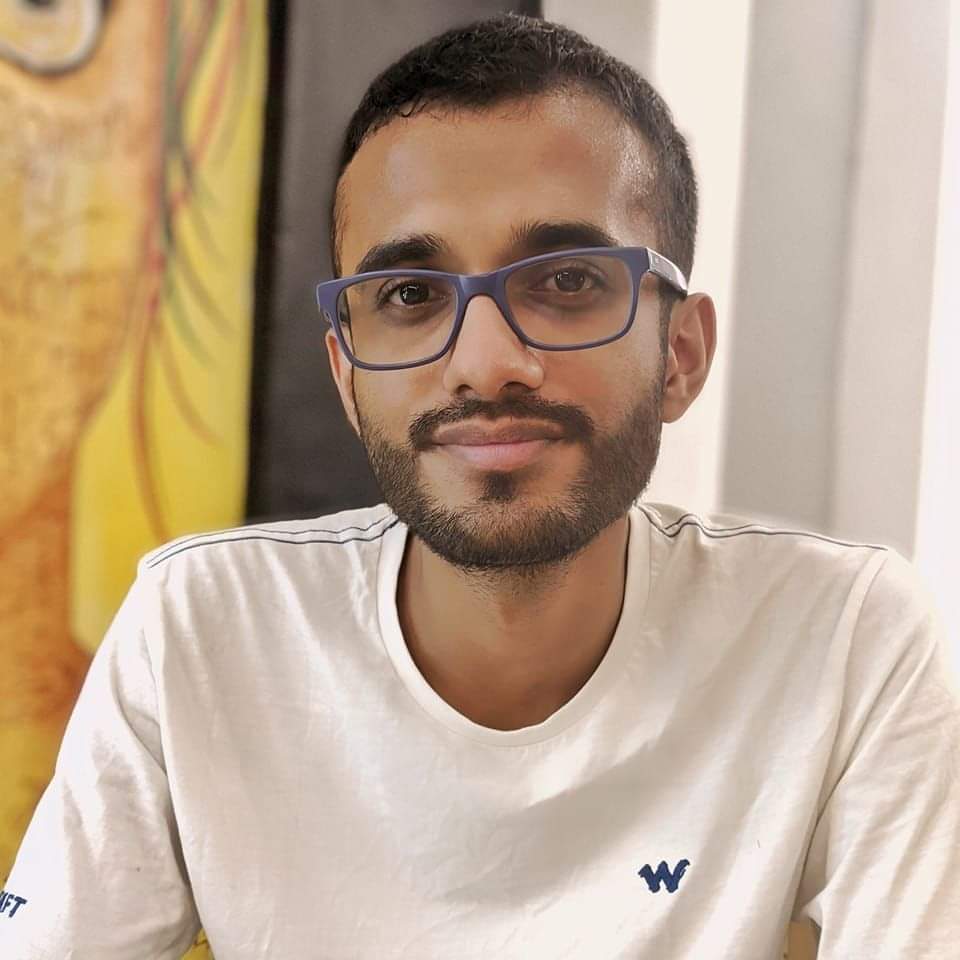 I am a student at the University of Peradeniya in Kandy, about 100 km northeast of Colombo. I have been here for four years now. Most of the students are on scholarships and the university is handling all our expenses so we aren't facing many problems.
Of course, it is less convenient than before and is getting more expensive every day, but we have nothing to worry about because the university takes care of all Nepali students. Whenever I have to take transportation or any services outside the university, the university comes to my rescue and arranges everything on my behalf.
(If you are in Sri Lanka and if you think you have a story to share, please send your texts and photos to nepalminute@gmail.com)