Nepalis Abroad
Nepali Origin
Know more about Sarahana Shrestha who won the US state election
The Nepali-born US politician beats her Republican challenger Patrick Sheehan, who made his name in real estate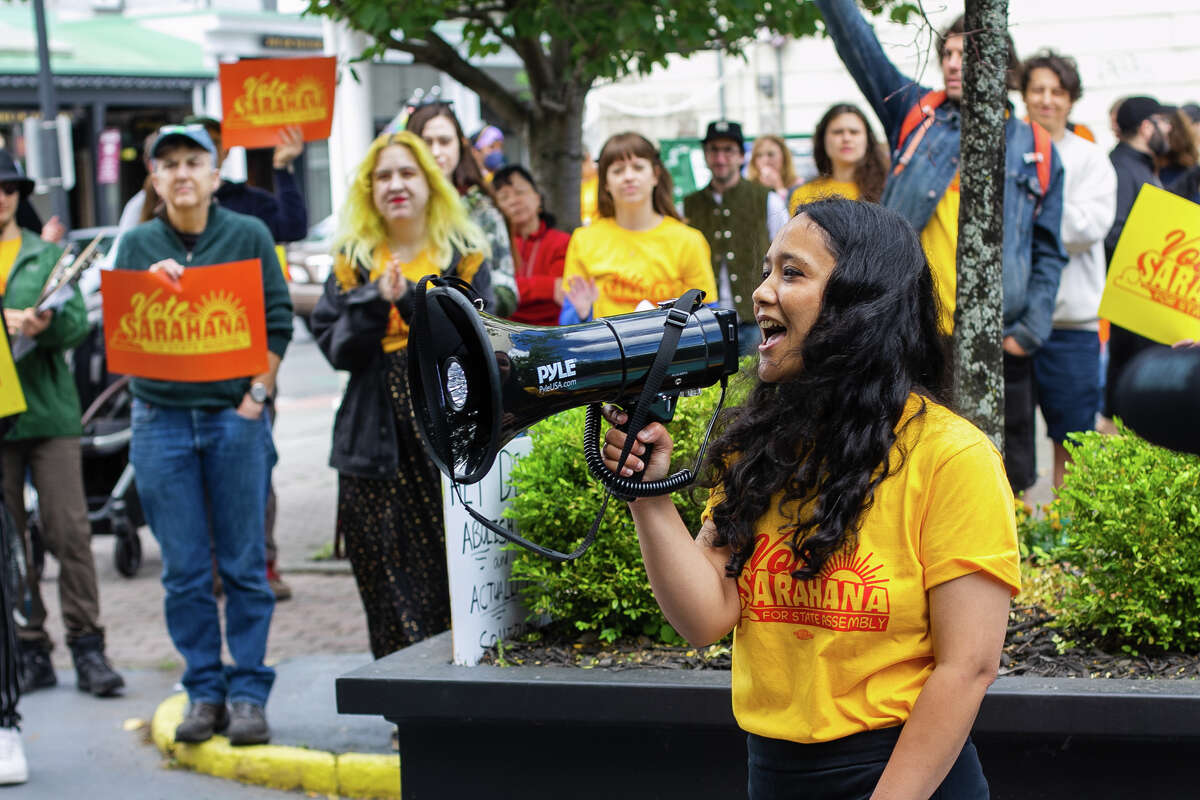 A Nepali-born American has won a seat in New York State Legislature.
Sarahana Shrestha, 41, moved to the United States in 2001 for higher studies and later acquired US citizenship.
Running under the Democratic banner, she defeated Republican candidate Patrick Sheehan, who made his name in real estate.
The 103 Assembly District seat winner secured 35,493 votes against Sheehan's 23,104, reports Daily Freeman, a newspaper published in Kingston, New York.
In June, Shrestha defeated Assemblyman Kevin Cahill, D-Kingston, in a primary to make her nomination firm under the Democratic banner for the November 8 election.
Shrestha is the Ulster County co-chair for the Mid-Hudson Valley chapter of Democratic Socialists of America and a leader in Public Power NY, a coalition of organisations focused on promoting a clean, renewable, affordable, and accessible power supply, according to Daily Freeman.
Before moving to the US, she had an active media life in Nepal. She worked as a radio host and producer at Image FM and has also been a publisher and editor of Zing! – a youth magazine.
Web developer and climate activist
Her website introduces her as a self-taught graphic designer and a web developer. In the US, she pursued a degree in the same field.
She aspires to be "a first-generation Nepali-American climate organiser and a lifelong advocate for the working class", and wants to fight for the future Hudson Valley deserves.
According to her website, she lives with her husband, their dog Seaweed, and several "free-spirited" chickens in Esopus. She fights for sustainable energy all over the state.
She wants to bring in green jobs and empower residents in the collective ownership of our energy system across the state, making it affordable for everyone.
Representative Alexandria Ocasio-Cortez, who recently had an altercation on Twitter with Musk, endorsed her for the election.
With activism and working passion in her heart, she rallied door-to-door during the election. She believes that climate change should be a top agenda in all debates on the state.