Opinion
Delhi Eye
Wanted: dialogue to resume Gorkha recruitment
   India should, as a special case, exempt Gorkha regiments of Indian Army sourced from Nepal, from Agnipath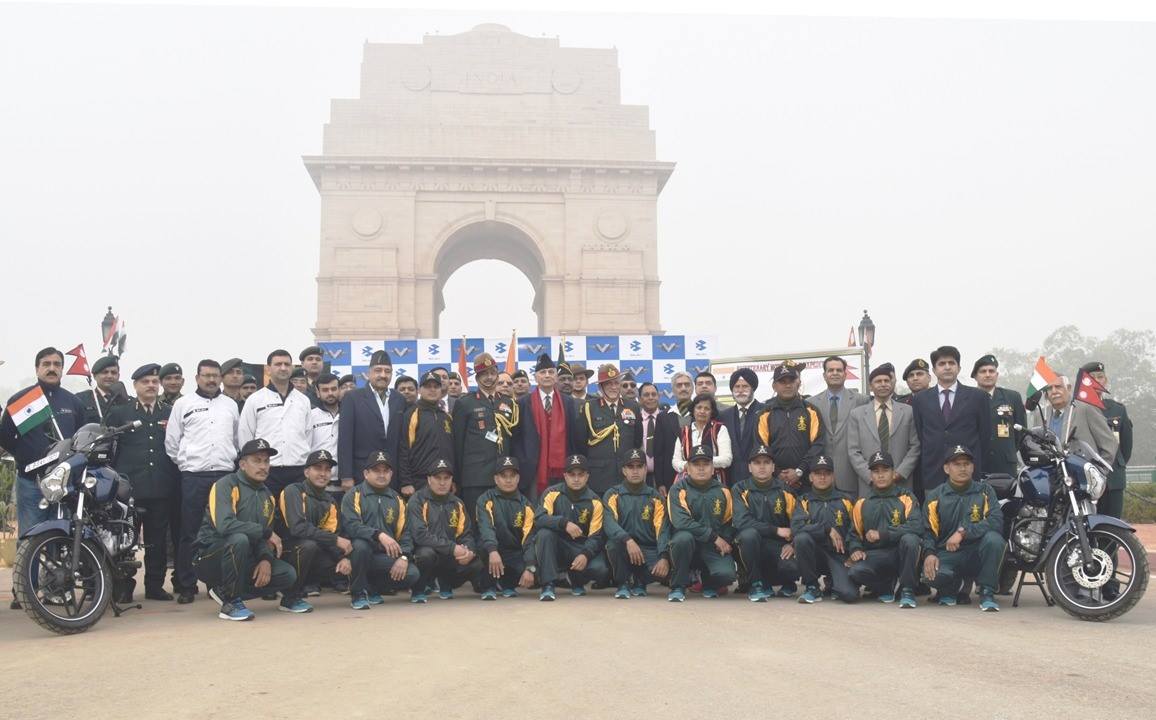 To understand the deep military-Gorkha ties and India-Nepal relations, one has to go back into recent history to recall India's pivotal role in the political transformation of Nepal: from Rana era to Shah era, and constitutional multiparty democracy under monarchy to a secular, democratic and inclusive republic of Nepal. In 1950, at the time of the first revolution to dislodge Ranas, two companies of Indian Army soldiers were ready to fly in to stabilise Kathmandu.
The Gorkha connect between India and Nepal and their two Armies is historic and unique. The military ties have their origin in the request made by King Tribhuvan in 1952 to India to help train and equip the Royal Nepal Army. A sprawling Rana mansion near the heart of the city was for some time, the headquarters of the Indian Military Mission. Later it turned into an Indian Embassy guest house before Sainik Niwas was constructed in Thamel.
In 1958 IMM was renamed Indian Military Training and Advisory Group. In Nepal's first general election in February 1959, Indian Army Gorkha Regiment signallers provided communication. In 1960, 21 Joint Border Check Posts were established along the Tibet border. In 1965, King Mahendra requested that RNA be transformed into a four-Brigade, 17,000 strong force which, in 1990 was increased to six brigades. The equipment provided at friendship prices – 70 percent gratis with Nepal to pay 30 percent which amount was rarely paid.
The Sam Bahadur factor
In 1966, IMTAG was re-designed as Indian Military Liaison Group and its scope scaled down. Finally, by 1969 it was reduced to Stores Liaison Group and JBCP were withdrawn from the border. A check post was never established at Kalapani as claimed by many Nepalese in a different context … Just when the special military ties began to wither, Field Marshal Sam Manekshaw who was posted to 8 Gorkha Rifles but never commanded a battalion became the legendary Sam Bahadur of Gorkha fame, such was his charisma and love and affection for the Gorkhas.
He pioneered the idea of Indian and Nepal's Army Chiefs being made Generals of each other's Armies. He set up a special Gorkha cell in Army Headquarters for welfare of Nepali Gorkhas as at that time, 100 percent Gorkhas were recruited from Nepal. This facility does not exist for other troops of the Indian Army. A number of other welfare schemes for Gorkhas are attributed to him which have grown incrementally. In his hilltop bungalow near Wellington where Defence Services Staff College is located, his memory has been kept alive by Nepali Gorkha ex-servicemen.
That the Army Chief to Chief relationship is mainly ceremonial and requires to be uprated into higher professional gear is now clear. An annual lecture by the two Chiefs in each other's countries, organising former Chiefs conclaves, exchanging of UN peacekeeping operations' best practices, participation in seminars and special events like assisting Nepal in self reliance and so on are events that need to be organised and institutionalised.
Also Read: Agnipath: Gorkha veterans call for swift recruitment
Army-to-army relations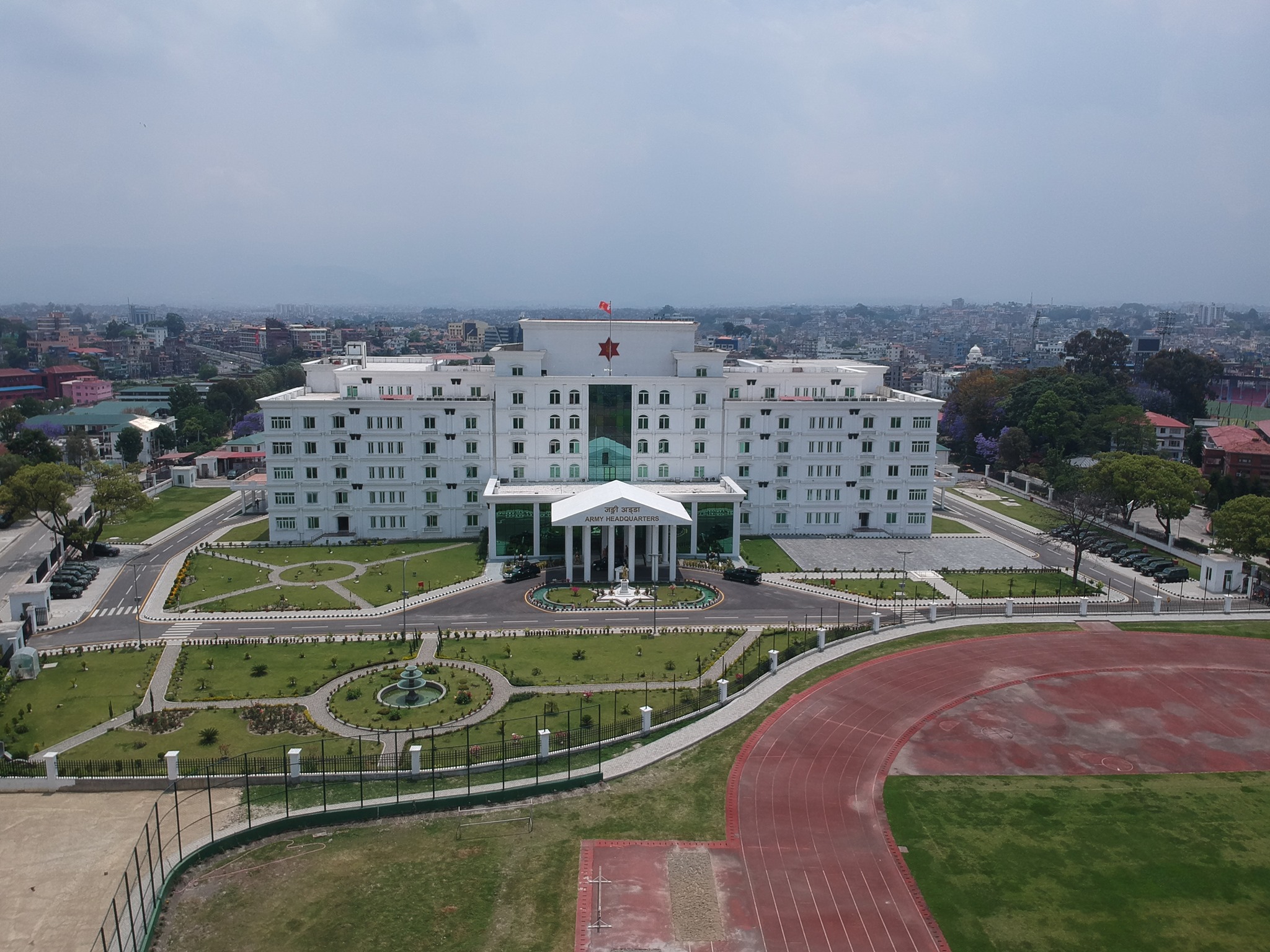 The bulk of Nepal Army's training is handled under the Special Aided Programme under the Ministry of Defence. Now an unprecedented five one-star officers from Nepal attend the National Defence College in Delhi. Nepal receives the highest number of military training vacancies for any country. A Bilateral Security Group in security cooperation was established in September 2003 at the height of the Maoist civil war. It holds meetings twice a year, once in each country.
The military equipment - INSAS and Dhruv helicopter - provided in the past was questioned for its quality but that was more than a decade ago. Today Nepal's threat spectrum has reduced and stems mainly from internal instability. With the Maoists mainstreamed and democratised, except for one or two on-again off-again armed groups, threats from within are minimal. Military equipment is needed for UN peacekeeping operations in which Nepal has made its mark with excellence.
A fact not known in Nepal and among its Army is that after the Royal takeover, and proclamation of emergency on February 1, 2005, India suspended all military aid to RNA at a critical time when Maoists were launching daring offensives here and there. Then Indian Army Chief, Gen JJ Singh, not from the Gorkha regiment but a Maratha, fought tooth and nail to revoke the suspension even urging the then Indian Prime Minister Dr Manmohan Singh that such negative action will damage military to military relations between the two Armies as well as RNA's capability to fight the Maoists.
That Gen JJ Singh did not succeed is another matter. The Indian Army had been engaged in transforming an essentially ceremonial RNA into a counter insurgency outfit with training camps established along India-Nepal border. Military equipment meant for RNA was withheld on the Nepal border till King Gyanendra who eventually respected People's Movement II and restored Parliament in 2006.
Time to talk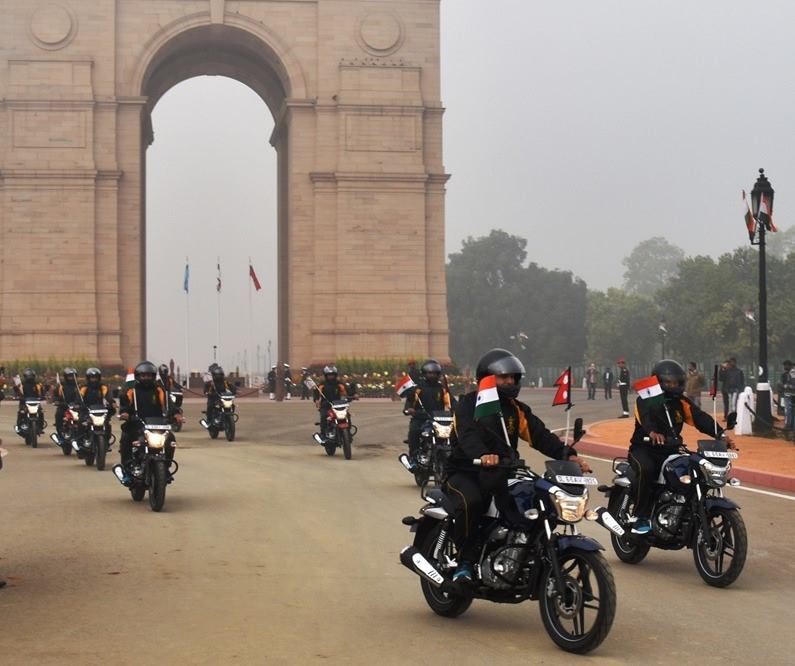 Fast forward to 2022. For the present, there is the issue of Agnipath and four-year recruitment which Nepal appears disinclined to accept. India has been informed that the new government after the November 20 elections will take a call. India should, as a special case, in the light of the historic military ties and their future, exempt Gorkha regiments of Indian Army sourced from Nepal, from Agnipath in case the new government of Nepal is unable and unwilling to accept the four-year term of recruitment. Let the dialogue begin.
Happy Tihar to all readers of NepalMinute.com

(Maj Gen Ashok K Mehta is a Gorkha veteran and has trekked in Nepal annually since 1959.)