Current Affairs
Nepal-India Relations
Indian Gorkha veterans call for swift Gorkha recruitment
With recruitment rallies in Butwal, Dharan and Pokhara cancelled for now, Gorkha veterans seem desperate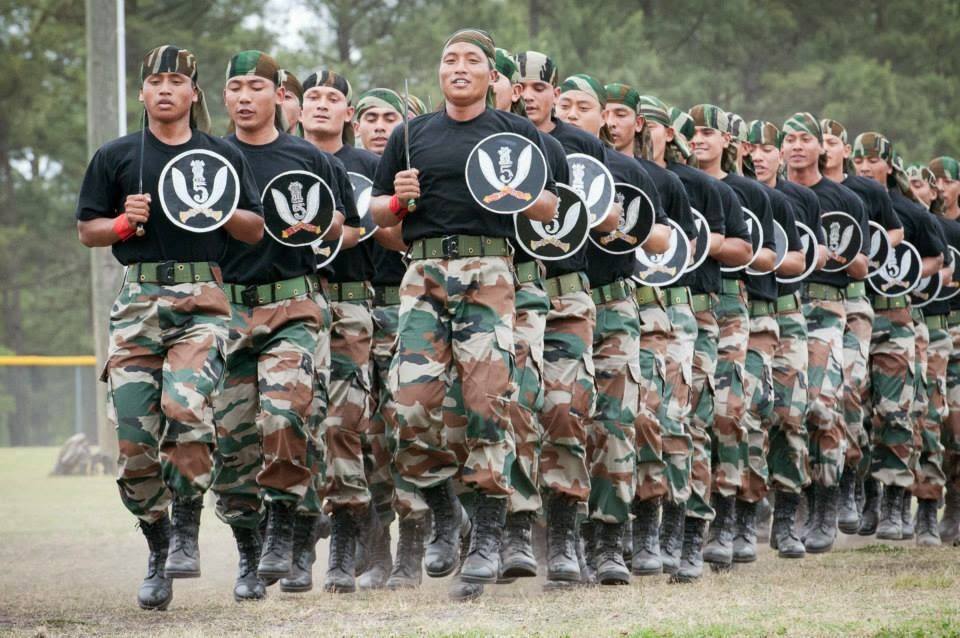 Dhan Bahadur Thapa is no ordinary Gorkha soldier.
Having joined Indian Gorkha as a second lieutenant around 1974, he served with the Indian Army for 34 years before retiring in 2008. By then, the sturdy man from Waling, Syangja, had already risen to the rank of Colonel, becoming one of the few Nepali Gorkha officers to achieve that feat.
Today, as Nepal remains undecided on whether or not to allow its youths to join Indian Army under a new Indian military recruitment policy – dubbed Agnipath – 66-year-old Thapa is worried: "Why did our government decide to abruptly cancel Indian Gorkha recruitments? I'm shocked and worried at the same time.
"Thousands of Nepali youths from east to west Nepal have been training themselves to join the Indian Army for more than two years. The recruitment is happening for the first time after the coronavirus pandemic, and our government does this."
Message to India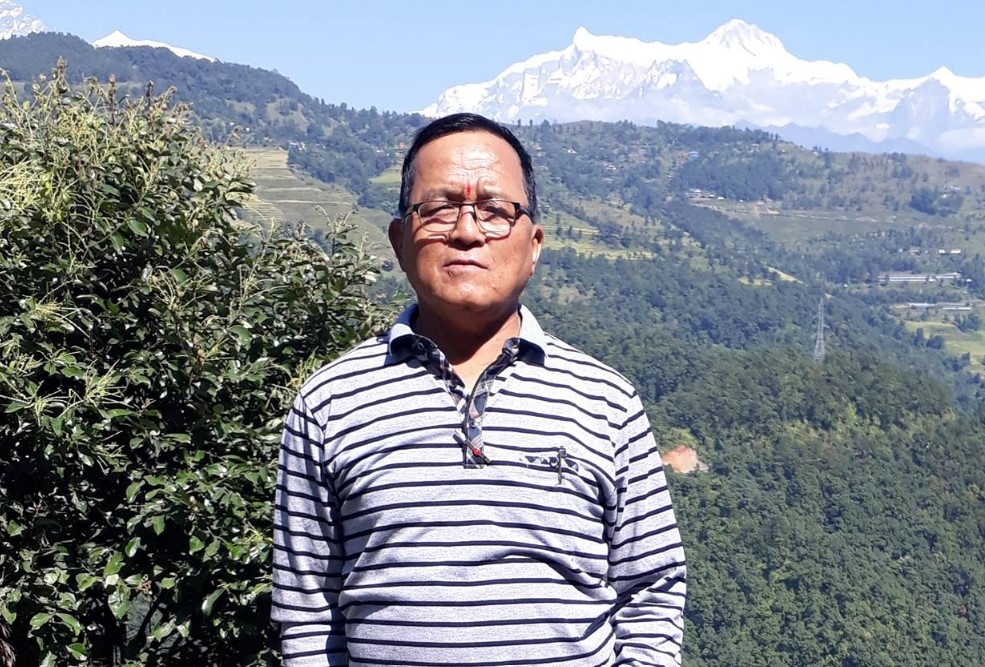 The first Indian Gorkha recruitment rally for recruitment was due on August 25 in the western town of Butwal. But that didn't happen as the government made an eleventh hour decision to put off Indian Gorkha recruitment tests for the time being.
In doing so, it sent a clear message to India: Nepal doesn't want drastic changes in the way Nepali youths are recruited into the Indian Army as Gorkhas.
The message, conveyed by Foreign Minister Narayan Khadka to Indian Ambassador Naveen Srivastava, makes it clear that Nepal doesn't want its youths to join Indian Gorkha for just four years, and that it will not have any issues so long as they are hired for a longer period of time with pension as per the 1947 Tripartite Agreement between Nepal-Britain and India.
Nepal's much-delayed response to India follows Indian government's recent move to introduce Agnipath - aimed at imparting military trainings to more and more Indian youth, but sending 75 percent of them home after four years with nearly IRs 1.1 million package and retaining only 25 percent of them for full term.
The scheme drew widespread criticism - and violent demonstrations - in India too, with several former Gorkha generals voicing concerns over its potential to "hurt India's strong Gorkha bonding".
India officially sought Nepal's approval to Agnipath's new Gorkha recruitment policy in June, but – after failing to respond to it when it had plenty of time for cross-party discussions – Nepal responded on Wednesday, hours before the Butwal recruitment rally. That now remains in limbo.
It did so after Prime Minister Sher Bahadur Deuba showed some sense of urgency. Yet despite Nepal's decision to put Gorkha recruitment on hold for now, the Indian Ministry of External Affairs indicated no policy shift, insisting on Thursday that its Agnipath scheme would apply to Nepal's Gorkha hopefuls too.
Nepali politicians have yet to put their heads together on the matter.
The Gurkhas & the Gorkhas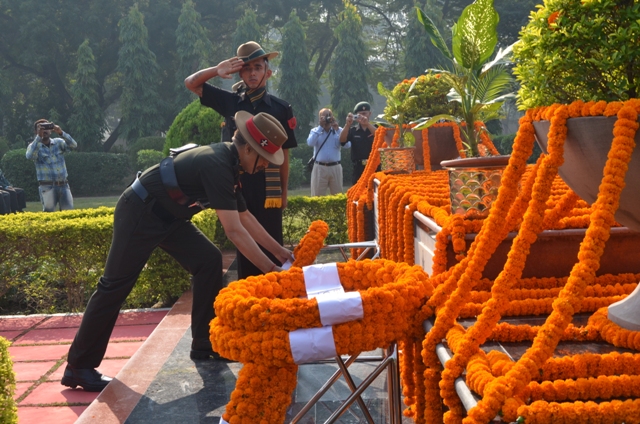 It's a 200-plus-year-old tradition after all, although recruitment of Indian Gorkha soldiers started after the Indian independence from British rule in 1947. But the Gorkhas – who are called Gurkhas by the British - remained an integral part of the British Army since the early 1800, particularly after the brief Anglo-Nepal war when the British first came face-to-face with the gallantry of "the world's fiercest fighters".
Gorkha veterans say the recruitment assumes significance in that it's happening after a gap of two years marred by the coronavirus pandemic. "Because of the Nepal government's indecision, the future of 13,000 or so Indian Gorkha hopefuls in Nepal is at stake," said Thapa.
If Nepali politicians bungle by any chance, he's afraid that Nepali youths will lose employment opportunities rooted in a "proud military tradition". That will mean a huge loss to our national income too, he added.
Well over 35,000 Nepali youths are currently serving in various Gorkha regiments of the Indian Army. Additionally, over 126,000 pensioners are scattered across Nepal.
"The pensioners alone bring Rs 200 million daily into the country," said Thapa.
That does not include the sum of money the serving Gorkha soldiers – with each soldier earning a monthly salary of minimum Rs 50,000 - send home every month, adds Laxmi Kant Pande, another Indian Gorkha veteran, who now leads a welfare association of ex-Gorkhas.
Communists' position
The government's indecision seems rooted in the communist parties' nationalistic position vis-à-vis recruitment of Nepali youths in foreign armies. Before launching its armed rebellion in 1996, CPN-Maoist demanded an end to the tradition of recruitment of Nepali youths into the British and Indian armies.
In June 2019, then Prime Minister KP Sharma Oli, nudged by Nepal's ex-British Gurkha veterans fighting for equal pay, formally proposed a review of the 1947 Tripartite Agreement with his British counterpart, Theresa May. But the British Prime Minister did not accept that, Oli himself revealed later.
And earlier this year, in February, Nepal officially proposed the review of the Tripartite Agreement between the three countries. Even now, communist leaders including former foreign ministers Pradeep Gyawali and Narayan Kaji Shrestha, are demanding that the issues of both Gurkha and Gorkha recruitments be reviewed and resolved.
Some of them are worried that if hordes and hordes of Indian Gorkha soldiers start returning home after four years - armed with military skills – they might pose a security challenge in a country that bore the brunt of violent armed insurgencies in recent times.
On that, a parliamentary committee debate is expected soon.
Ex-Gorkhas' position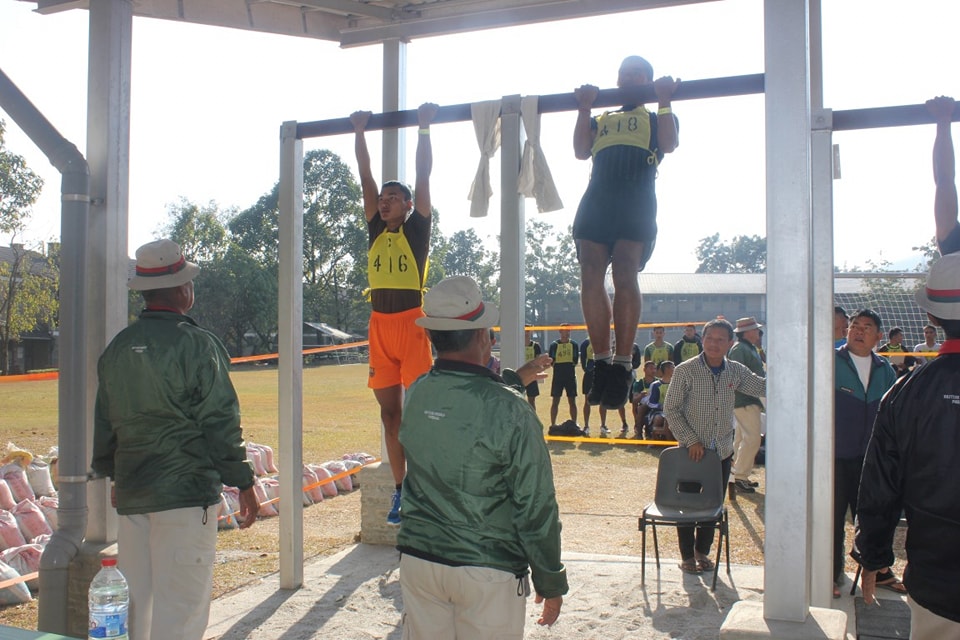 Meanwhile, with recruitment rallies in Butwal, Dharan and Pokhara cancelled for now, Gorkha veterans seem desperate.
"If the government can diplomatically tackle the Agnipath scheme and nudge the Indian government to rollback its decision on Gorkhas ensuring a longer service term as before, that's even better," said Laxmi Kant Pande. "But if it can't do so, it should not let this opportunity slip away."
Dhan Bahadur Thapa, the retired colonel, who is also the chairperson of the United Ex-Army and Ex-Police Personnel's Federation asked: "Can our government ensure employment to these youths who are ready to join Indian Gorkha? It can't, which means they will go to Malaysia or Dubai."
He added: "Yes Nepali youths are special and they need special treatment. Yes they need equal pay and facilities. The Nepal government must act wisely and decide quickly.