Culture
TIHAR FESTIVAL
Tihar commences with crow worship on the first day
Devotees observe the first day of Yamapanchak on Sunday morning by offering food to the crow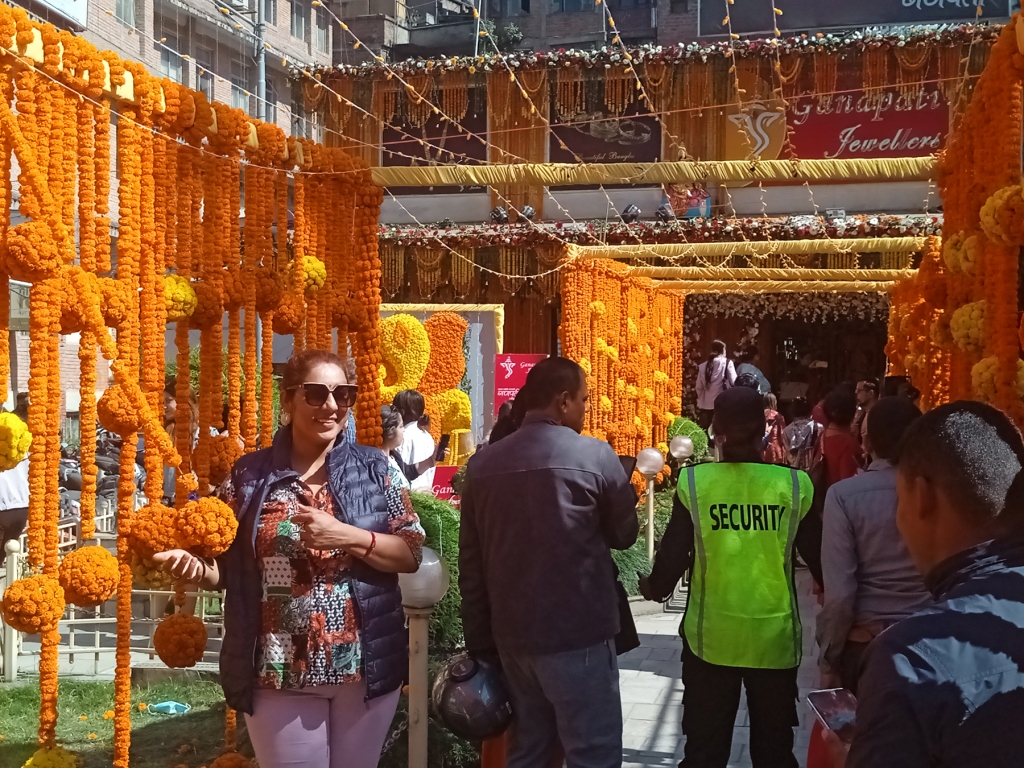 Tihar, the second biggest festival of Hindu Nepalis, began on Sunday. Also known as Yamapanchak, the festival commences from Kartik Krishna Trayodashi and ends on Kartik Sukla Paksha.
The first day of the five-day Yamapanchak was observed on Sunday morning by offering food to the crow.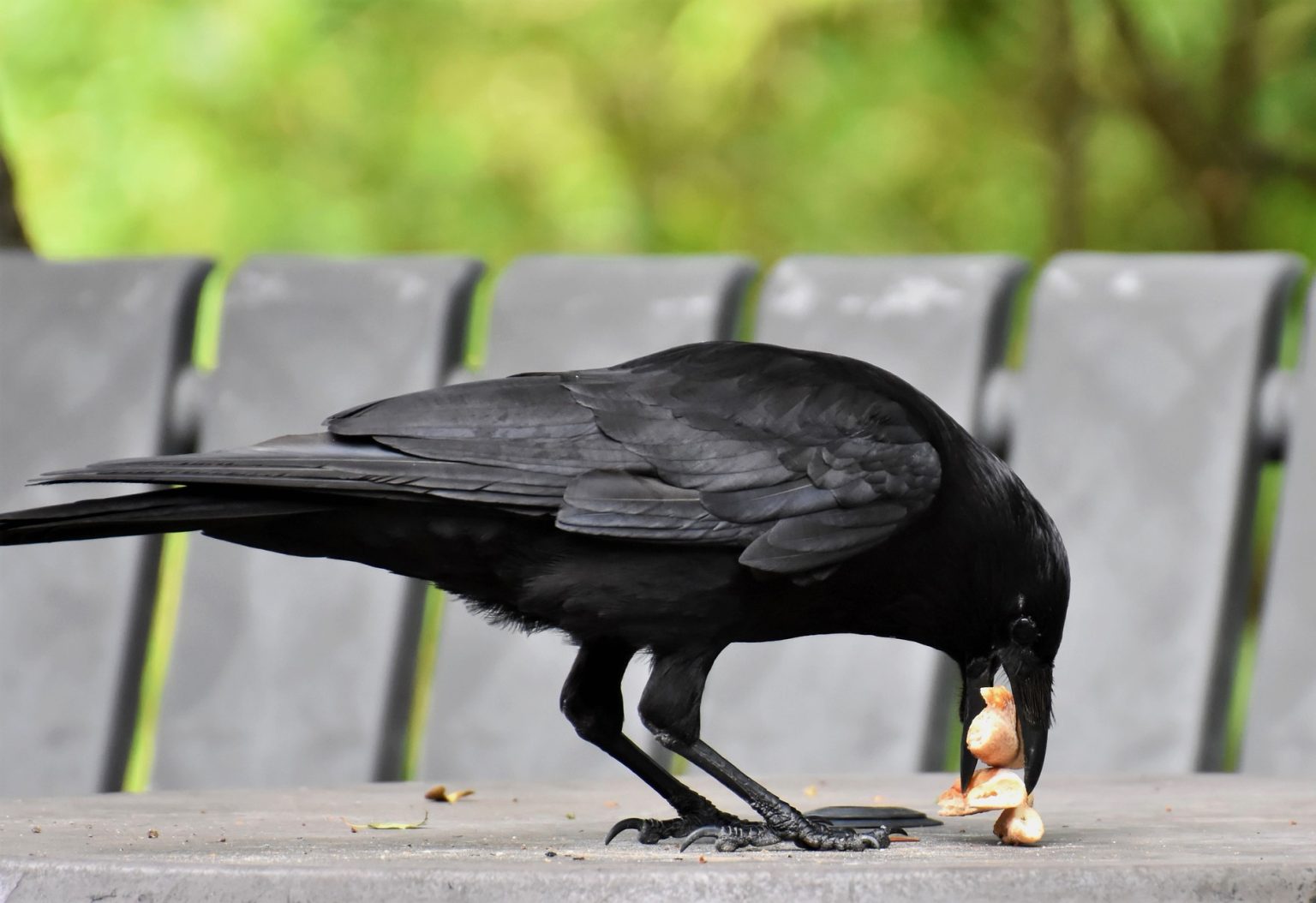 According to Hindu mythology, the bird symbolises the messenger of Yama – the God of death. A section of the society also observes Yamadeep on this day, lighting the lamp for Yama outside the home to ward off the death of any family members.
Due to the change in date this year, Yamapanchak, which usually starts in the evening of Kartik Krishna Trayodashi, started on Saturday evening.
However, Prof Srikrishna Adhikari, chairman of the Nepal Panchang Deliberative Development Committee, said the committee decided to observe Kaag Tihar on Sunday morning – in the morning of Trayodashi – as prescribed by the scriptures.
On this day, a special worship service is held at Kageshwari Mahadev Temple located in Kageshwari Manohara Municipality-1. Similarly, special worship of the crow is also performed at the Kageshwari temple in Hanumandhoka.
According to astrology, there is a solar eclipse (Surya Grahan) on Tuesday October 25. In such a situation, this year Govardhan Puja will be celebrated on Wedneday October 26. Performing any puja during Surya Grahan is considered inauspicious.
Preparations for the Tihar or Deepawali – the festival of lights – usually begin weeks in advance, which involves cleaning of the house and buying decorative items. Shopping for lights, utensils, and earthen lamps is an intrinsic part of the celebration.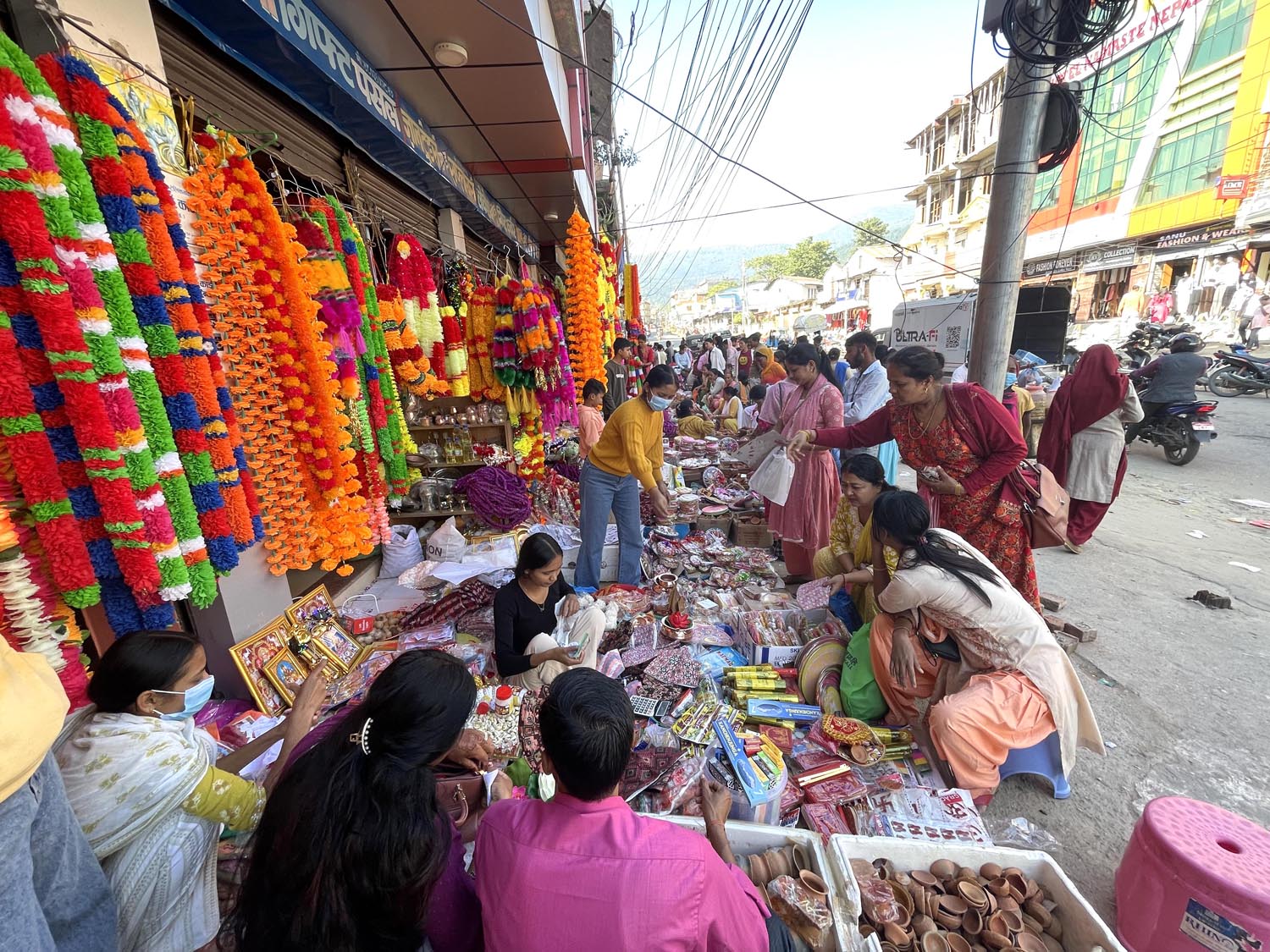 All photos: RSS