Kollywood
Film artistes trash fake news on Adhikari
Film artistes have trashed fake news surrounding actor Ram Chandra Adhikari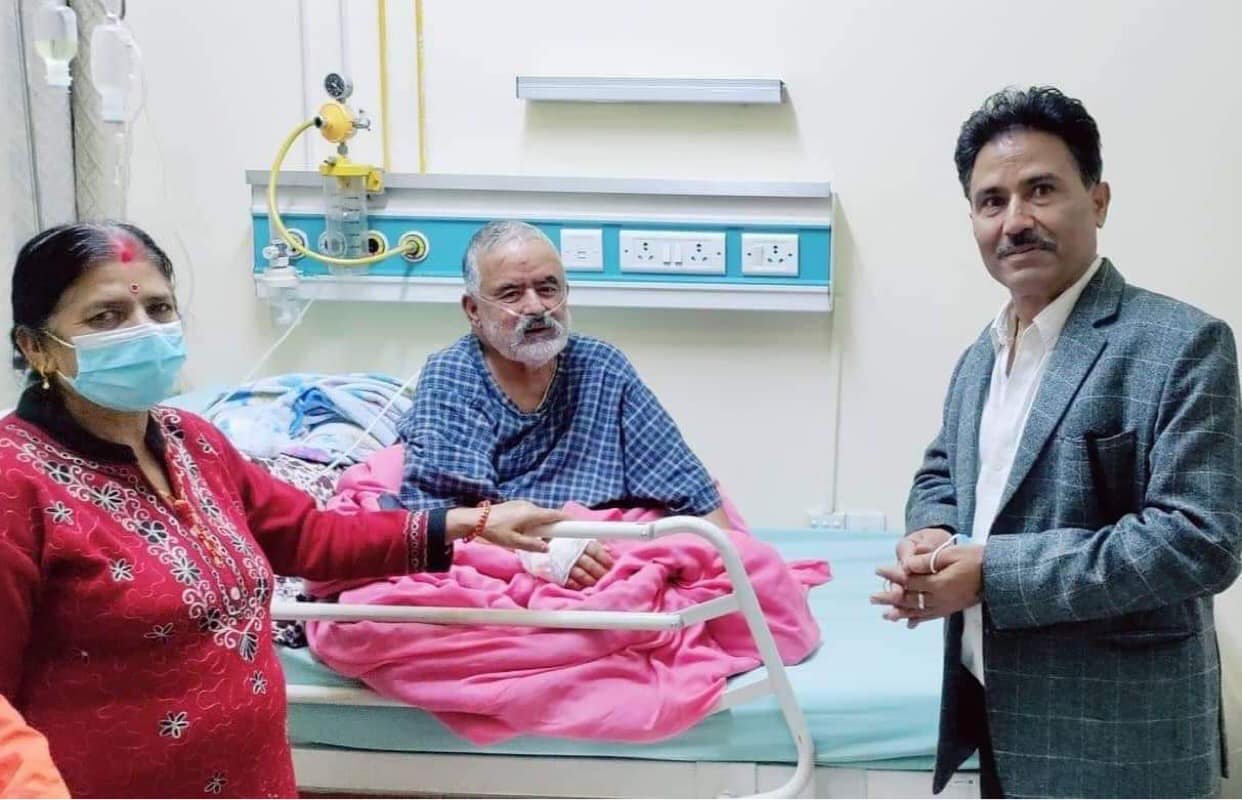 Film Artistes Association of Nepal says Ram Chandra Adhikari is recovering from pneumonia
Film artistes have trashed fake news surrounding actor Ram Chandra Adhikari.
They've made it clear that Adhikari is undergoing treatment and that he's recovering.
The Film Artist Association of Nepal (FAAN) has expressed their deep concern over the spread of such fake news.
Talking to NepalMinute.com, Monica Lohani, the FAAN vice-chairperson, said:" Our beloved artiste Adhikari is undergoing treatment at the Medicare Hospital. He is suffering from pneumonia. But now he is fine and will be discharged in a day or two."
Earlier, posts on social media claimed that Adhikari passed away after remaining in a coma.
Niroula said: "Someone posted the fake news on TikTok and then people started sharing it, which spread like wildfire. We have even released a statement describing his condition."
He added: "We had gone to meet him on Friday as well. He is fine."
Niroula warned of legal action against individuals involved in spreading fake news. "We wanted to take action against the person who had spread such fake news but upon the request of Adhikari, we only issued a statement through FAAN."
He added: "He is a good person and did not want to trouble others through the legal process. However, we have requested the police unofficially to keep an eye on such malicious news."