Kollywood
KIMFF 2022
Kathmandu International Mountain Film Festival (KIMFF) opens
60 movies from 30 countries will be screened during the five-day festival which ends of December 12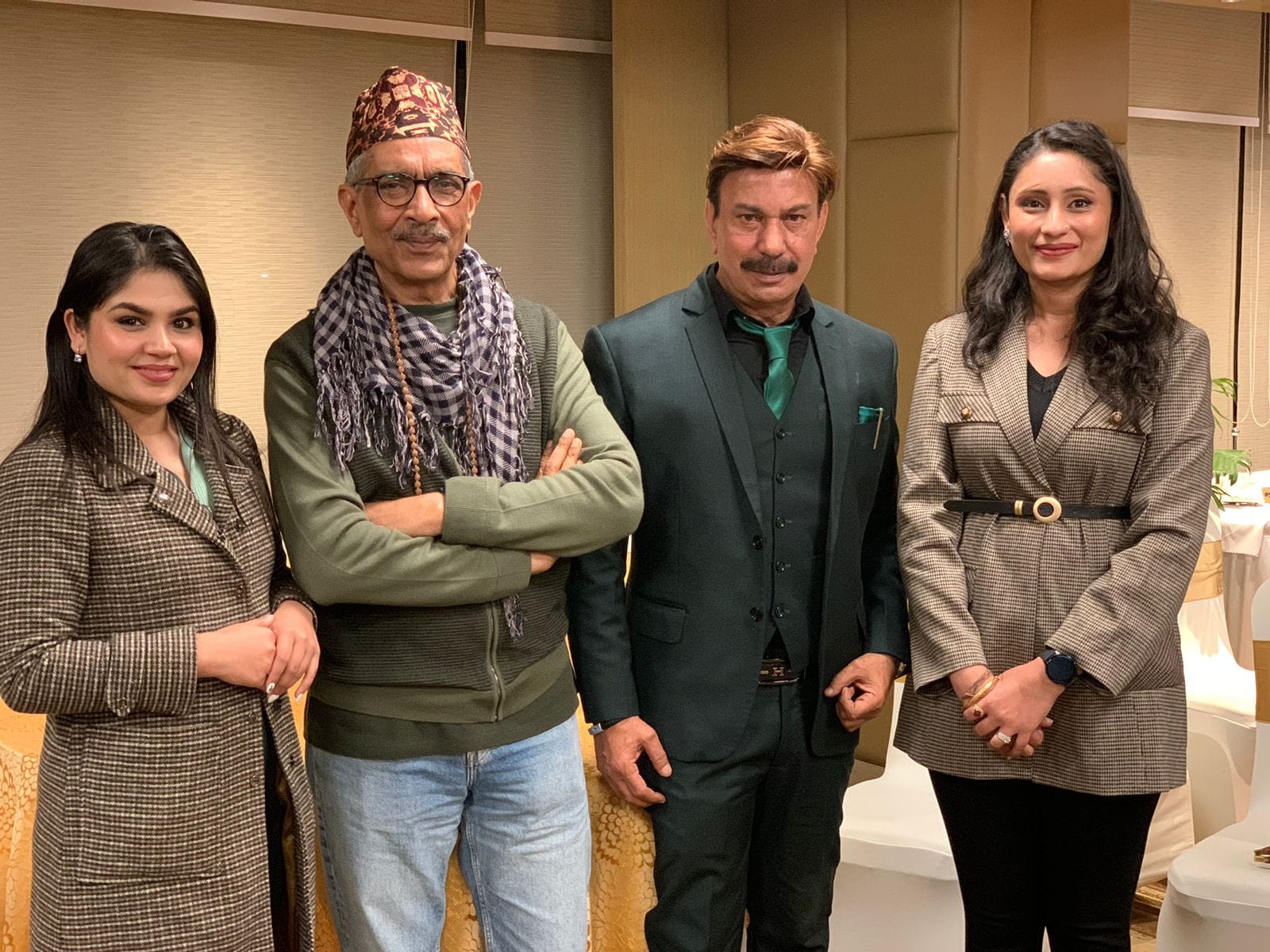 The Kathmandu International Mountain Film Festival (KIMFF) opened in Kathmandu on Thursday, bringing an eclectic mix of international films on mountain communities and cultures to Nepali audiences.
The 20th edition of the festival will screen 60 movies from 30 countries at City Hall and Nepal Tourism Board.
The festival is back to physical screenings after two years of hosting an online hybrid event owing to the Covid-19 pandemic.
It opened with a keynote address by Indian filmmaker, actor and producer Prakash Jha. That followed the screening of the latest episode of Herney Katha 'Bagh ko Bangara' directed by Kamal Kumar and Bidhya Chapagain.
The film narrates the adventures of honey hunters of Jajarkot in the Karnali province.
Another highlight of the opening was a special screening of the movie Matto ki Saikil (Matto's bicycle), a film by M Gani. The film narrates the story of Matto, a daily wage worker, and his family.
Apart from the film screening, group discussions among filmmakers on topics such as the future of Nepali films, youth and children in cinema – and a workshop on adventure filmmaking - are scheduled.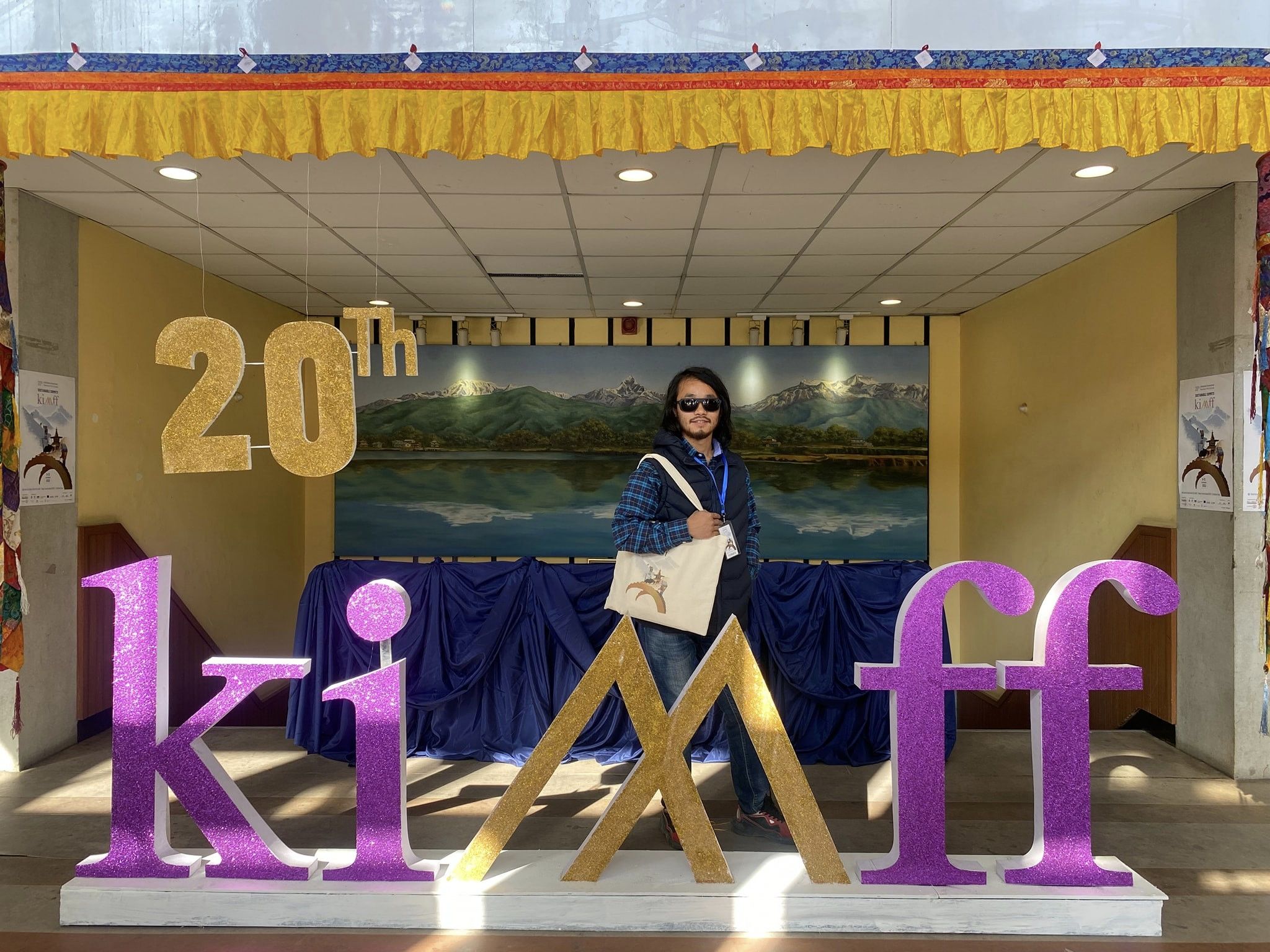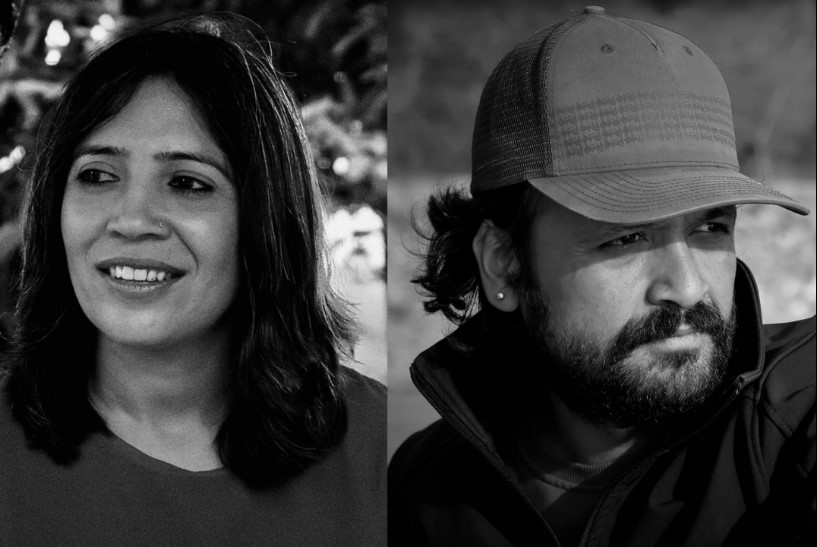 A panel of judges - comprising of German author and director Michael Pausa, veteran animation director-producer Kiran Bhakta Joshi, programmer of Ulju Mountain Film Festival from South Korea, Jinna Lee - will adjudge the best three films of the international competition, top documentary film and fiction film in the Nepal Panorama selection.
The winners will take home cash prizes of Rs200,000, Rs150,000 and Rs100,000 for international competition, while the best documentary and best fiction awardees will take home a cash prize of Rs75,000 and Rs100,000, respectively.
Also, an audience award of Rs50,000 and $1000 will be awarded in the Best Mountain film category.
The festival will close with a special screening of 'Fly from Everest', about an Australian paraglider's attempt to fly off Everest to help raise funds to eradicate polio. The festival will continue until December 12.