Kollywood
Film Festival
Countdown begins for Nepal International Film Festival 2023
The movies to be showcased will include feature films, short films, animated movies and documentaries and will be competing for eight categories of awards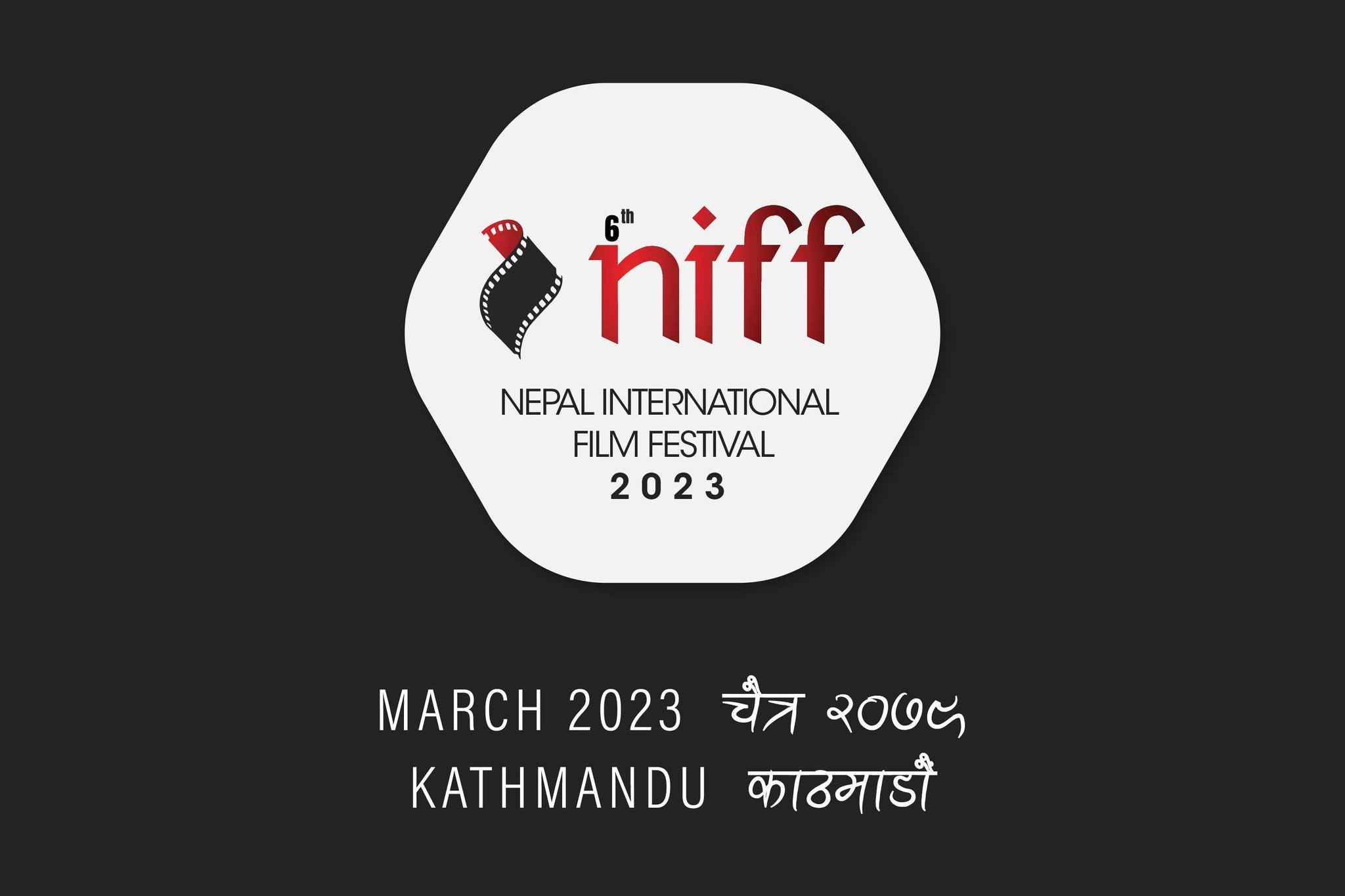 The sixth edition of the Nepal International Film Festival (NIFF) is kicking off on March 16, 2023 in Kathmandu.
The five-day festival, which "aims to celebrate various forms of storytelling and narratives" from all over the world, will feature 96 films from 35 countries, according to the Nepal Film and Cultural Academy (NFCA). The festival will conclude on March 20th.
The movies to be showcased will include feature films, short films, animated movies and documentaries and will be competing for eight categories of awards, NFCA Secretary Sagar Pandeya said.
Nine-member jury for three broad categories include experts from around the world, each headed by a cinema expert.
Prenemdra Mujumdar, a prominent film critic and consultant for several international film festivals heads jury for 'Feature segments (World Panorama, Nepali Feature Competition)'.
Prof. Li Ran, professor of film marketing and distribution as well as in-charge of the cooperative affaires of Beijing Film Academy heads jury for 'Shorts and documentary films (Docs at NIFF, Short film programs, national documentaries)'.
Golam Rabbany Biplob, founder-director of the International Film Festival Bangladesh and secretary general at Federation of Motion Picture Producers Association in Asia Pacific heads jury for the 'International Federation of Film Societies' (IFFS) Don Quixote Award for feature films'.
On the sidelines, the festival will also be hosting 10-plus panel discussions and talks on the topics like 'Evolution of Nepali Audience', 'Geopolitics and Cinema', and 'From Laughter to Box Office Success: The Impact of Comedy on Nepali Cinema' among others.
Pandeya said: "An event like this will be highly useful for Nepali filmmakers as they try to broaden and deepen their understandings, say, of demands, use of filmmaking technology and a broad range os skills required to make a better film."
The movie extravaganza will include round table discussions and workshops focused on script writing, manpower development and skills enhancement lead by experts like Prof. Li Ran, Prof. Etami Borjan, and others, said Pandeya.
The event expects to bring together over 400 filmmakers and experts, many of them award-winning, from around the world including Tapesh Sharma, secretary of the Chandigarh Film Society, India; Jeff Monahan, American actor, screenwriter, producer, and director; Prof. Dr. Etami Borjan, film expert and educator at University of Zagreb.
"With all the cinematographic talents coming from around the world we intend to brand Nepal as a global filmmaking destination," said Pandeya.
NFCA looks forward to making this high profile gathering of filmmakers to promote Nepali culture and filmmaking globally.
The 96 movies to be screened were selected from a pool of 500 plus titles, Pandeya said. The films will be screened in four QFX Cinemas inside Kathmandu valley: Chhaya Center, Civil Mall, Labim Mall and Bhatbhateni Bhaktapur.
Panel discussions and workshops will happen at the conference hall of Nepal Tourism Board in Bhrikutimandap.
Tickets for the program can be bought from Khalti digital wallet or at the film venues, the organisers said.