Crime
Law & Order
Nepal Police to deploy detectives and dogs for Tihar security
Nepal Police's security plan aims at controlling gambling, trade in firecrackers and petty crimes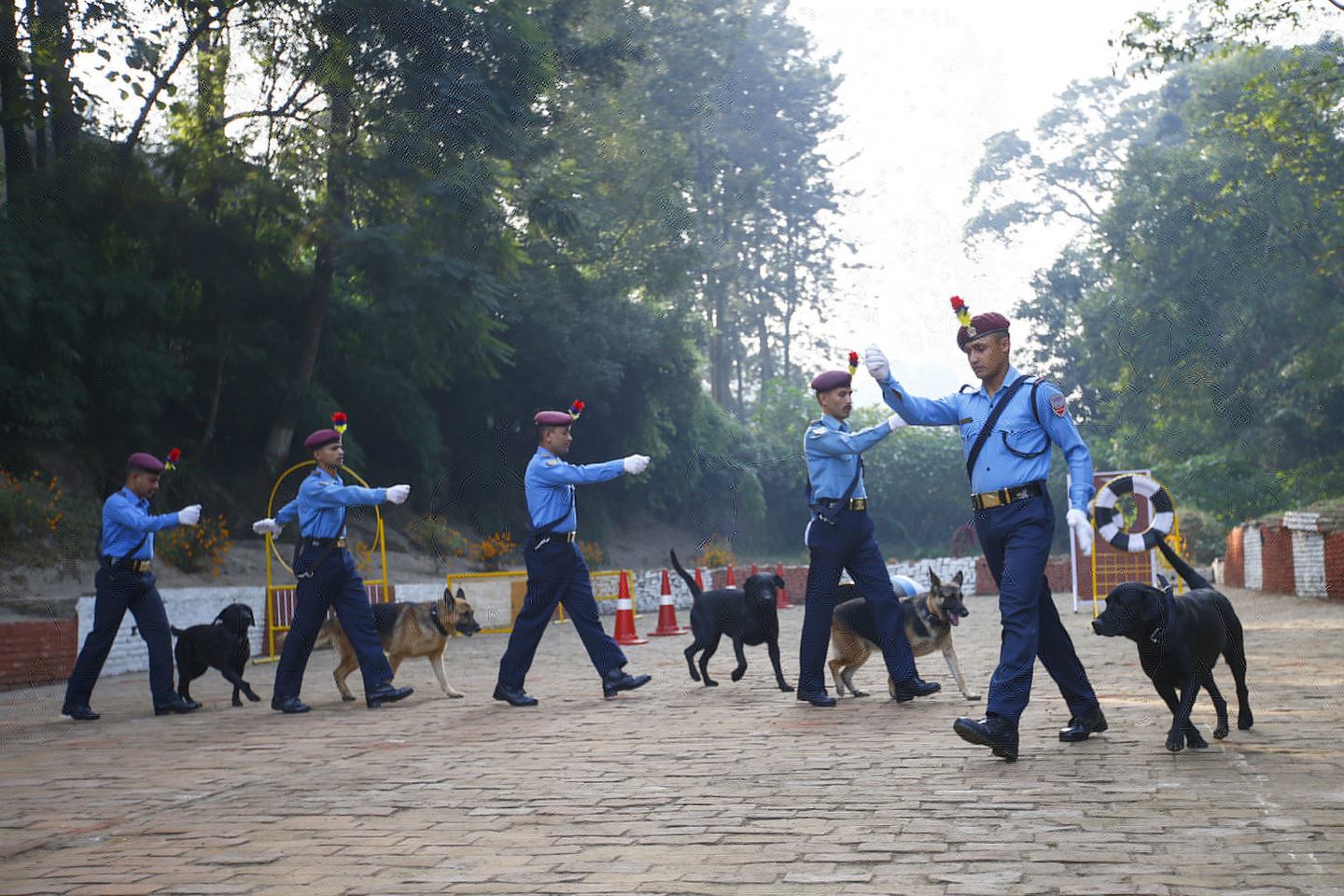 Nepal Police's Tihar security plan is out.
Besides armed personnel, Nepal Police will mobilise civilians and dogs to control crime ahead of Tihar, or Deepawali. The five-day-long festivities will be followed by Chhath which falls next Sunday on October 31.
As per its plan, there will be better policing along the nearly 1,800-kilometre-long Nepal-India border which sees an increased movement of people during the festival.
Its security plan accords priority to major urban centres like Kathmandu and other metropolises. During Dashain-Tihar, the cities see a surge in illegal activities such as gambling, trade in "illegal" firecrackers.
According to the Nepal Police spokesperson, DIG Tek Prasad Rai, Nepal Police will follow a 13-point security plan formulated by the Ministry of Home Affairs. Additionally, Nepal Police has prepared a separate 19-point security plan for Dashain and Tihar.
Rai said that the entire police force has been directed to implement the security plan.
He said: "In order to make the festival safe for everyone, we have mobilised 65,000 police personnel, including quick response teams and police patrols. Some of them will be in uniform, and some of them will be in civvies."
Prime focus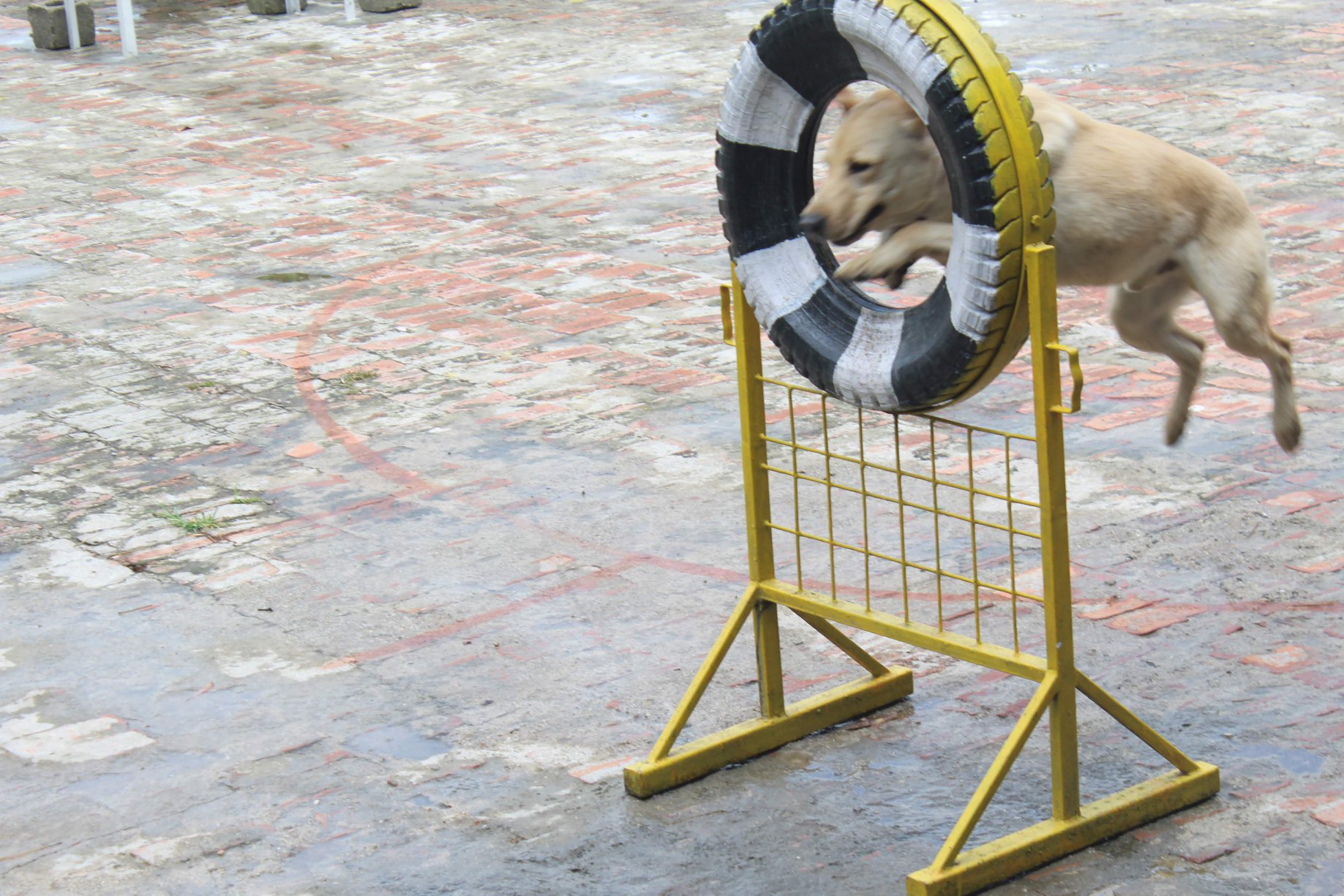 Nepal Police's main focus will be the Nepal-India border areas.
There, security forces would be accompanied by sniffer dogs which will try to detect such illegal goods as firecrackers and contraband drugs. Nepal Police will work in close coordination with local governments.
"They will be mobilised whenever they are needed – and wherever. We want to ensure that firecrackers do not get past the checkpoints at the border," he said.
Officials say incidents of social crime, theft, gambling, pick-pocketing, alcohol abuse, gang fights, and black marketing are likely to increase during Tihar.
With over 5 million people, Kathmandu valley tops other areas when it comes to incidents of crime.
In the capital valley, Rai said, over 3,000 police personnel will remain alert during Tihar.
"This time, the main focus of Nepal Police will be to stop people from bringing firecrackers illegally, make the environment safe for the people to play Deusi-Bhailo, stop the Illegal sale and distribution of liquor," he said.
Another focus will be to control violation of traffic rules, and road accidents, according to him.
For traffic management control and monitoring, citizen passenger assistance rooms have been set up at 250 places in the valley.