Culture
Oil Lamps for Tihar
Earthen lamps ready for Deepawali (Photo Gallery)
Bhaktapur potters are busy readying earthen lamps for Deepwali festival. See photos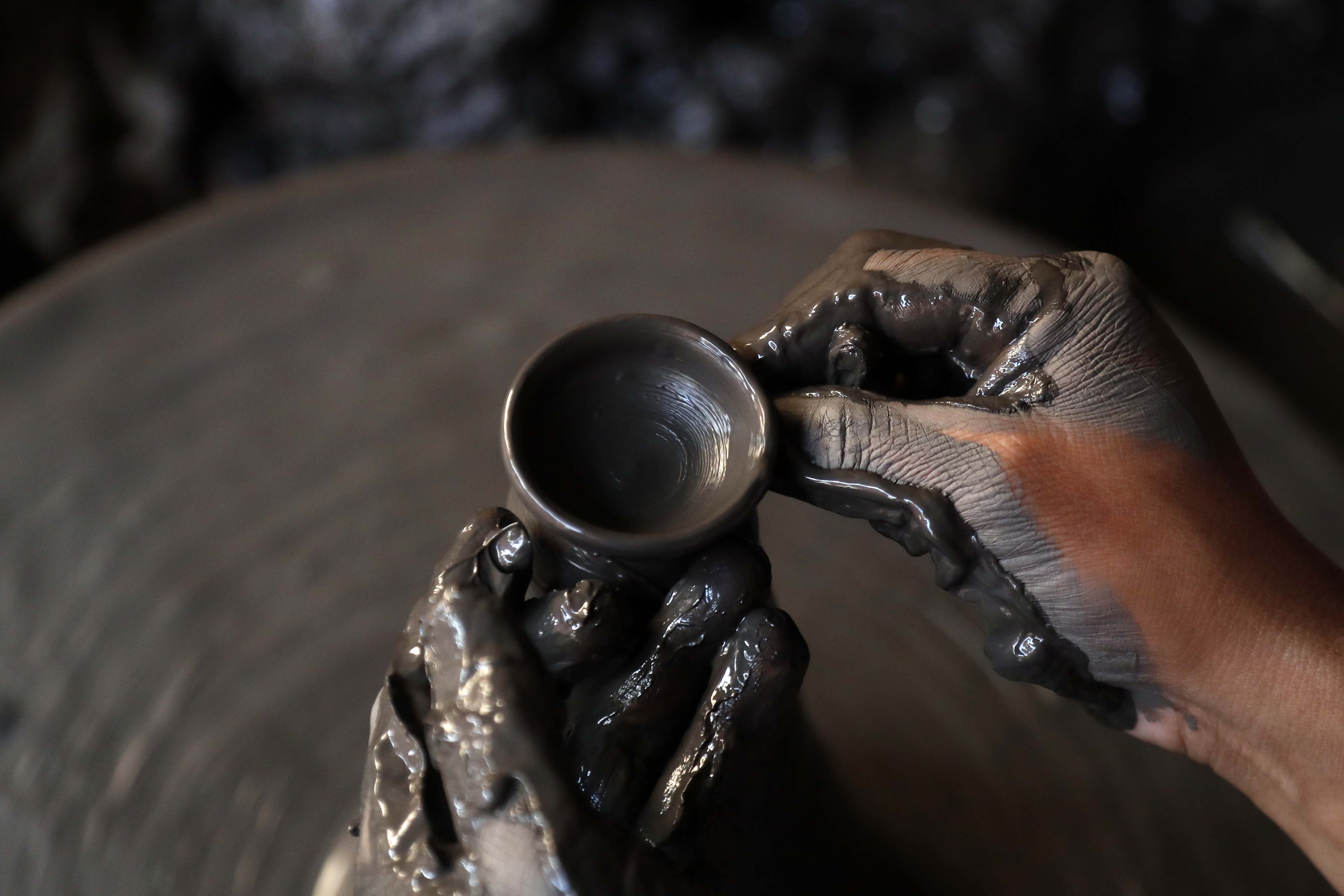 With the Tihar or Deepawali festival nearing, the traditional earthen pot-makers of Madhyapur Thimi and Bhaktapur have started getting busier. Using traditional tools they are busy churning out traditional earthen lamps which are used during the festival to welcome goddess Laxmi.
This year Tihar, also called Diwali, falls on October 24. Nepalis celebrate the festival for five days beginning October 23, offering prayers and worship to crow, dog, cow, goddess Laxmi, ox and brothers and sisters.
The festival is also called Yama Panchak.
Despite the increasing trend of using electric lamps, the demand for the evergreen traditional earthen lamps, also called Diyo or Pala, remains quite high.
The coronavirus pandemic had affected pottery business in Bhaktapur.
Three years later, things are returning to normal, they say.
See some photos of traditional pottey square in Bhaktapur: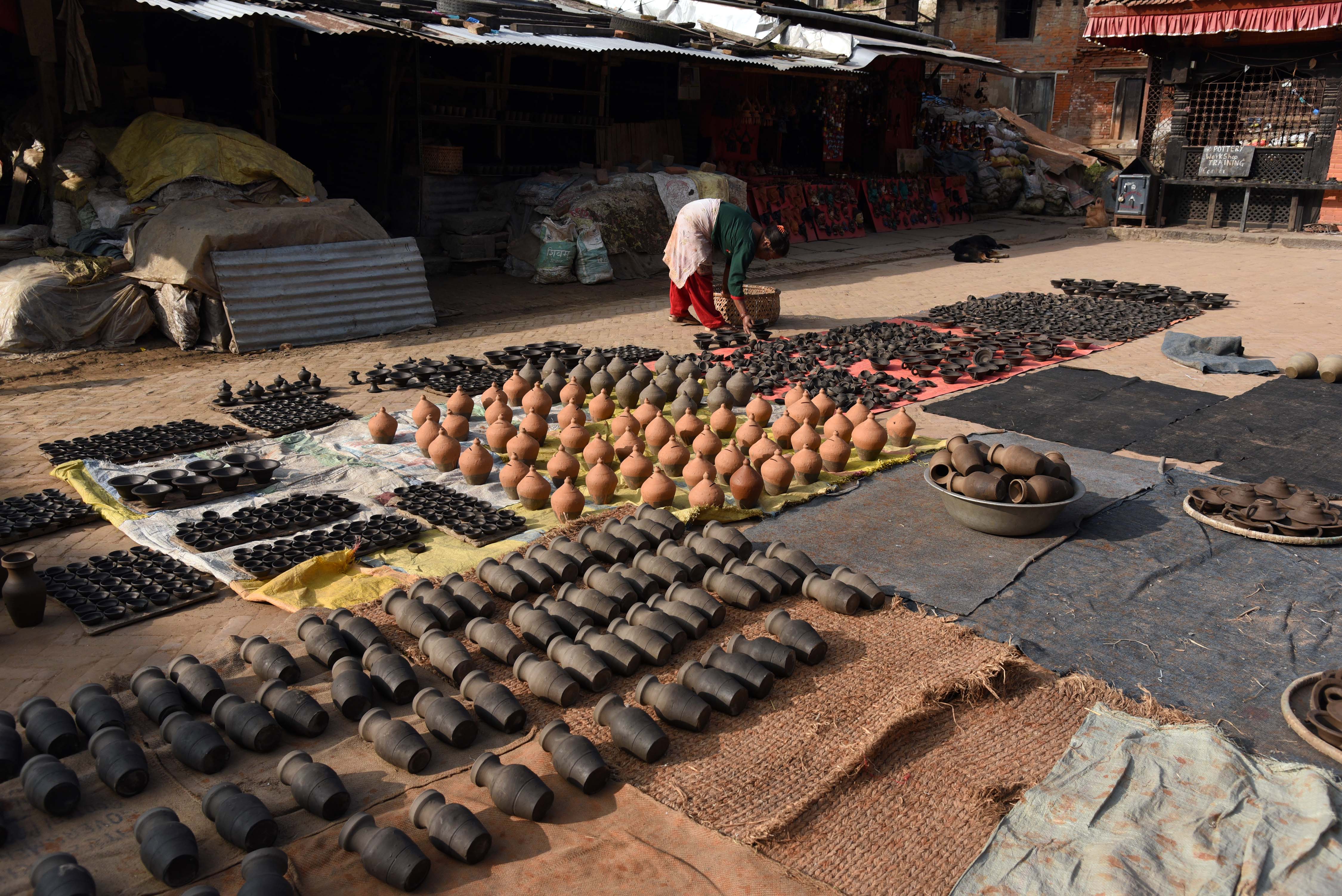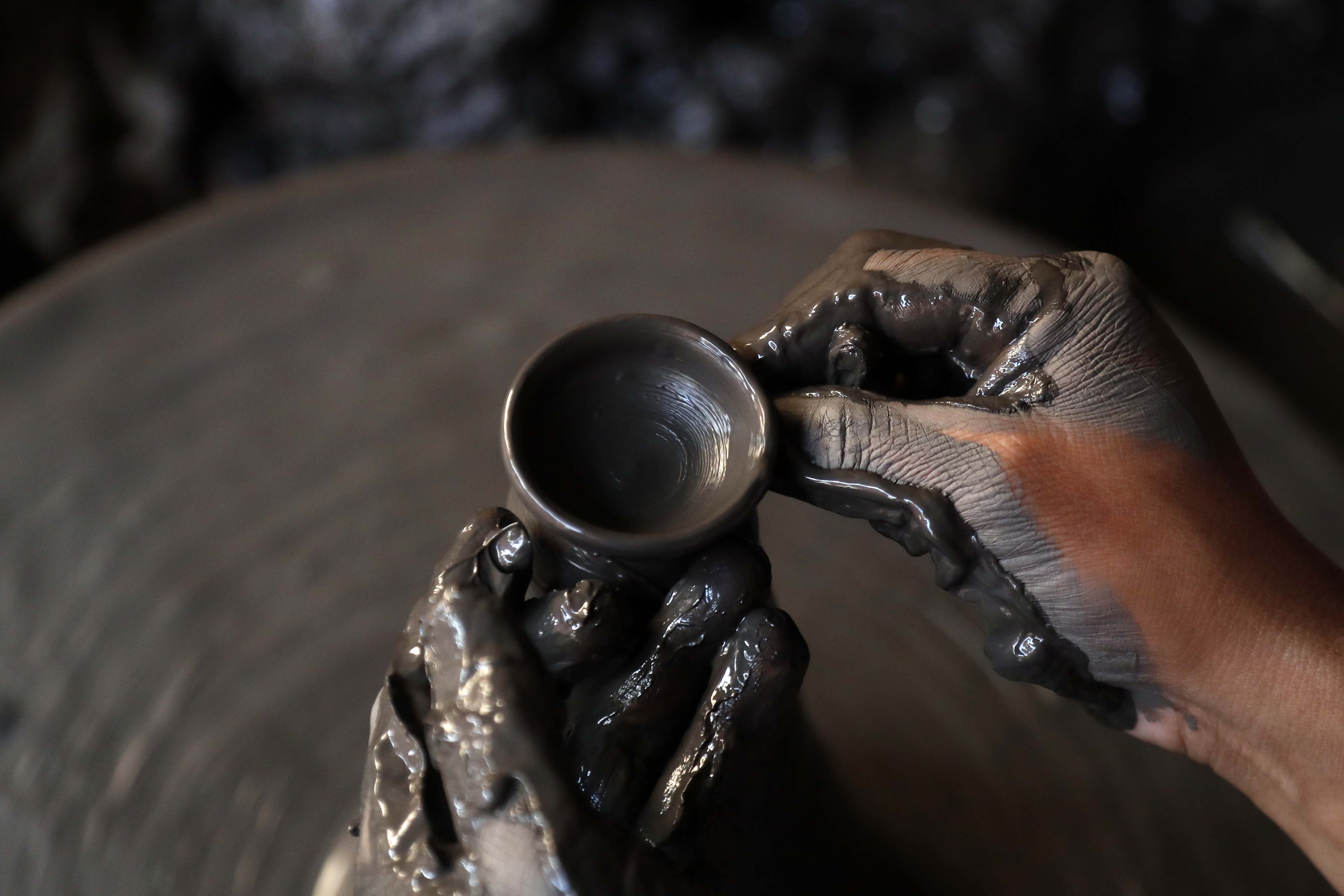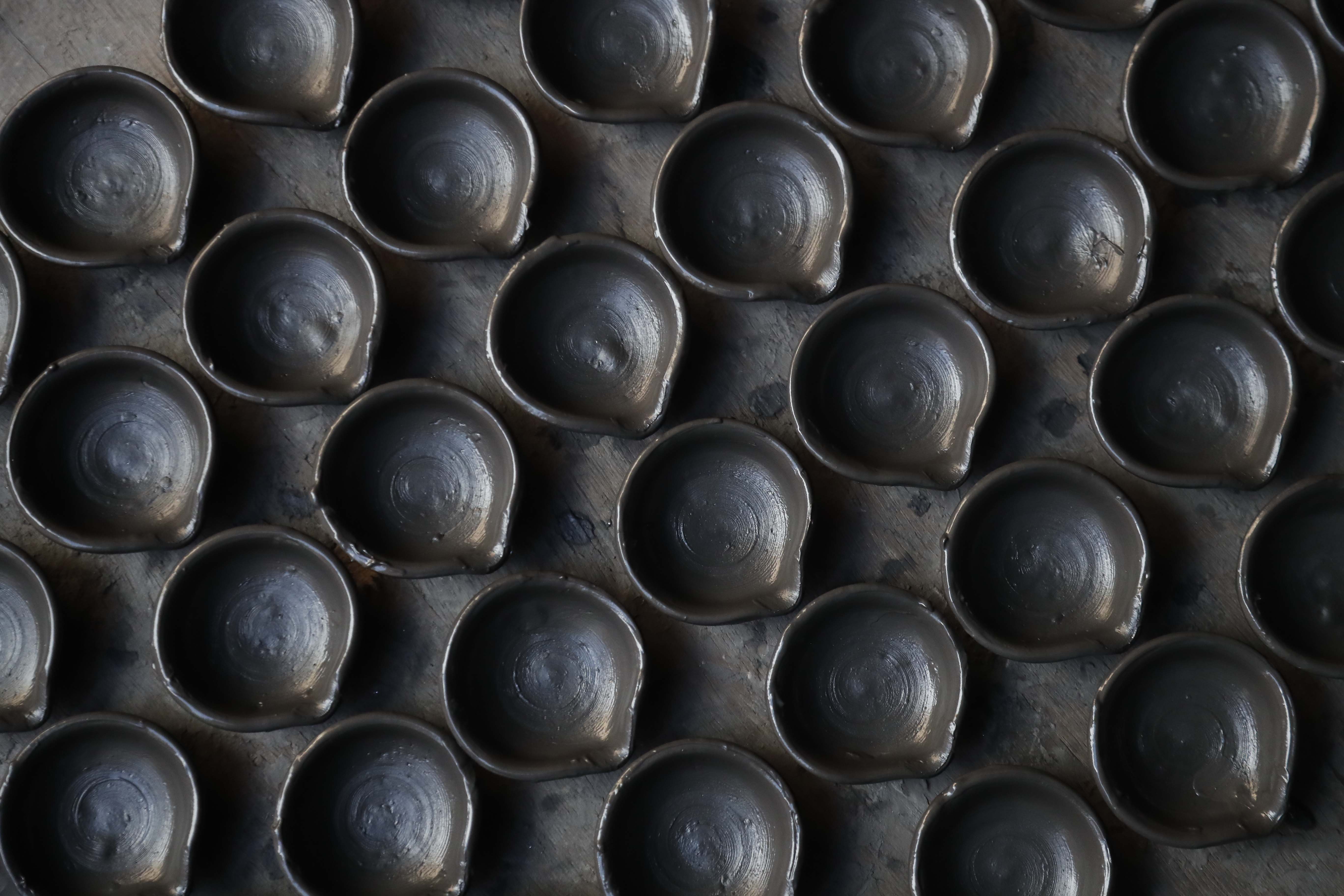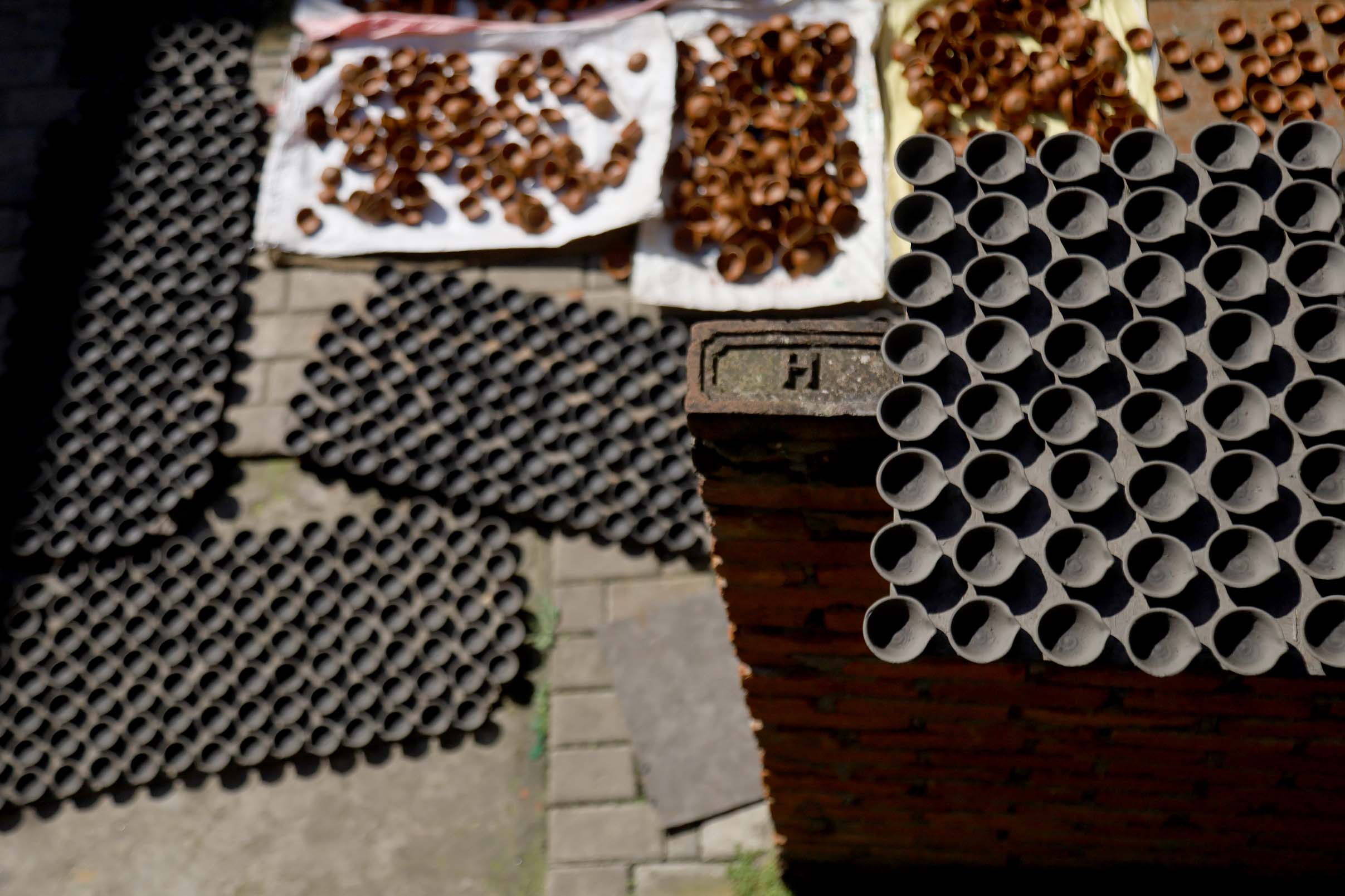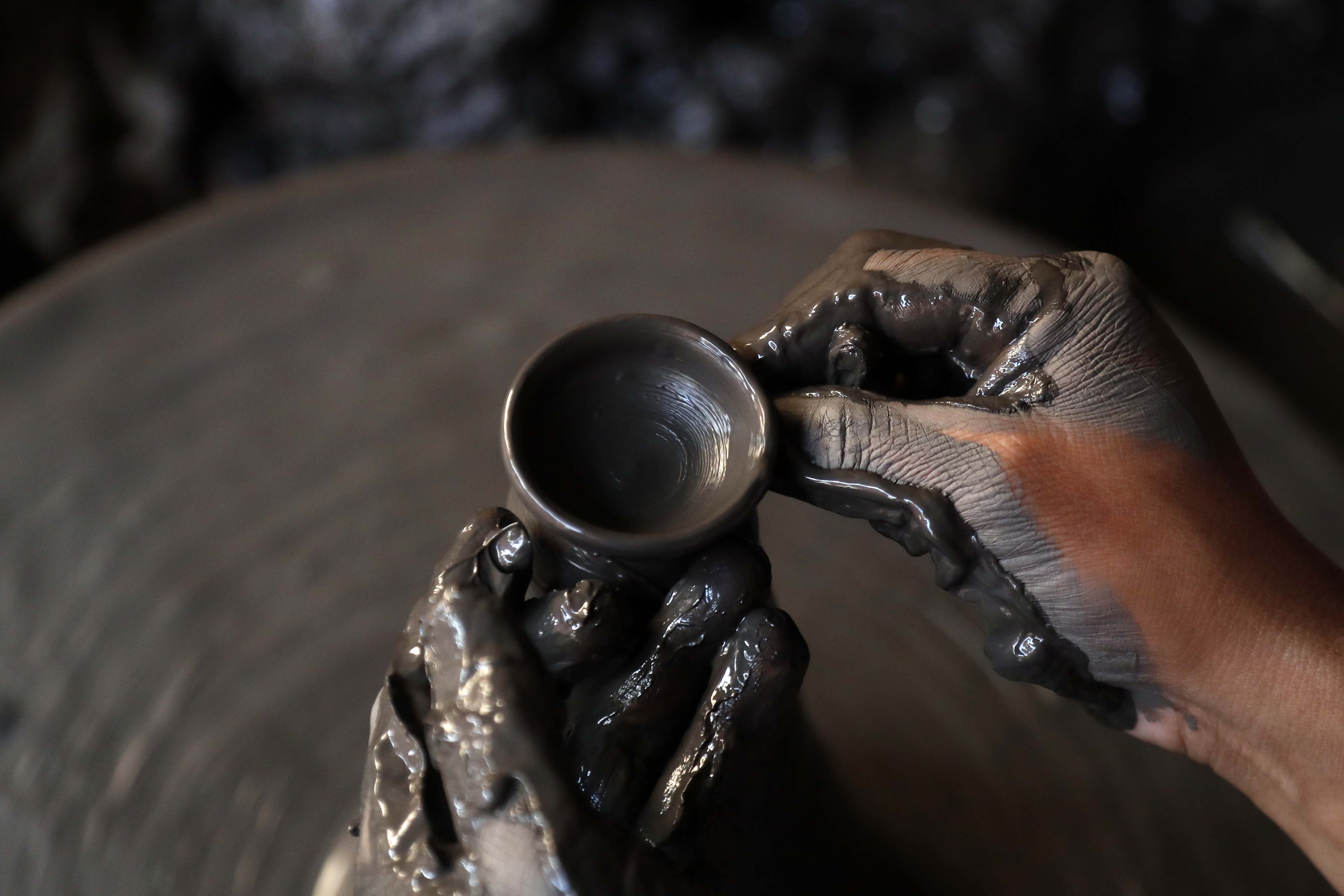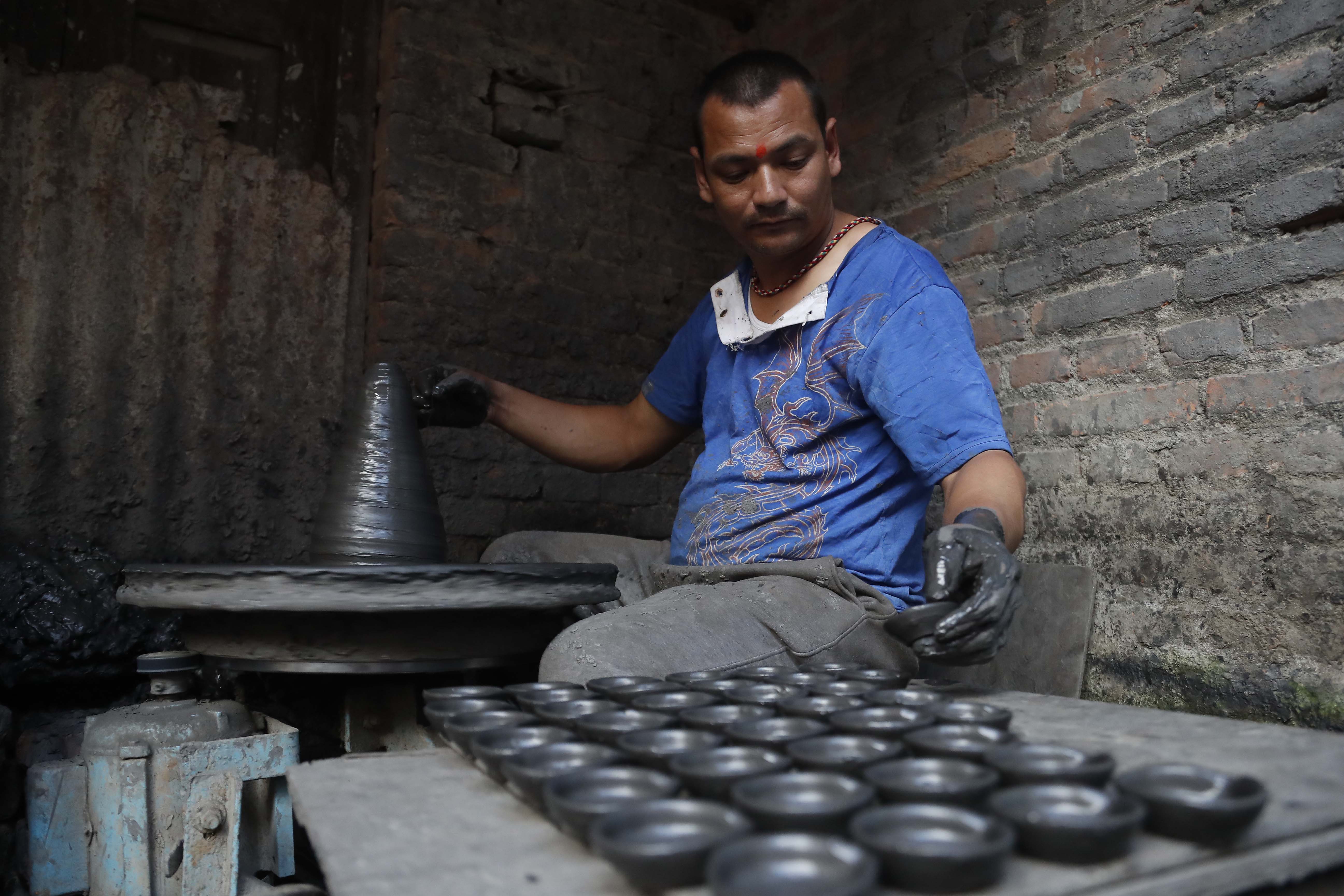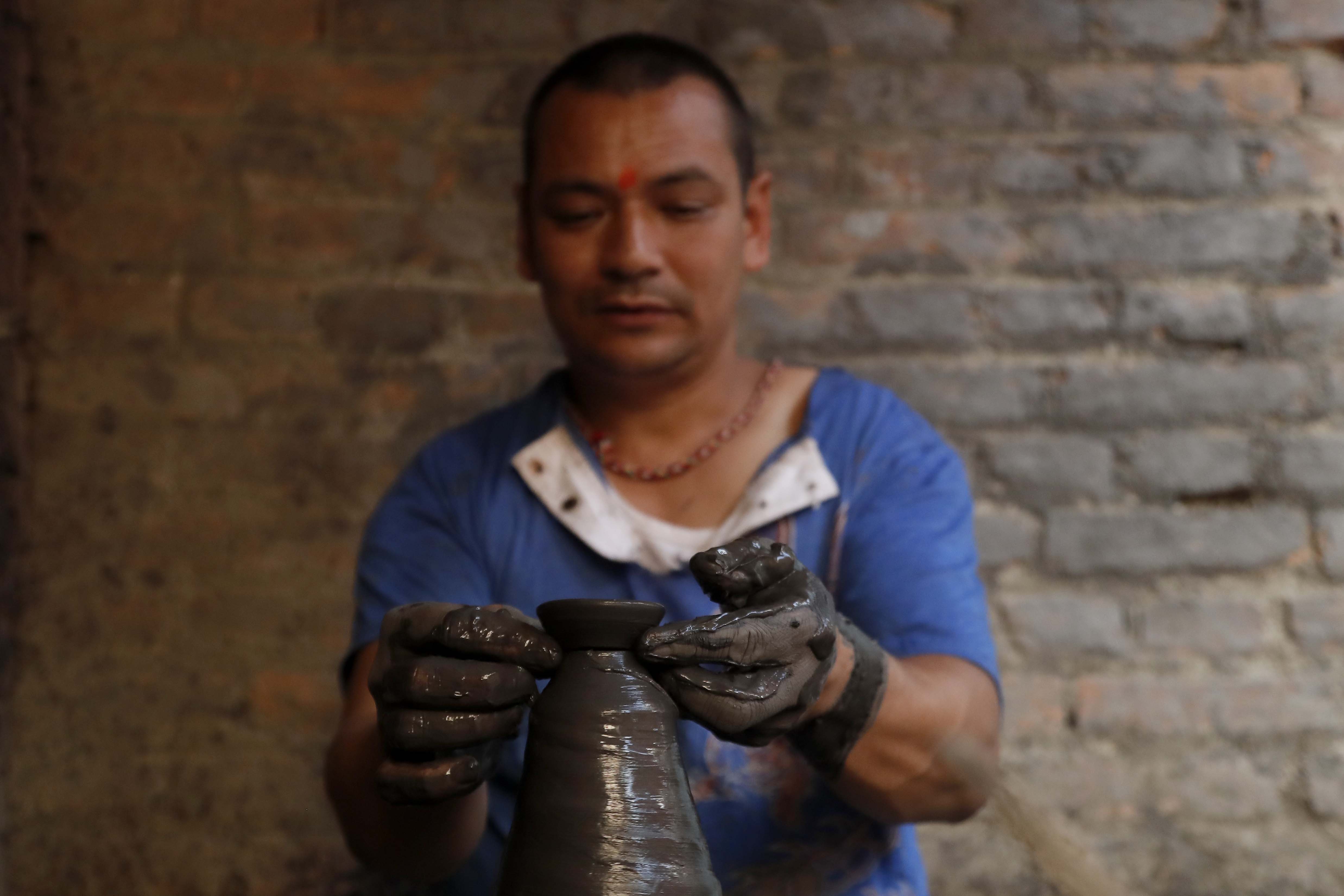 (All photos: NepalMinute.com)