Crime
rape allegation
Lamichhane says he will turn himself in on October 6
The suspended national cricketer has also vowed to expose the conspiracy against him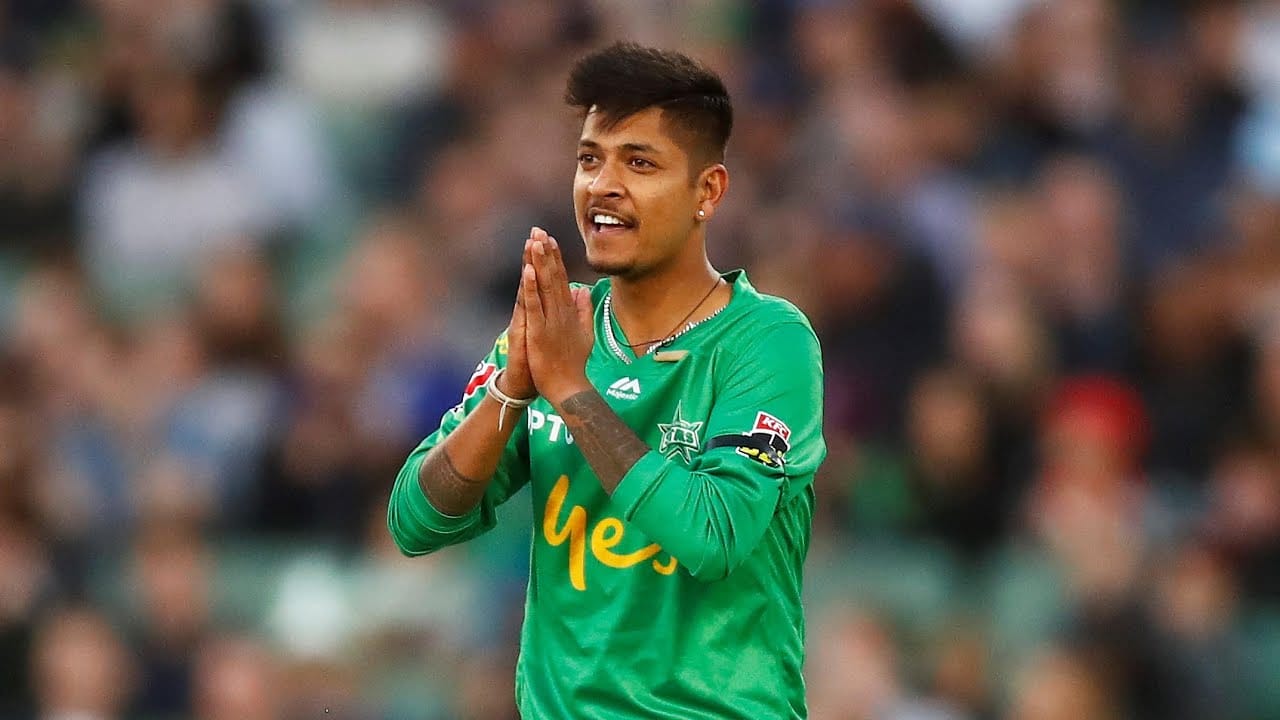 Cricketer Sandeep Lamichhane, who stands accused of raping a minor girl, has said that he will surrender himself to the government upon his return on October 6.
In a statement posted on his Facebook on Saturday, Lamichhane wrote: "I am reaching to my home country Nepal on this 6th October 2022 and will submit myself to the authority of Nepal to fight a legal battle against false allegation."
Insisting his innocence, the beleaguered cricketer expressed his belief that he would get justice soon.
"I have complete non-shaken faith in justice system. I firmly believe over all the law enforcement authorities and honorable courts on their fair trial and adjudication and I am just hopeful to get justice at the earliest," his post reads.

Earlier on September 26, after staying out of contact for days, Lamichhane had written on Facebook that he had been in isolation due to mental stress.
The cricketer apparently posted the message after the International Criminal Police Organization, (Interpol), on the recommendation of the Nepal Police, had issued a diffusion notice against him after he did not turn up.
The Kathmandu District Court had issued an arrest warrant against Lamichhane after a 17-year-old girl lodged a complaint with the police, accusing him of raping her on August 21, a day before the national cricket team left for Kenya tour. The cricketer departed Kenya after playing T20 series for Jamaica to play in the Caribbean Premier League.