Kollywood
cinema box office
Prem Geet 3 racks up close to Rs80 million in a week
After clocking more than Rs110 million in global collection on its first weekend, the period action drama is now heading for Rs200 million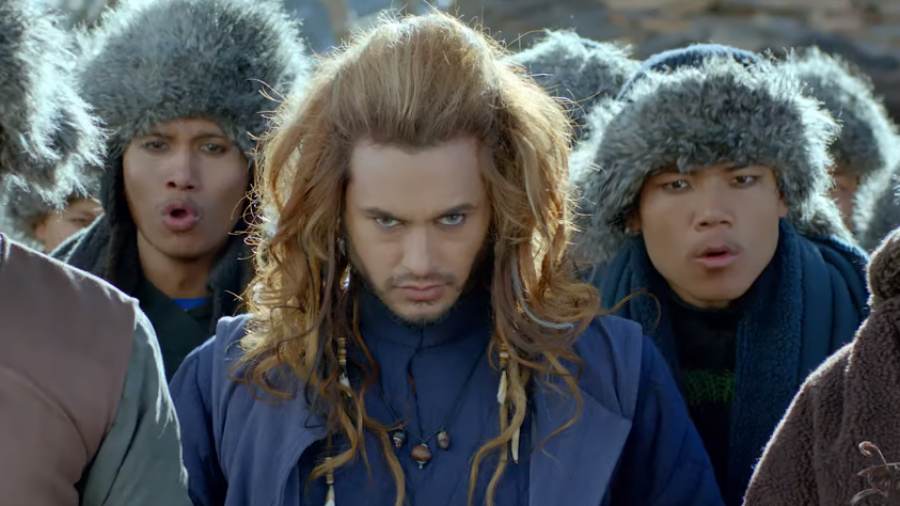 Indo-Nepali film Prem Geet 3 is set to become the biggest Nepali blockbuster in box office collections as it continues to do well into a second week.
The Rs40 million movie is doing remarkably well in Nepal, racking in Rs76.9 million gross after a weeklong screening.
A period action drama premiered on September 23 in more than 200 theatres in Nepal and around 400 in India.
On Monday, the film started screening its Hindi version alongside Nepali language, collecting Rs11.5 million.
According to Indian media reports, the film grossed Rs34.4 million over a week. It is also doing well overseas, racking in Rs62.1 million.
The film received rave reviews for its extraordinary cinematography, amazing visual effects, and soulful music.
Having clocked more than Rs110 million on its first weekend, it is now heading for Rs200 million lifetime, per industry insiders' early trade estimations. It collected around Rs8 million on Tuesday to take its worldwide collections to slightly over Rs130 million.
The movie was directed by late Chhetan Gurung and Santosh Sen. Pradeep Khadka and Kristina Gurung are in the lead. While Chakra Bahadur Chand is the producer, Shiva Shrestha, Sunil Thapa are others in the film.