Nepalis Abroad
Culinary Delights
Nepali sous chef ranks among top 30 in the Middle East
Rahul Babu Shrestha eyes launching his own fine dining chain abroad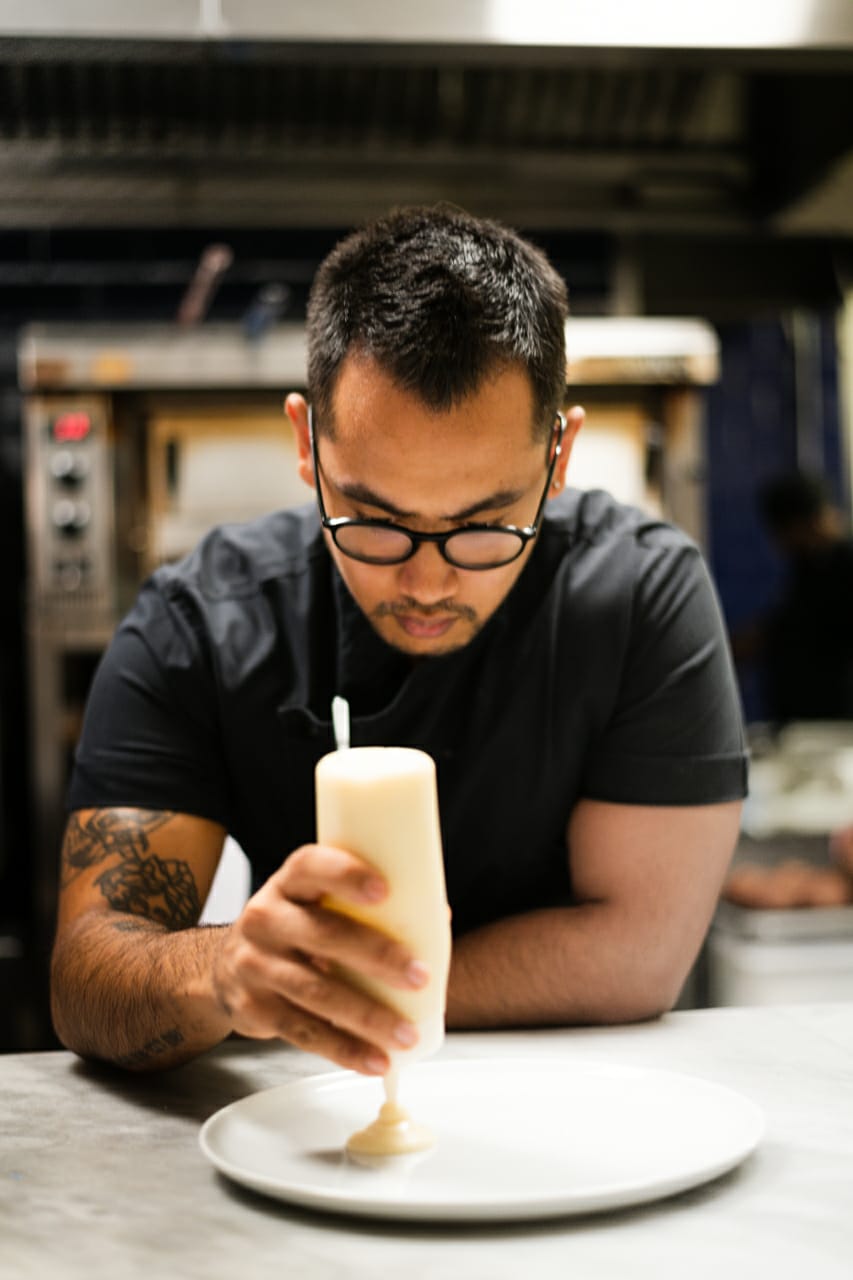 Rajesh Babu Shrestha, Director of Chitawon Co-E Group of Companies, was discussing some important issues with his staff members on July 1 when his wife shared a piece of good news on Rahul. It was around 12:30.
Like his wife Rajesh was filled with joy to hear that their first child Rahul Babu Shrestha had achieved in Dubai, where he works as a chef: Caterer Middle East had named Rahul as "The most talented and hardest working F&B professional in the region". The twenty-eight year old was among 30 up-and-coming professionals aged 30 or younger.
"Rahul Shrestha is not afraid to experiment," said a statement issued by Caterer Middle East. "He also honours Bagatelle's history and helps curate a balanced menu, including the classics and the new trends."
"His vision in crafting new and exciting flavours has been a pleasure to witness, and he does this regularly. As sous chef, Rahul inspires the junior team members and his work ethic is second to none," the statement quoted the group's executive chef Timothy Newton as saying.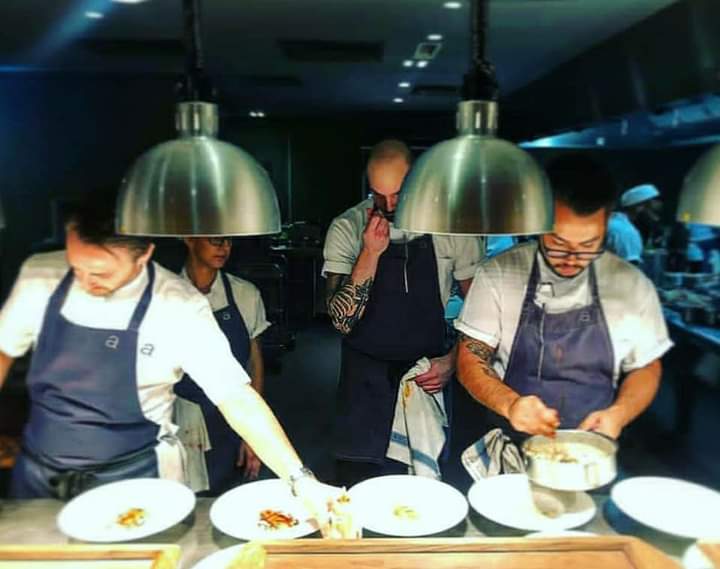 Sailing a different ship
Rahul Babu Shrestha was born into one of Nepal's prestigious business families, with a silver spoon in his mouth. Senior family members wanted him to come on board and steer the company ship, but the "very strong-willed, but very creative, restless mind" had a different plan for himself.
After walking out of Shuva Tara as his school's SLC batch topper, Rahul went back to Rato Bangla where he had spent his early school years doing his A-Levels. The teenager wanted to go to a catering school but his parents wanted him to pursue business studies in the United Kingdom.
"At that time, my parents were not convinced but when I got deeper into it when in England. I actually wanted to go to catering school rather than study business but my parents at that time weren't convinced, but I got deeper into it when I was in England in university," Rahul said.
"Every holiday that I had would be mostly spent at some Michelin-starred restaurant where I would go and work for free essentially to learn and grow. Once I had the taste of what high-end cuisine felt like, the adrenaline, the precision, the mental toughness that you need to succeed then I knew that's the career I wanted to pursue. You just get hooked on to it."
"I am proud of the family that I come from and proud of what my grandfather and my father have accomplished and achieved but I always set out to make my own name, earn my own money and not lay back and be comfortable content and dependent," said Rahul. "I just don't want to be known as someone's son or grandson but to be known for my own achievements in my own field. Self-built identity gives me greater satisfaction."
"In the beginning, I was mostly self-taught, I would say the basics I taught myself as I was always into watching a lot of cooking shows and then trying to experiment on my own. Professionally, once I started out in England I would say the couple of weeks that I spent in Le Manoir Aux Quat Saison as a trainee was quite important as that's where they taught me most of the professional basics."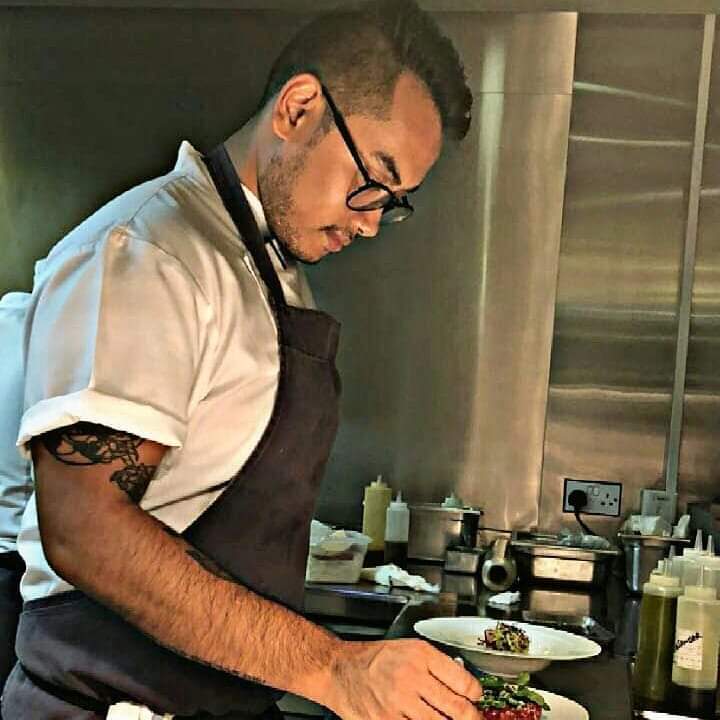 The good news was a moment of pride for one of Nepal's prestigious business families. "I shared Rahul's achievement with my staff members with joy," said Rajesh.
An overjoyed company's group director asked his staff to leave his office and return after 15 minutes so he would have a quarter of an hour to spread the good news with friends and families and, most importantly, congratulate his son.
"Leaving all my work instantly I shared the news on my Facebook page so that more people could know about my son's achievement. Yes, then there were a lot of congratulatory messages coming in for 3-4 days. Everyone at home and family was overwhelmed and happy and all of us said, let the youngster choose their own career." said Rajesh.
That was the reason the family agreed when he disclosed his intention.
"We are happy he has excelled in the career that he chose to follow. His goal as explained to us is that he intends to open up his own fine-dining chain somewhere abroad and add one more feather to the Chitawon Co-E Group," Rajesh said. "He intends to join the company before I retire, which I think is wonderful thought of Rahul."