Crime
Eight dead in Salyan jeep accident
Eight people died in a road accident in Salyan on Tuesday night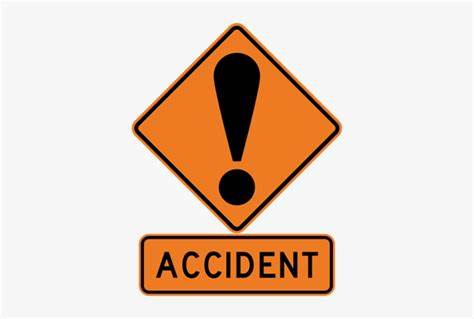 Eight people died in a road accident in Salyan on Tuesday night.
The vehicle (RA1J 563), which was en route to Sinwang in Salyan from Dhakeri in Banke met with an accident at Mulpani in Kapurkot Rural Municipality-3 around 2am, according to police.
Deputy Superintendent Damodar KC of Salyan said all eight people died on the spot.
The deceased have been identified as jeep driver Jeet Bahadur Bohora (21), Top Bahadur Wali (40) and his 11-year old son Basanta Wali of Kapurkot-6, Dharma Wali (37), Suresh Khatry (30), Khumlal Wali (70), Kumari Wali (55), and Lalit Wali (53) of Kapurkot-5.
According to the police, eight men and one woman were in the vehicle.
Meanwhile, Thirty-five-year-old Tilak Wali of Kapurkot-6 Jalwang, who was injured in the accident, is receiving treatment in Tulsipur.
The jeep went out of control and fell 150 metres from the road.
The body of the deceased have been taken to Salyan Hospital for post-mortem. Police are investigating the accident.