Crime
One dead, five critically injured in Darchula road accident
The injured have been receiving treatment at the Latinath Health Post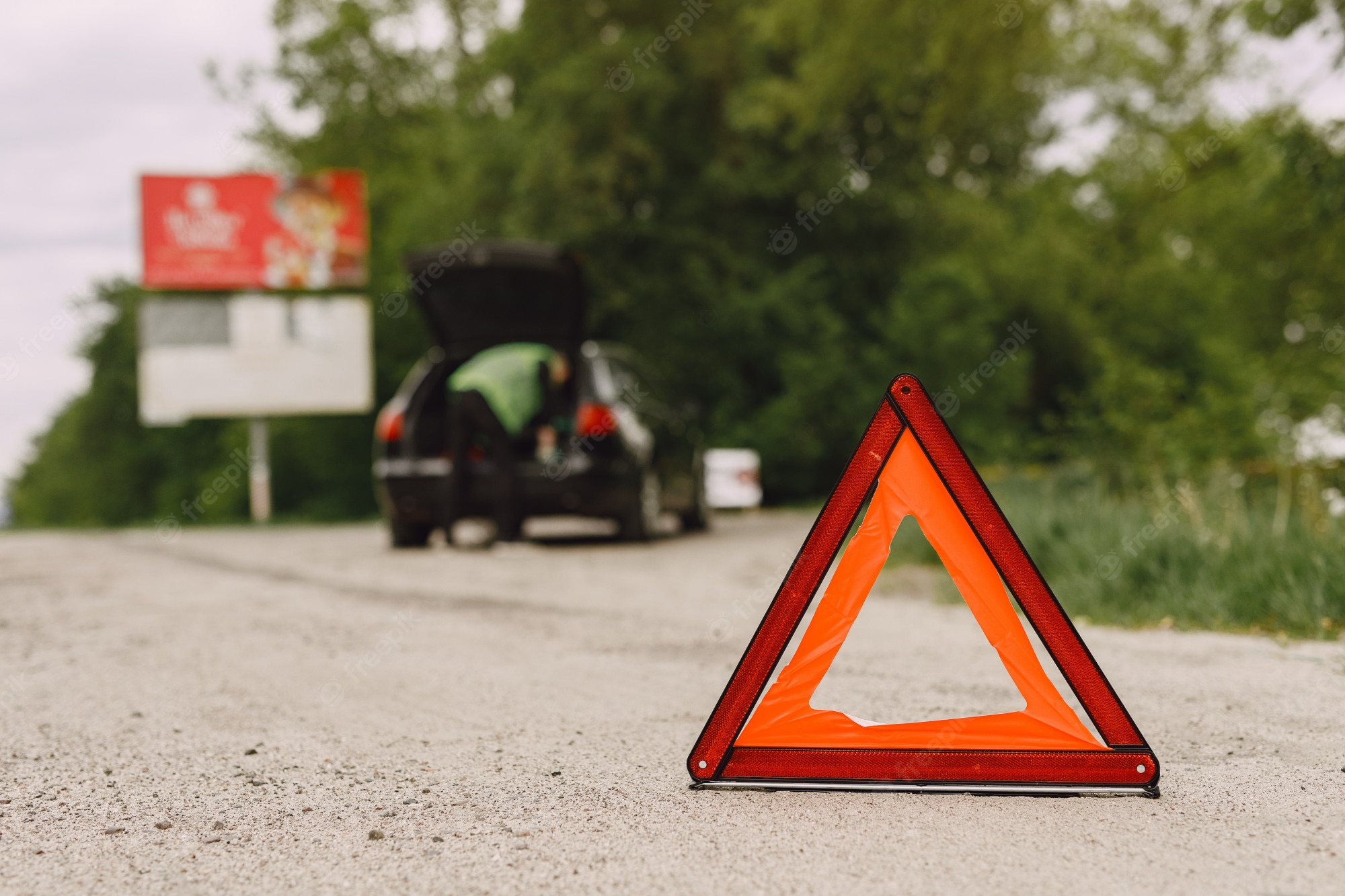 An 18-year-old person died on the spot and five others were seriously injured in a road accident at Timla Village of Api Himal Rural Municipality-5 in Darchula district on Thursday night .
The deceased has been identified as Dinesh Singh Dhami of Api Himal Rural Municipality-6, said the Rural Municipality's Chairperson Bhagat Singh Thekre.
The incident occurred when an SUV (Ma 1 Jha 233) veered some 200 metres off the road. The vehicle was on its way to Makarigad of Api Himal from Latinath of Marma Rural Municipality.
Three persons were rescued by police personnel and local residents. The injured have been receiving treatment at the Latinath Health Post. Nine persons were travelling in the vehicle.
Six dead in Bhimphedi road crash identified
Meanwhile, the police have identified six out of the seven persons who died in a road accident in Jurikhet of Bhimphedi Rural Municipality Ward No. 6, Makwanpur on Thursday afternoon.
Assistant Spokesperson for District Police Office, Makawanpur, Ram Chandra Ghimire said the deceased were: Shekh Arman, 25, of Jitpur Simara Sub-Metropolitan City-24 in Bara; Madan Bishwakarma, 43, of Makawanpurgadhi-3 in Makawanpur; Hridya Narayan Panjiyar, 45, of Birgunj Metropolitan City-31 in Parsa; Sharan Narayan Sharma, 25, of Motihari in India; Raghuraj Neupane, 34, of Nuwakot district and Anjulaha Miya Thakurai, 33, of Jhitkaiya-4 in Bara district.
Identity of one deceased passenger has not been ascertained yet. Four persons who sustained serious injuries are receiving treatment in Chitwan Medical College, Bharatpur, and 21 others are being treated in the Hetauda Hospital, the police said. - RSS