Market
NADA EV Auto Expo-2022
Hero Electric offers cash and gift hamper at NADA EV auto show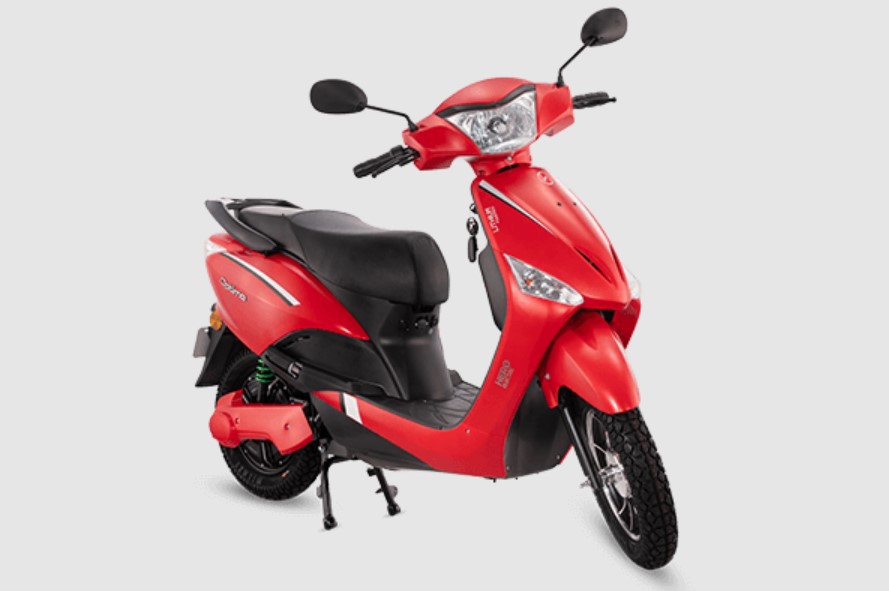 Lakshmi E. Mobility Pvt. Ltd., the official distributor of the Indian-made Hero electric scooters in Nepal, has announced an attractive gift hamper with a cash prize for customers on booking Hero electric scooters during the ongoing NADA EV Auto Expo-2022.
The largest fair of electric motor vehicles, which started at Bhrikutimandap on Thursday, will run until September 25.
The sister concern of the Laxmi Group has recently launched sales and distribution of Hero electric scooters in the country.
Under the scheme, customers can win up to Rs25,000 in cash prize on a booking of electric scooters at Stall No C7, the company has said in a statement. "One customer will be awarded a German-brand Bose washing machine through a lucky draw."
The company has made available four models of Hero electric scooters on the Nepali market: NYX, Photon and Optima in single- and double-battery options. These scooters, which have a battery range from 82 km up to 165 km on a single charge with a top speed of 25kmph, have already won over customers both in Nepal and India.
Hero e-scooters are available in 12 models in India. Four models are currently available in the Nepali market, the company said, adding that those interested could obtain more information about the new models from the Hero Electric stall at the NADA EV Auto Show.
"Hero Electric is India's first and largest manufacturer of electric two-wheelers. It has been leading the electric mobility sector in India for more than a decade with thousands of satisfied customers," the statement said.