Industry
Consignments from China cross into Rasuwagadhi
Customs officials say as many as 56 Chinese containers have crossed the border into Nepal in the past three days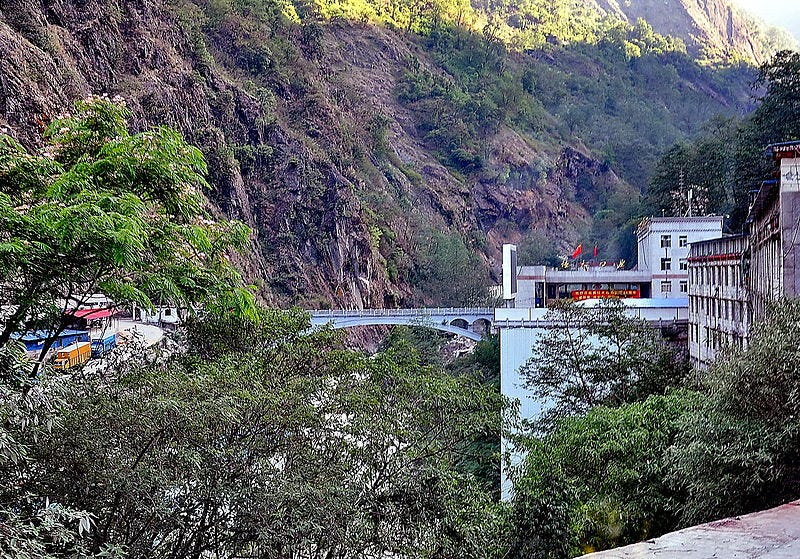 Following the recent high-level visit of the Chinese officials in Nepal, the shipments from China have started entering Nepal via Rasuwagadhi border point.
China had earlier closed the border point citing spread of coronavirus infection in Keyrong region. The resumption of import has also led to the growth in people's movement.
As many as 56 Chinese containers have entered Rasuwagadhi, Nepal in the past three days, according to the border authority.
Twenty-one Chinese containers entered Nepal every day over that past 72 hours, according to border officials. This has resulted in a higher mobility of vehicles and opened up short-term jobs for people.
In the past, the Chinese customs had allowed only 14 containers a day.
In view of the Dashain festival that is around the corner, Nepali imports largely included apparel with businesspersons bringing in 46 containers of readymade garments, and two containers of walnut over that period, said police.
Similarly, seven containers brought in construction materials for hydropower projects being built in Nepal, the customs officials said.
Chief District Officer Nabaraj Jaishi said all the containers had left for Kathmandu via Syafru, Mailung as the Pasang Lhamu Highway remained obstructed. - RSS