Industry
Registration Decreases
Govt gives permits to 145 industries in six months
The Department of Industry reports 145 local and foreign industries with proposed investments totalling Rs139 billion have registered as of mid-January of this fiscal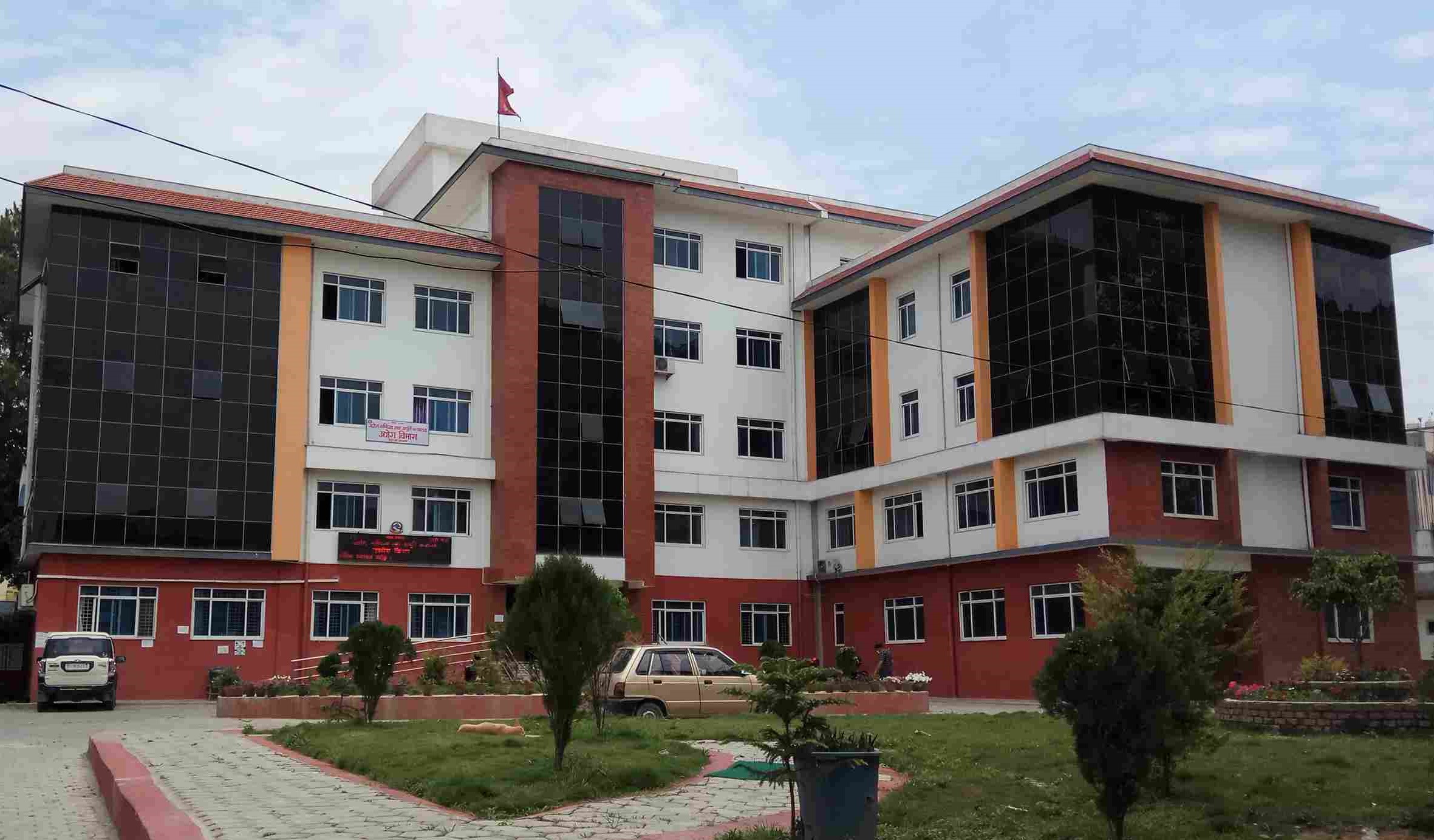 A total of 145 industries, including foreign firms, have been registered in the first six months of the current fiscal year 2022/23.
According to the Department of Industry, as of mid-January of the current fiscal year, 145 local and foreign industries had registered with proposed investments totalling Rs. 139 billion.
Investment commitments of Rs190 billion were received from these industries. The registered industries included 39 large, 41 medium and 65 small industries.
However, the number of industries that registered and received investment during the review period was lower than it was the previous year during the same period.
Compared to the same time period the previous year, 10 fewer industries have been registered. A total of 155 industries (46 large, 57 medium, and 52 small) were registered during the first six months of the last fiscal year.
During the same time frame, around 131 foreign companies with a combined investment promise of Rs17.30 billion were also approved. Two big, 19 medium and 110 small industries had been approved.
The approval for foreign investment has also decreased during the review period as foreign investment of Rs. 30.56 billion from 129 industries was approved same period last fiscal year.
Among them, registered domestic and foreign industries have committed to providing employment to 9,816 people and the foreign industries that were approved by the department for investment have committed to creating 7,841 jobs.
According to the department, a total of 8,909 industries (1,344 large, 2058 medium and 5,507 small) have been registered with an investment commitment of Rs2.7 trillion so far.
Similarly, the department has given approval to 5,664 foreign industries that have promised to invest Rs436 billion by mid-January 2023.