Industry
Cement Production
Hetauda Cement Factory resumes production
The facility produces 12,000 to 16,000 bags of cement daily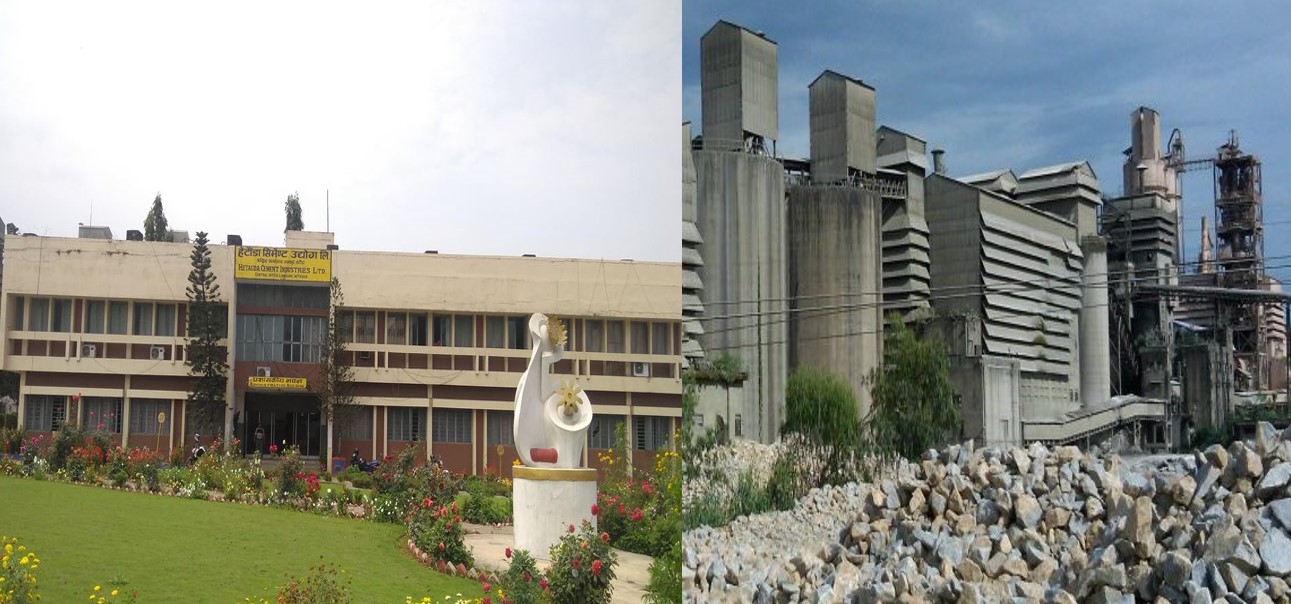 The Hetauda Cement Factory has resumed operations after being idle for about a month.
According to the industry's deputy general manager Nabin Kumar Karna, the plant shut down after its pre-filter fan and the electric motor used in the kiln failed.
It was resumed on Thursday after the necessary parts were imported and fitted. Other minor repairs were also made to the devices.
The factory closed in November, only days after it reopened after a three-month shutdown due to a coal shortage.
Established in 1976 by the government, the factory started commercial production in 1991.
The facility produces 12,000 to 16,000 bags of cement daily, which are distributed to cities across the country, including Kathmandu, Pokhara, Bhairahawa, Dhangadhi, Nepalgunj, and Biratnagar, Karna said.
The state-owned company with its old machinery has been suffering from chronic maintenance requirements and inefficient production.
That has also made locals complain about the cement dust leaking out of the factory affecting the health of locals to which General Manager Basanta Raj Pandey said: "The problem is now resolved after the installation of dust controlling equipment."
--With RSS inputs