Industry
Air services in Baitadi closed for six months
It takes at least eight hours for a public vehicle to reach Dhangadhi from Baitadi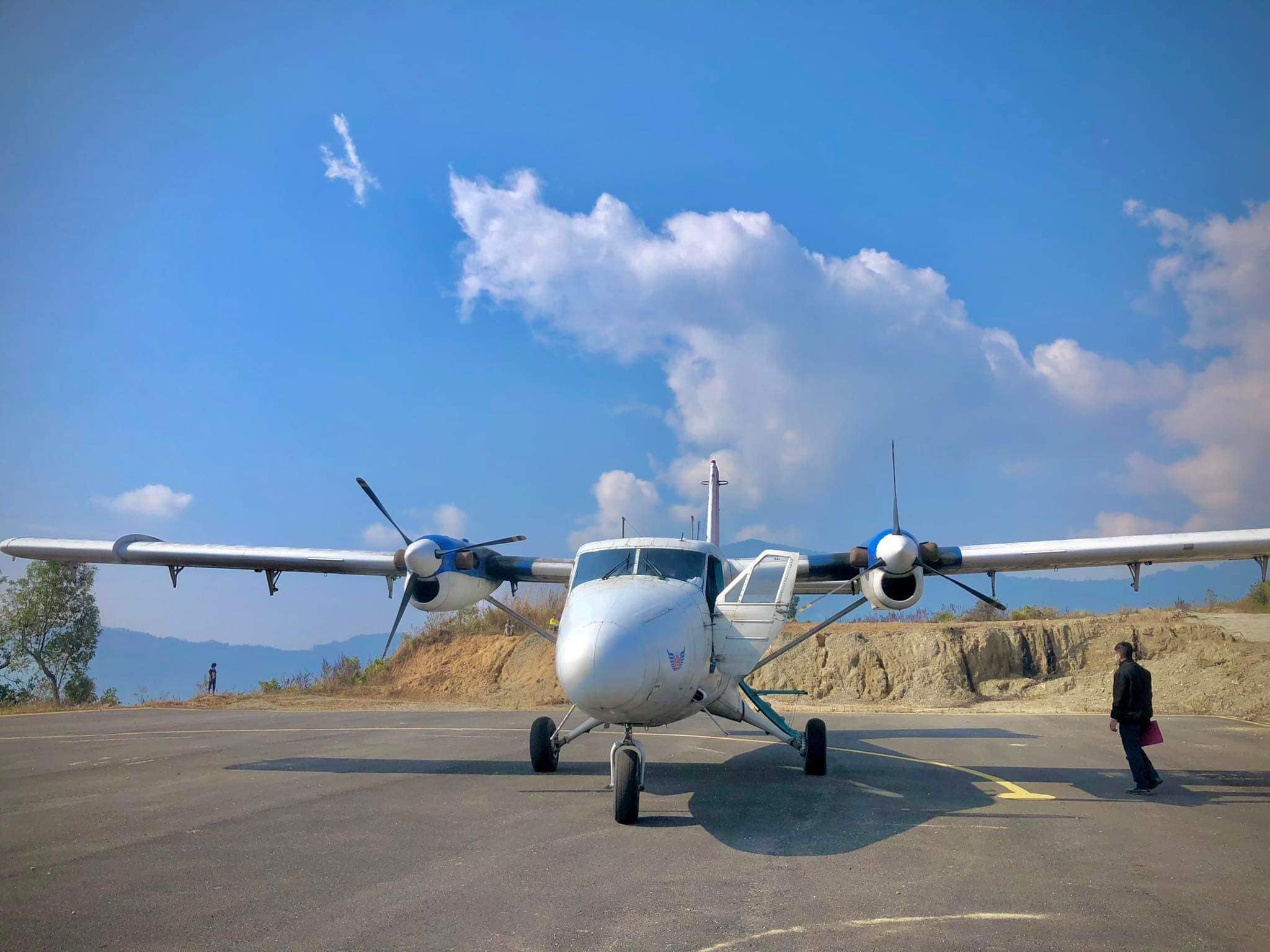 Air service in Baitadi remained closed for the past six months due to bad weather and lack of passengers, said the airport authorities in the district.
"Earlier, Summit Air had been operating a flight between Dhangadhi-Baitadi-Dhangadhi once a week on Thursday, but its flight has been closed since March 24," said Krishna Dutta Bhatta, the contact person for Summit Air.
As a result, people have been affected, especially at a time when the Dashain festival is just around the corner.
A public vehicle takes at least eight hours to reach Dhangadhi from Baitadi.
At present, the airline has been operating flights elsewhere at tourist destinations where there is the availability of passengers easily, he said.
"The airline conducted flights at Lukla and Jomsom for two or three months. A plan was afoot to operate flights between Dhangadhi-Baitadi-Dhangadhi.
But bad weather and a lack of passengers affected it," he said, adding that now, the flight between the routes would resume from the third week of September. - RSS