Kollywood
Nepali film wins 'best cinematography' award at Italian film festival
A Nepali short film -  Survival: Living through Covid - wins the Best Cinematography Award in Italy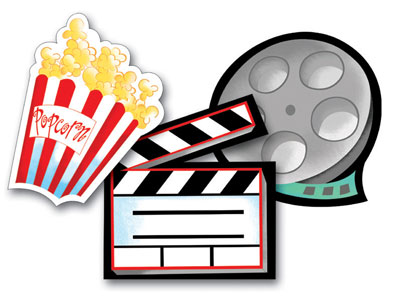 A Nepali short film - Survival: Living through Covid - wins the Best Cinematography Award at the Albori Soulplace Film Festival held in Albori, Italy.
The 3.50-minute film is based on visual narration technique.
The film succinctly gives the message of human resilience and power of endurance in the face of the COVID-19 pandemic which affected all aspects of life, said Kishor about the theme of the festival.
Also the winner of the 'Best Covid Film' category in the Cannes World Film Festival, this film has participated in eight film festivals in various countries and indirectly promoted the tourism of Nepal.
The movie is directed by Afzal Khan and produced by Kishor Shrestha for the Dream Vision Studio. Sakriya Shrestha is the cinematographer of this short film.
- RSS