Education
Yogic Science & Well-being
KU launches Bachelor's in Yogic Science and Wellbeing
Kathmandu University has started teaching yogic science in its Bachelor's level four-year course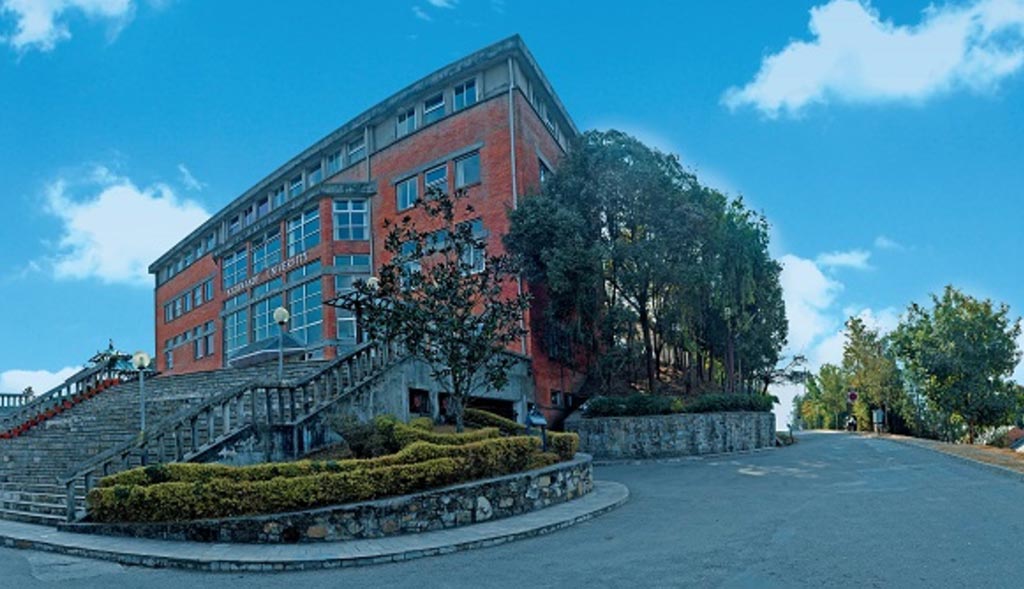 Kathmandu University has started teaching yogic science in its Bachelor's level four-year course.
The University's School of Arts and School of Medical Sciences jointly launched the Bachelor's in 'Yogic Science and Wellbeing'.
According to KU, School of Arts made all preparation for the course, which is taught by highly qualified yoga experts and researchers.
The University has started teaching 'Yogic Science and Well-being' keeping in mind that yoga should be taught in university-level course internationally.
The students, in course of their study, would get opportunity to do a practical yoga session, internship, and research at different Aarogya Kendra (wellness centers) and yoga institutions collaborating with various international universities.
It is said that it would help produce skilled and capable human resources in higher education as yoga is going to be made research and technology-oriented by including comprehensive and intensive subjects related to yoga as compared to other universities. - RSS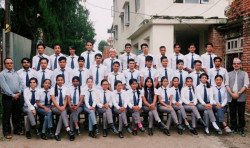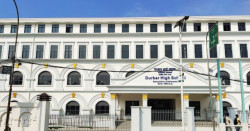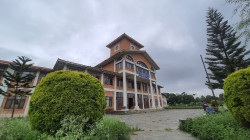 Jan 05, 2023
TU's financial woes
The TU Senate endorsed Rs28 billion budget in the fiscal year 2021/22, the government released...