Education
TU Crisis
Teachers concerned over plight of Tribhuvan University
The teachers have accused unions of "creating havoc" and "sabotaging the basic rights of people"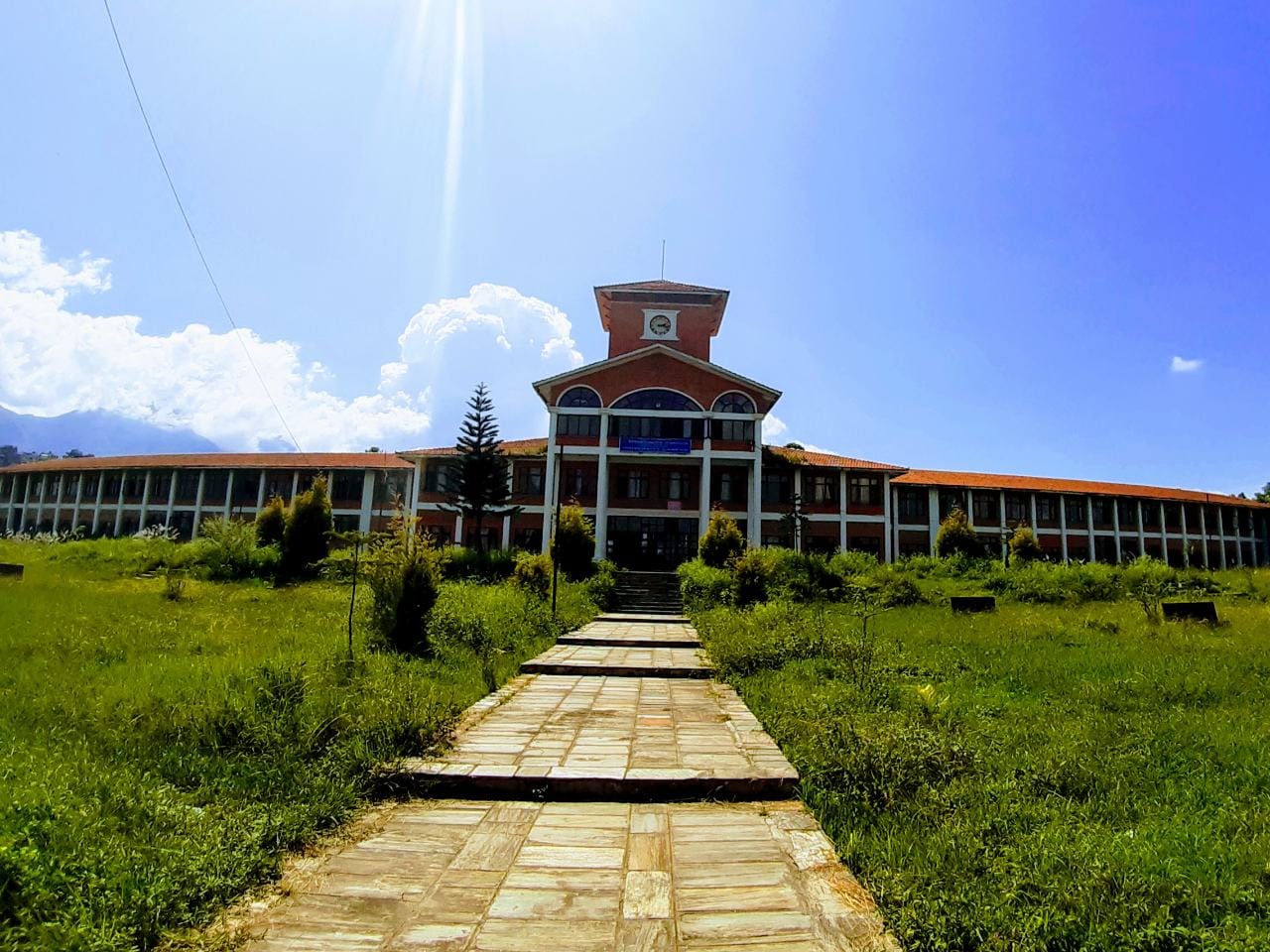 Teachers of the Tribhuvan University have demanded swift resolution of problems plaguing the country's oldest university, including frequent padlocking of offices and classrooms.
Issuing a statement, they have demanded that the concerned authorities take steps to help in the smooth operation of the University as frequent padlocking has affected the teaching-learning process, and administrative and managerial aspects.
Drawing the attention of the concerned authorities, they said, "Frequent padlocking has created a bad reputation of TU among the masses at both national and international level.
"As festivals such as Dashain, Deepawali, Nepal Sambat , and Chhath are around the corner, padlocking has not helped pay salaries, allowances and pensions of the teachers and staff – which has stopped after mid-June (the end of last fiscal)."
The teachers have accused various unions of "creating havoc" and "sabotaging the basic rights of people working at the university", urging protesters to "let the university resume its educational, administrative, and financial services and daily activities as soon as possible".
They have appealed to student unions, employee association, media, and other concerned to help create a favourable environment for the smooth operation and further development of the university.
They said in the statement: "Please make educational institution a zone of peace zone in order to continue educational activities in future."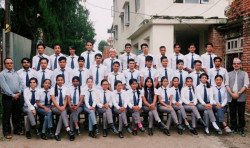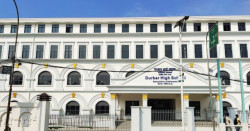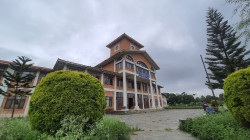 Jan 05, 2023
TU's financial woes
The TU Senate endorsed Rs28 billion budget in the fiscal year 2021/22, the government released...