Education
Province 1 declared 'literate province'
The Province was declared literate based on the UNESCO's 12 criteria for literacy assessment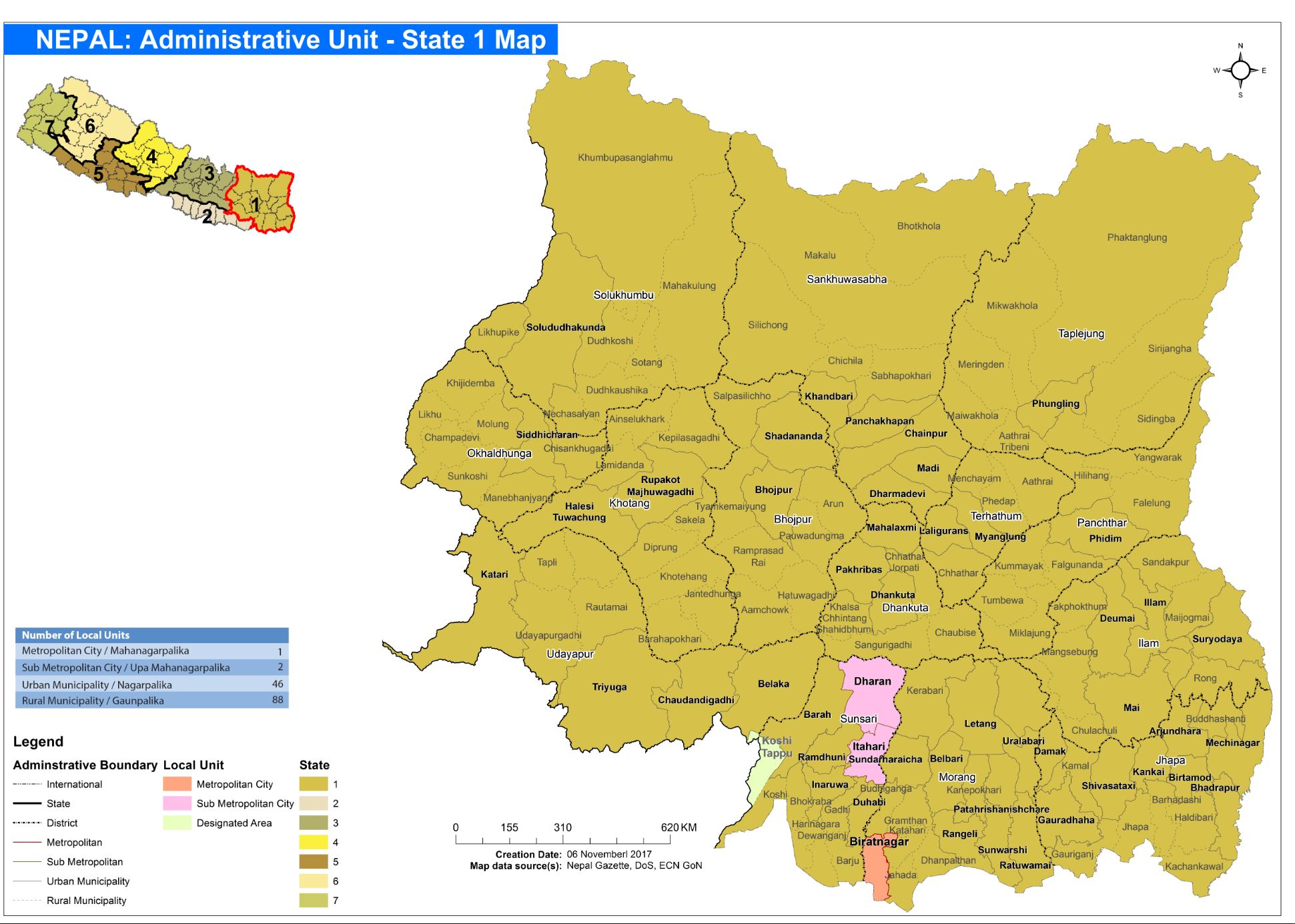 Province 1 has been declared a 'literate province'.
The Province was declared literate based on UNESCO's 12 criteria for literacy assessment.
Speaking at a programme organised by by the Ministry of Social Development in Biratnagar today, the Province Speaker Pradeep Kumar Bhandari made this announcement.
The province reports 96.74 percent of literacy rate among people aged 15-60 at 137 local levels of 14 districts.
On the occasion, the Speaker urged one and all to contribute from their respective quarters to bring literacy and economic transformation to the province.
Social Development Minister Rajan Rai said vocational, quality and applied education was needed for the prosperity of the nation.
Similarly, Health Minister Jayaram Yadav urged students to remain dedicated for the cause of the nation.
Likewise, the Water Supplies, Irrigation and Energy Minister Ram Kumar Rai insisted on the promotion of practical education.
Minister of State for Social Development Bishnu Tumbahamphe said the government had support from various sectors to announce the same.
Prior to this, a morning rally was organised with the participation of ministers, chief secretary, Chief District Officer of Morang, Kashiraj Dahal, civil servants, security personnel and students.
- RSS