Culture
Kumari Puja
Thousands congregate for glimpse of Living Goddess Kumari (Photo Gallery)
At Kathmandu Durbar Square area, thousands of local people have worshipped the Living Goddess Kumari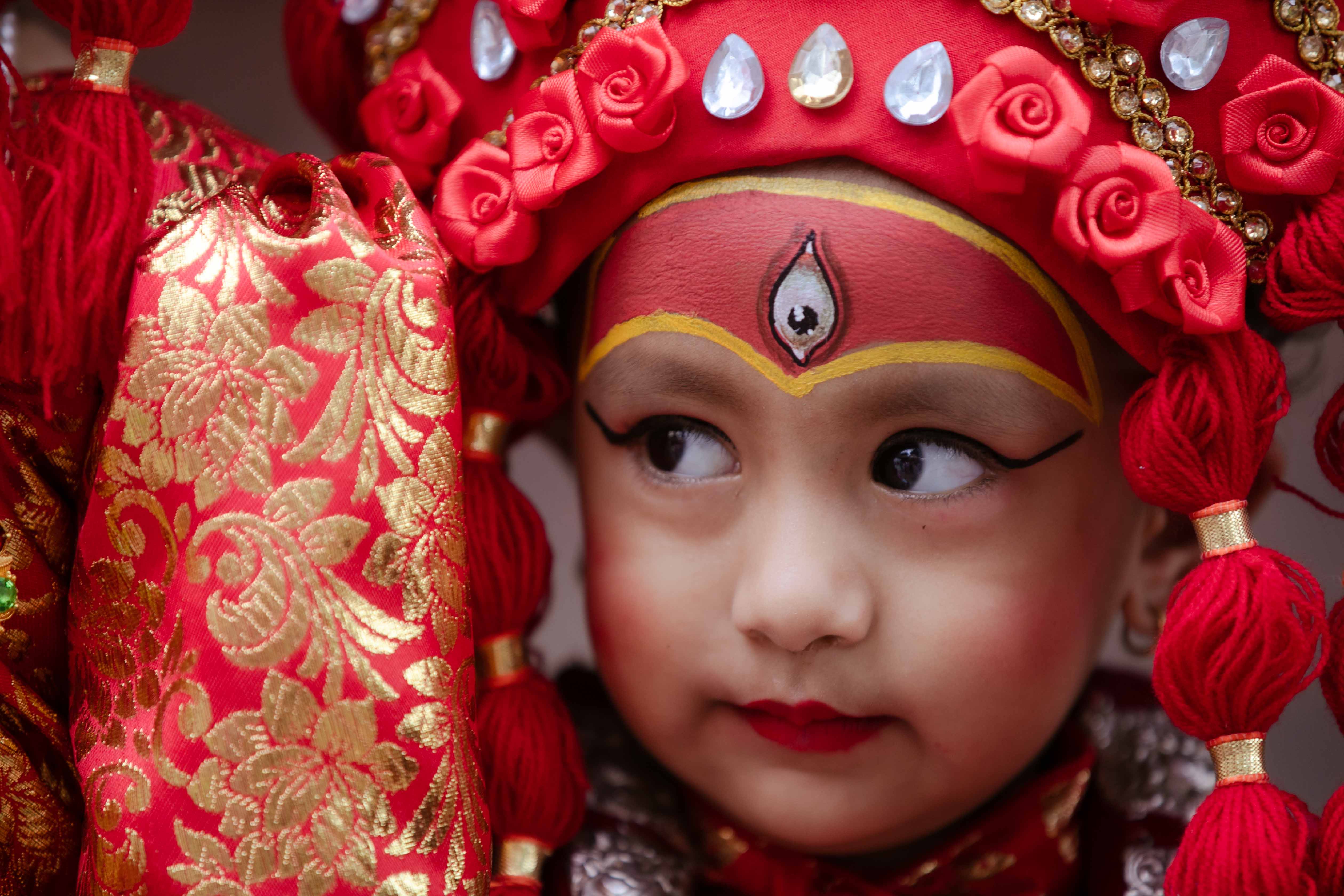 Residents of mid-town Kathmandu and other towns in Kathmandu valley are busy celebrating one of their biggest traditional festivals, Indra Jatra.
On the second day of Indra Jatra, people living in and around Kathmandu valley are busy worshipping the Living Goddess Kumari, participating in Kumari Puja.
At Kathmandu Durbar Square area, thousands of local people have worshipped the Living Goddess Kumari.
The eight-day-long festival started on Wednesday, when the flag of Indra, the Hindu god of rain and harvest, was erected.
Kumari Puja ceremonies are taking place in different parts of Kathmandu valley where young girls between age two-to-eight are traditionally picked as Kumaris even before the traditional Bel Bibah ceremony.
In recent times, local clubs and organisations have been organising Puja ceremonies in Hanumandhoka area in Kathmandu Durbar Square which boasts a big temple of Kumari, among other deities.
There, 245 girl children were present in the Kumari worship ceremony on Thursday.
On Friday, the Hanumandhoka community is due to participate in a colourful procession of chariots carrying Kumari, Ganesh and Bhairab.
See photos of Kumari Puja at Kathmandu Durbar Square: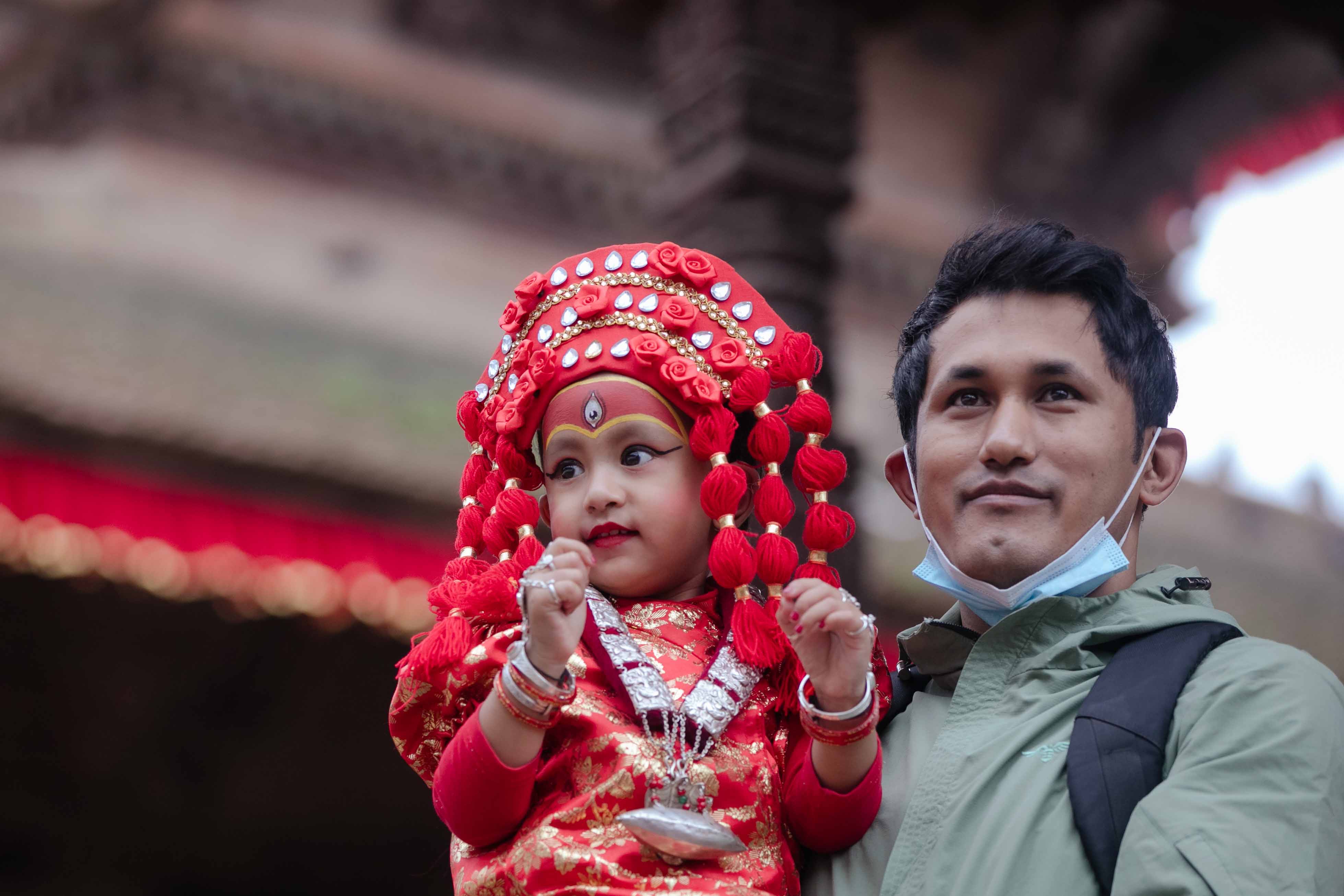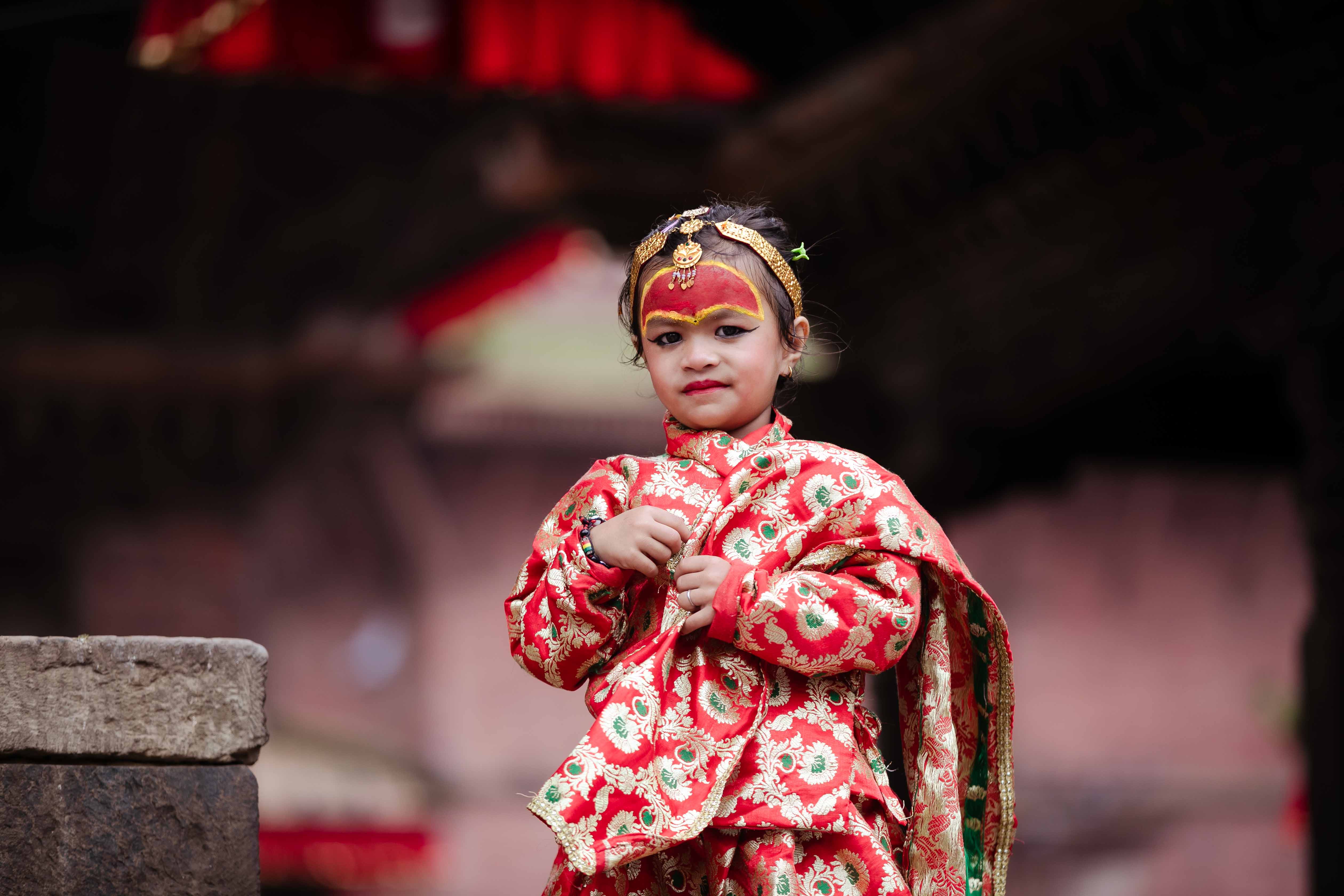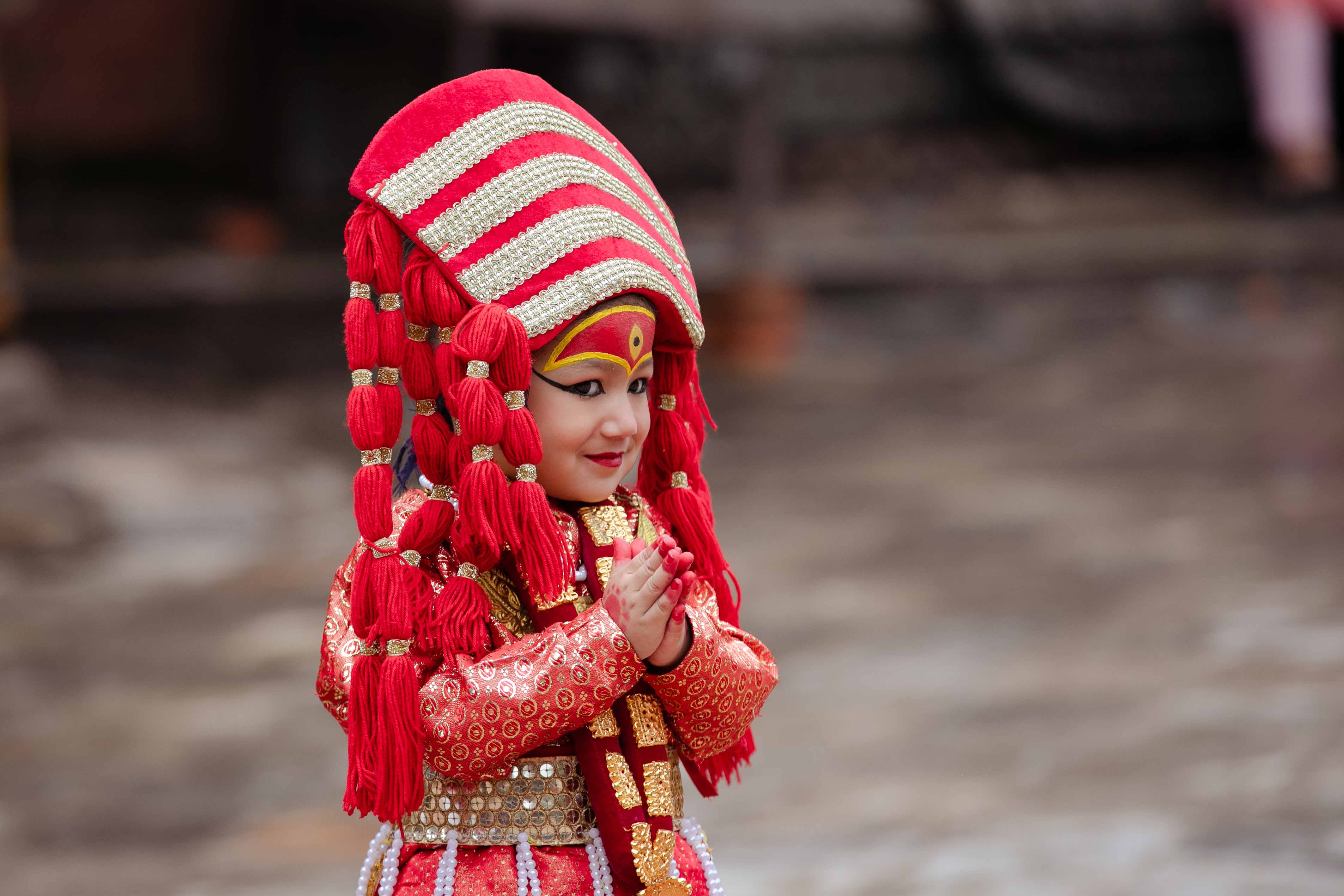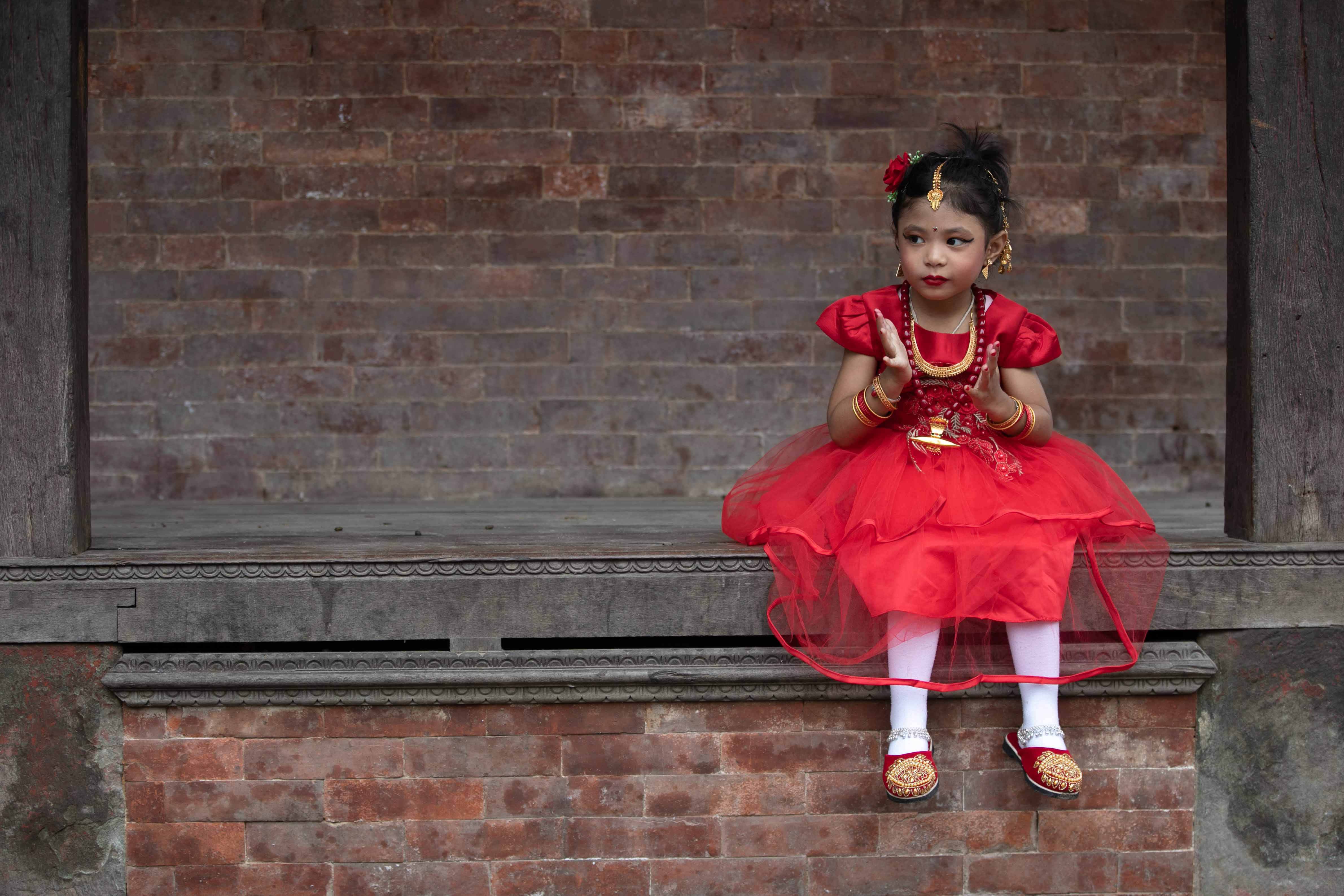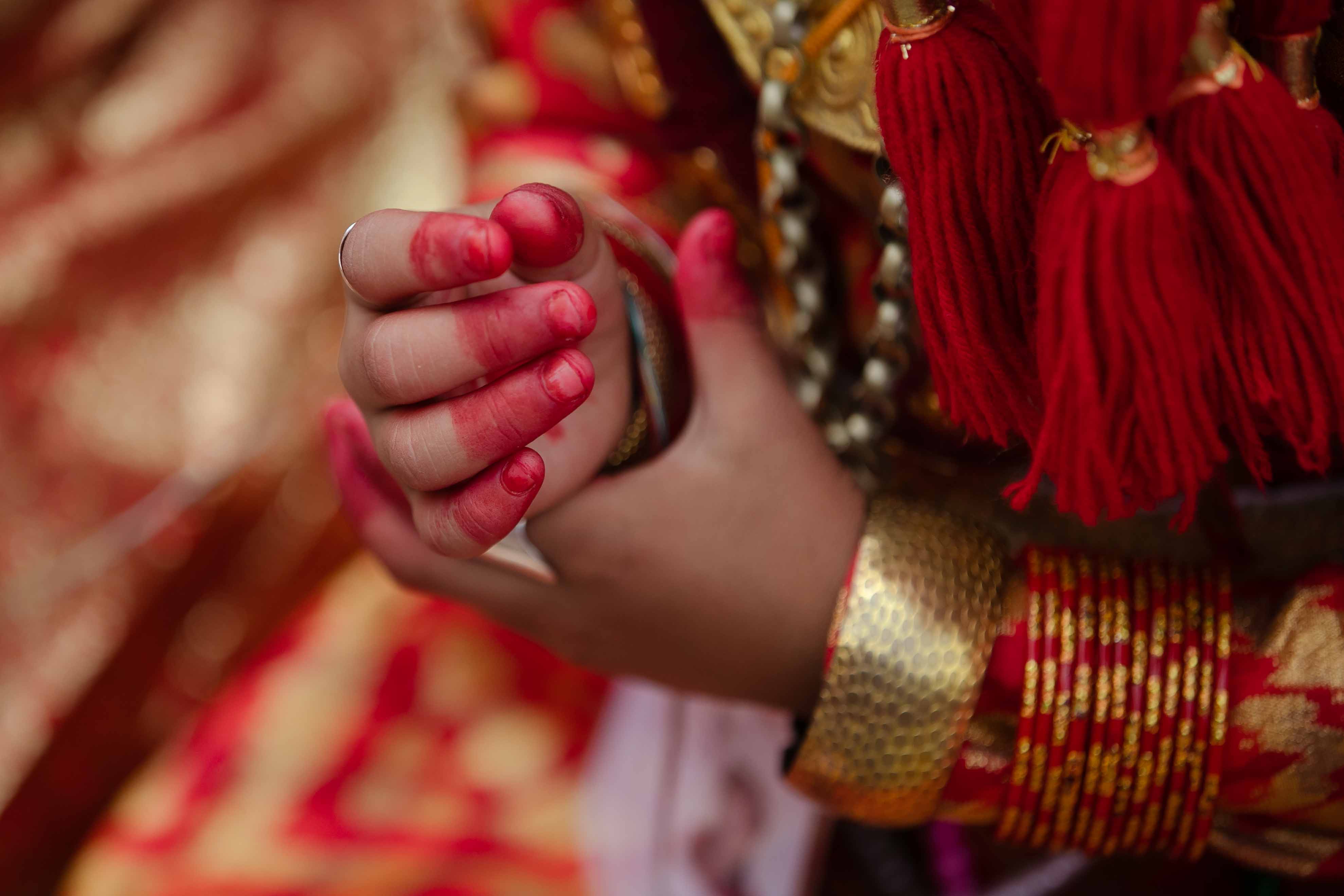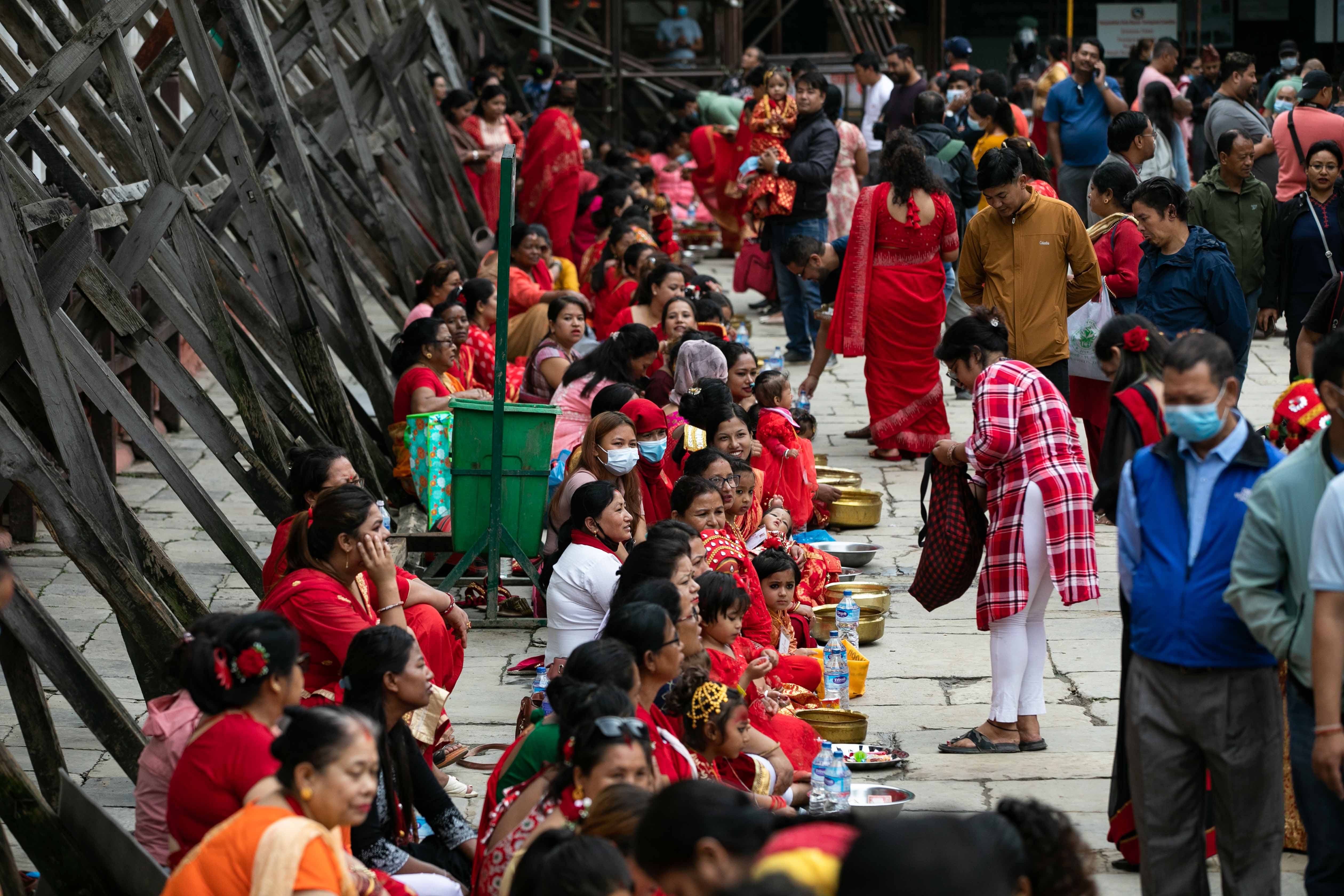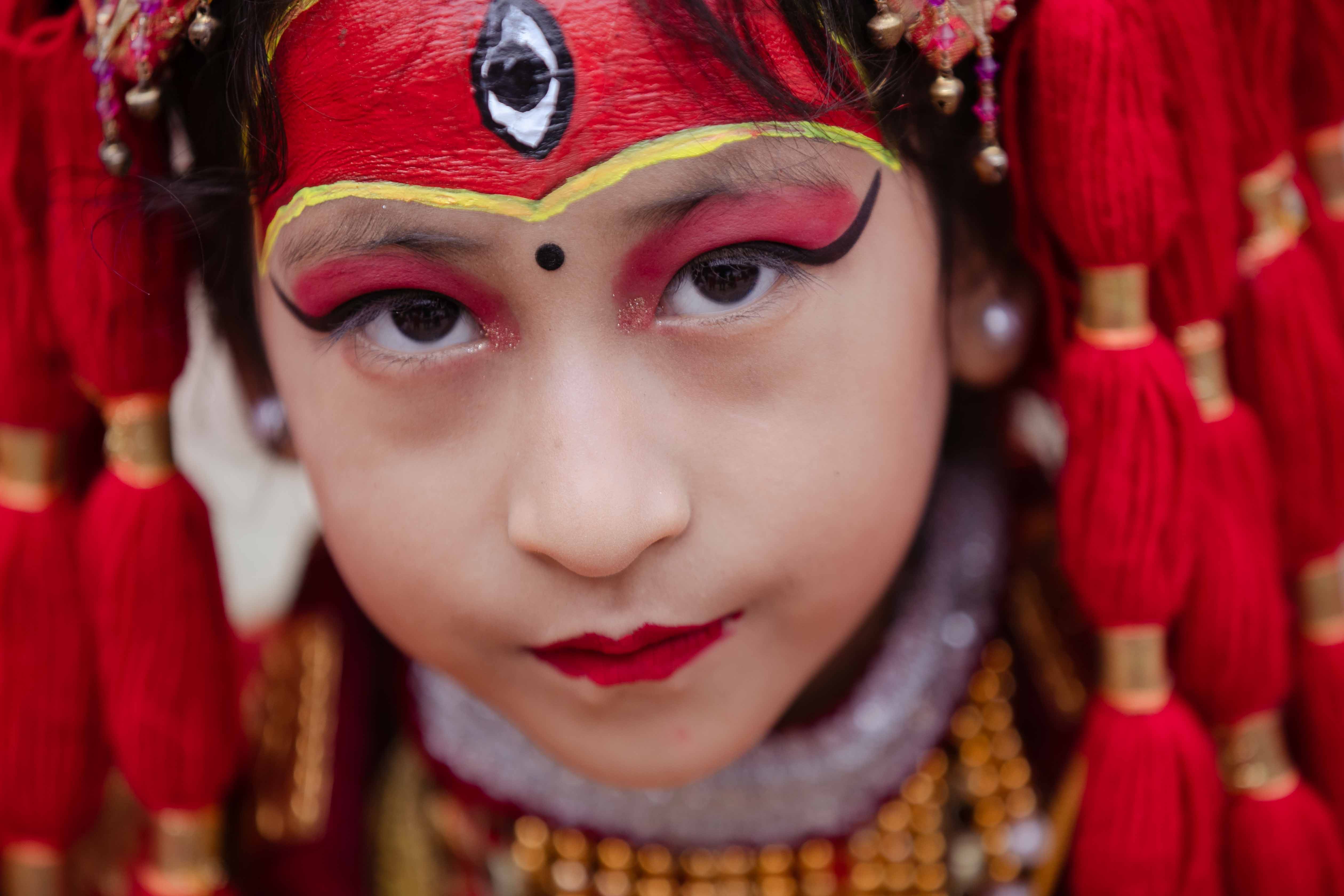 (All Photos: NepalMinute.com)