Market
Trans-Himalayan Trade
Concerns mount over closure of Nepal-China border transit points
Trans-Himalayan traders face 'great difficulty' as transit points on the northern border remain shut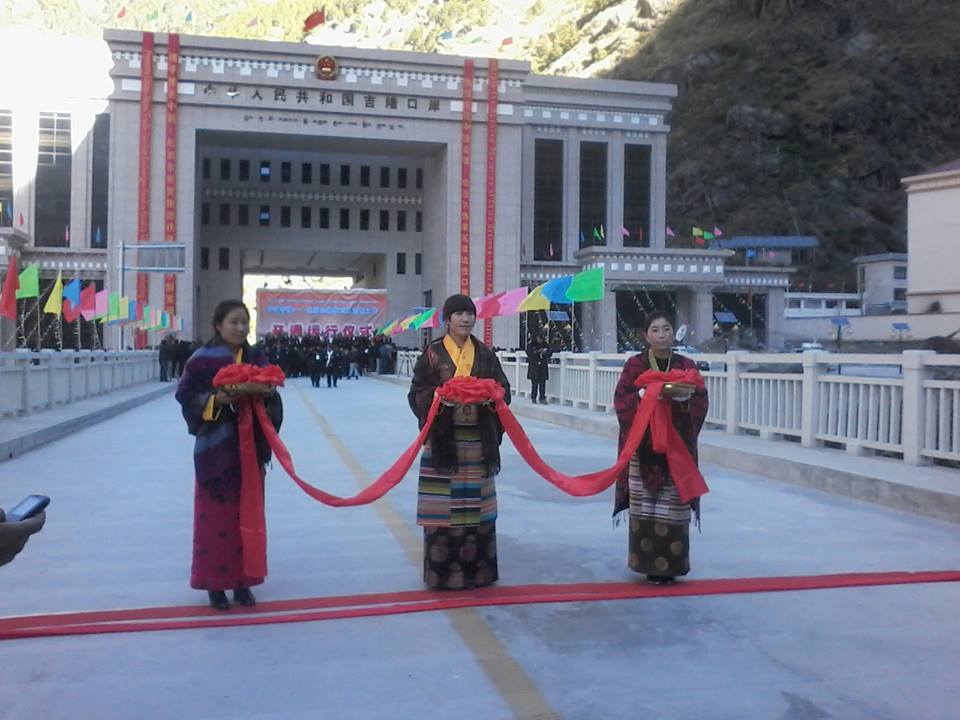 Concerns are growing in Nepal over the re-closure of key transit points along Nepal-China border, including Tatopani and Rasuwagadi.
Trans-Himalayan traders say goods worth billions of rupees have remained stuck on the Chinese side for weeks after Chinese authorities shut the border citing growing Covid cases in Tibetan cities Shigatse and Lhasa.
Amidst the uncertainty, they are worried that perishable goods such as apples and other fruits will be destroyed adding to their accumulating losses.
China's zero Covid policy, coupled with strict lockdown in Tibetan towns, has added to Nepali traders' woes. The issue remains unsettled despite Nepali officials' repeated requests to the Chinese authorities to facilitate trans-Himalayan trade.
House of Representatives
The issue was raised in the lower House of Parliament on Tuesday, when Nepali Congress lawmaker, also former foreign minister, Sujata Koirala expressed concern over the closure.
Echoing the sentiment of the traders, she said businesses in Nepal have been affected as the transit points on the northern border remains closed indefinitely.
Drawing Nepal government's attention to the halt in China-Nepal trade, she urged officials to continue diplomatic dialogue and resolve the problem, ahead of the festive season.
Traders say trucks laden with goods for Dashain and Tihar have remained stuck on the Tibetan side for weeks. They say Covid lockdowns across China have hit their business hard, making transportation of goods from China to Nepal impossible.
Losses
They say it takes two weeks to transport goods from southern Chinese city of Guangzhou to Rasuwagadi via Kerung or Tatopani via Zhangmu (Khasa).
To ship the same to Birgunj via Kolkata by sea freights take two months and additional costs.
The traders' concerns come as Nepal-China trade, badly affected since the start of the coronavirus pandemic in late 2019, prepares to bounce back to its previous volume.
Nepal-China transit points reopened for trade this past May, after remaining completely shut for more than two years.
But now new Covid concerns in China have played spoilsport. Despite growing concerns, officials and traders are unclear whether Kerung and Tatopani will reopen before the biggest Nepali festivals in October.
With RSS inputs