Industry
Electric Vehicles
15th auto show to go electric
The event will enable the car manufacturers and dealers to present performance, safety, efficiency and sustainability of their vehicles in Nepal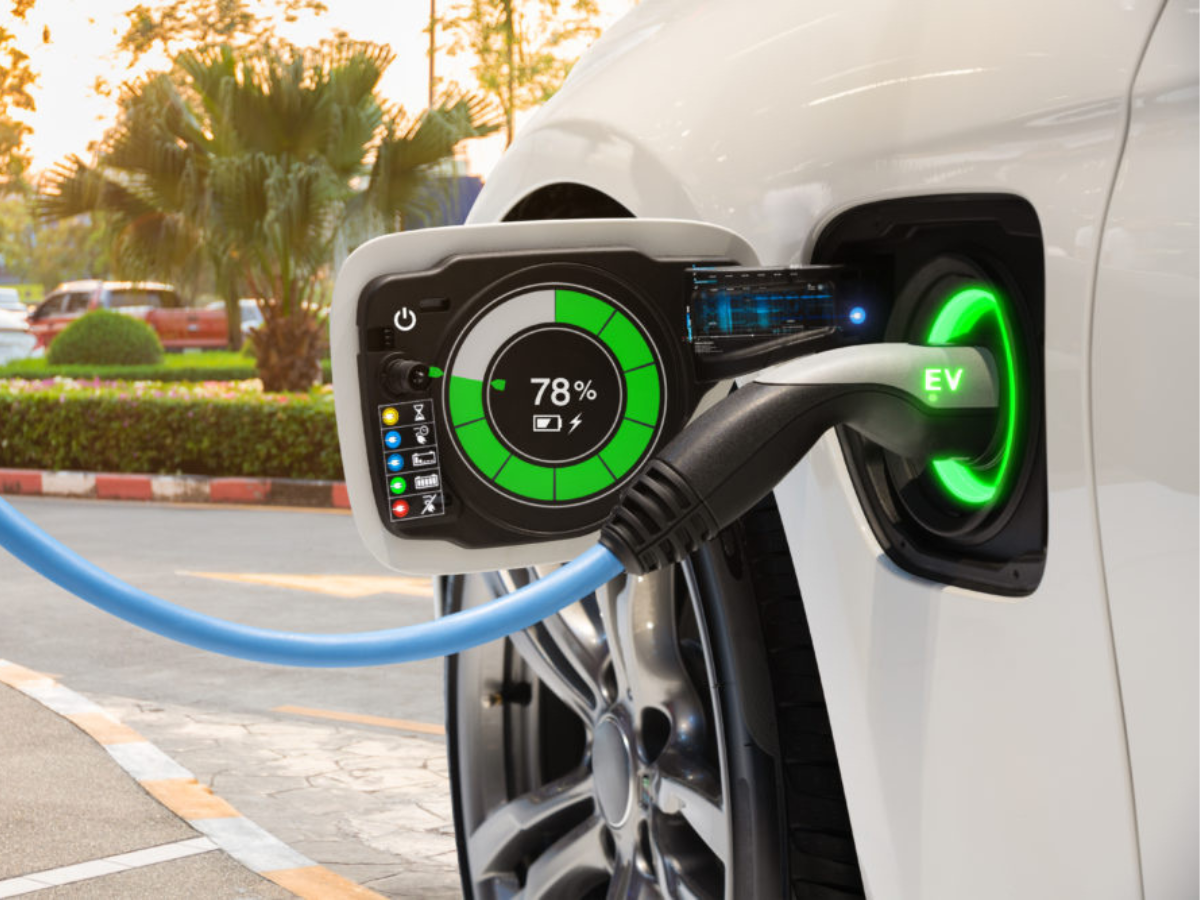 Dates locked. Venue finalised. Stall bookings open.
If you have a mind to buy an electric vehicle, mark your calendar: 22-25 September, 2022.
NADA Automobile Association of Nepal is all set to host the 15th edition of Nepal's flagship auto show after a gap of three years. The show was originally planned for the beginning of 2022, but was canceled twice due to a government ban on imports of "luxury items", including cars, jeeps and vans till August 30. The September event will be a NADA EV EXPO 2022 – a step towards sustainable mobility – the first of its kind in Nepal.
The expo will showcase a wide array of vehicles, including renowned brands in different categories, and portray the latest developments in the energy-saving, green energy and new energy at the Bhirkuti Mandap Exhibition Hall.
The event will enable the car manufacturers and dealers to present performance, safety, efficiency and sustainability of their vehicles in Nepal's "just budding" market, according to the organisers.
The expo will portray the latest developments in the energy-saving, green energy and new energy through the exhibition of array of vehicles of renowned brands and of different categories. The Expo will also incorporate EV constituents making up the exhibition a comprehensive EV platform.
The governing body of the country's automobile dealers, NADA, was going to host an automobile show at the start of this year, after a two-year hiatus but had to be postponed twice.
"We thought that if there is not a favourable situation for all kinds of vehicles, let us have one small EV auto expo," Anup K. Baral, chair of the NADA Auto Expo 2022 committee told NepalMinute.
Electric vehicles have been in high demand in the country, as evidenced by a record number of imports. In 2019-20, as many as 575 of battery-powered automobiles were imported. This number dropped to 249 in 2020-21 due to COVID-19 restrictions.
However, in the last fiscal year of 2021-22, there was a seven-fold increase in imports with 1,807 EVs entering the country amounting to imports worth Rs. 5.32 billion.
And with this first-of-a-kind EV show, the country is gearing up to increase the number of battery-powered cars running on the street.
Floor Plan
The floor plan of the expo consists of 10 four-wheeler stalls and more than 15 two-wheeler stalls. Currently, seven stalls of four-wheelers and all stalls of two-wheelers vehicles have been booked.
Visitors can expect EV cars from various brands including Tesla, Mahindra, Kia motors, Tata and Hyundai to name a few, according to Baral. There will be more EV companies on board once their vehicles reach the city, according to the organisers.
Additionally, the expo will also be displaying auto components like helmets, tires and other accessories.
"We are expecting that the participation result will give us more energy and things will go in a better way," added Baral.
Impact
The import ban that caused the association to cancel its auto show has impacted automobile businesses severely.
Dashain is an important time for businesses across the country, including the automobile industry. The auto show in particular is hosted before the festival season to aid automobile businesses in launching vehicles and taking bookings for the same. However, this time their business cycle has been impacted, according to Baral.
"All these opportunities have gone. Now we cannot capture the moment of the festive season," he added.
Due to the import ban, banks are not allowed to open letters of credit. They are also not financing the vehicles.
The four-wheeler business has dropped more than 40 percent while the two-wheeler has seen a more than 25 percent drop, according to Baral. "Automobile component industry like lubricants, tires and spare parts have also dropped by 30 percent," he added.
The government announced an import ban from April 27, 2022, which was extended till August-end on various luxury items including petrol/diesel cars and motorcycles above 150cc.