Industry
Sunsilk Nepal launches "Limited Special Edition Dashain Pack"
It's being launched for the first time in Nepal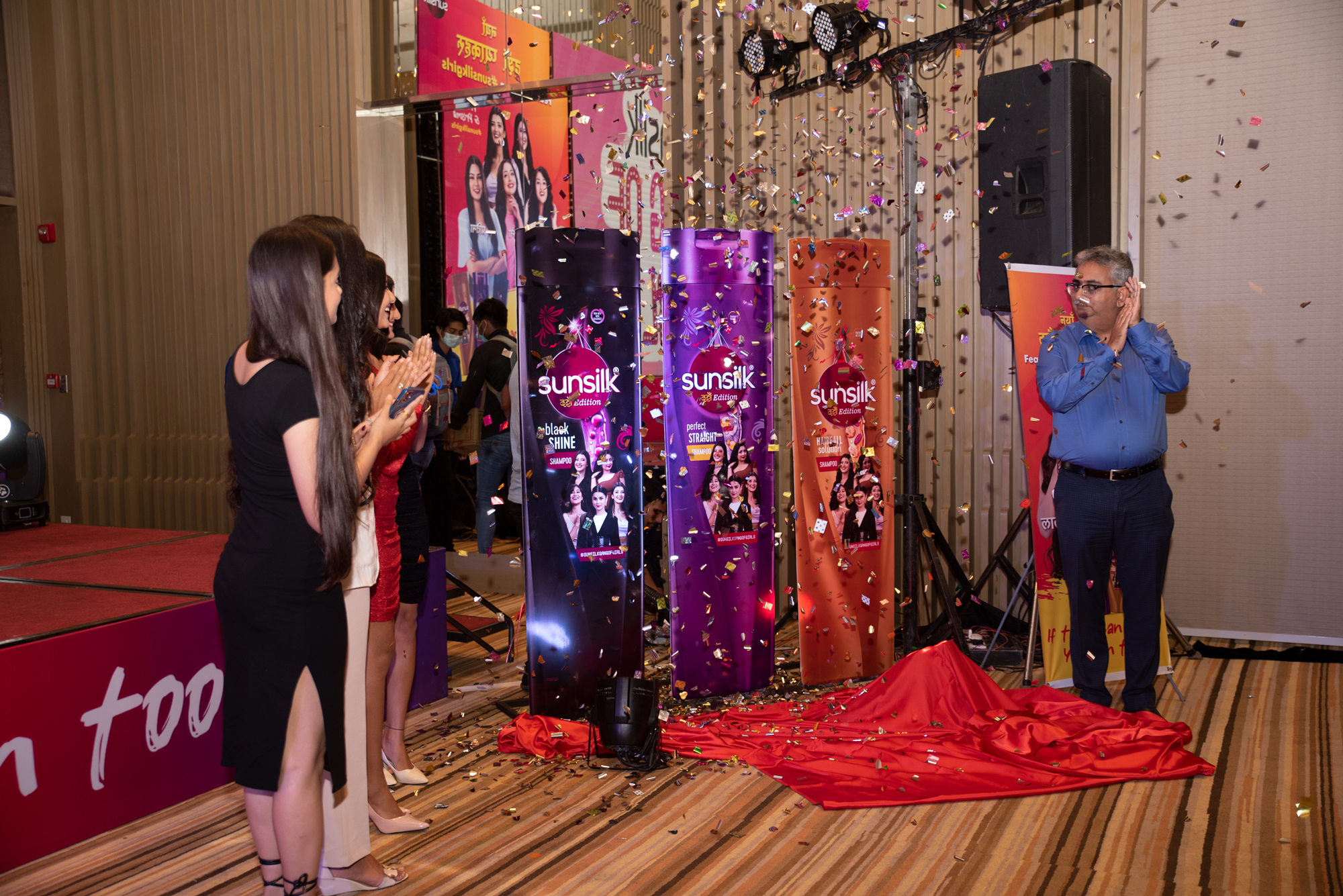 Sunsilk Shampoo has launched "Limited Special Edition Dashain Pack"
It's being launched for the first time in Nepal.
The new packs come in three different variant; Hairfall Solution, Black Shine and Perfect Straight which is expected to reach thousands of household across the nation, a statement issued by the Company said.
Among the three newly launched packs, Perfect Straight has been launched in Nepal for the very first time.
With Dashain approaching soon, Sunsilk Nepal is also gearing up to launch their highly successful campaign #SunsilkDashainVibes for the second year which will yet again provide opportunities for thousands of Nepali girls to feature in the pack by showcasing their beautiful hair.
Sunsilk Dashain Vibes Campaign, amongst its numerous milestones, has garnered over 60M+ views and generated 2854 participation across Facebook, Instagram and TikTok; and is expected to go higher and beyond with Sunsilk Dashain Vibes 2.