Kollywood
Co-husband wins award at Cobb Film Festival
A Nepali documentary filmmaker has got a new feather on his hat with a win in an international film festival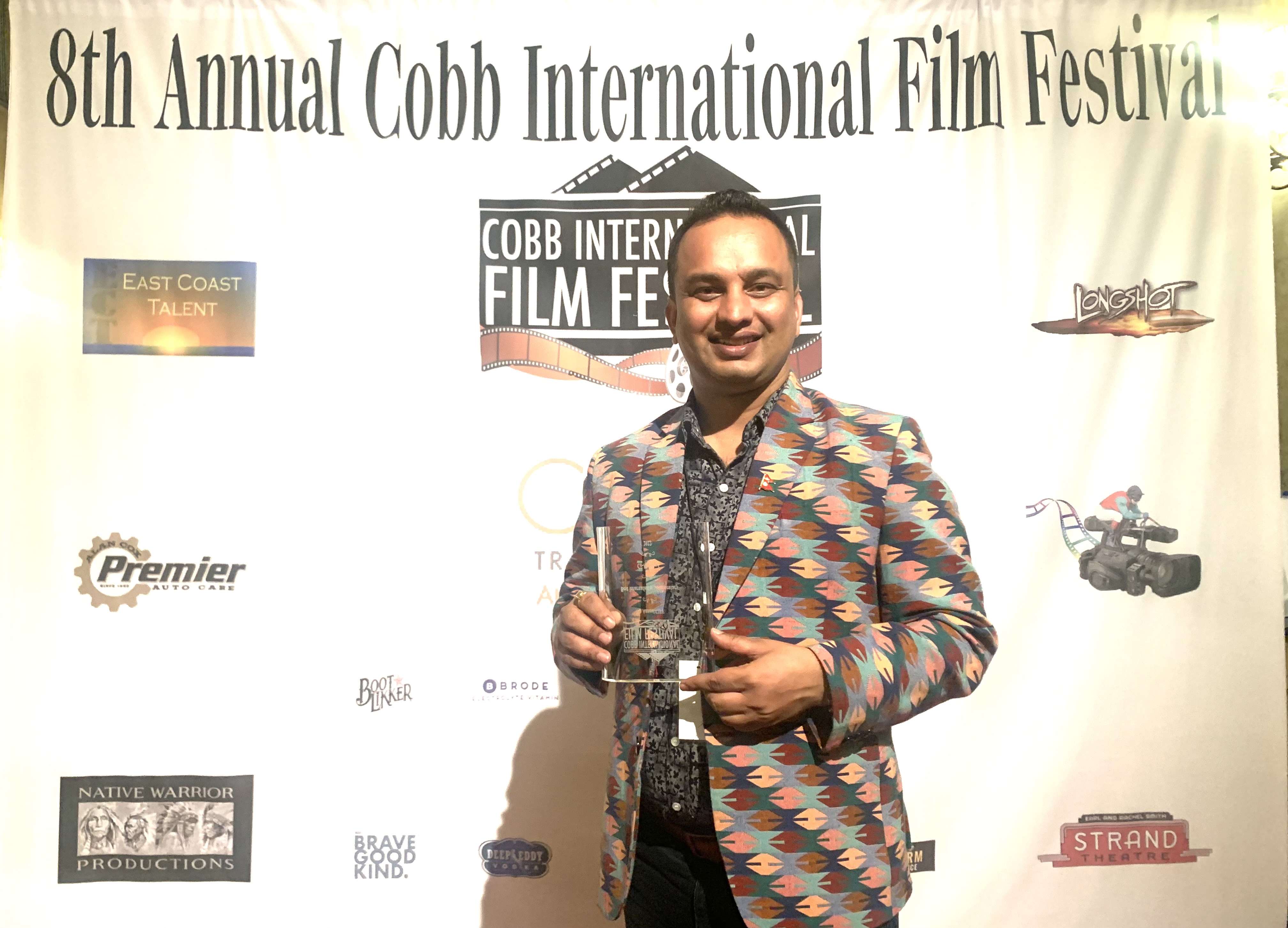 A Nepali documentary filmmaker has got a new feather on his hat with a win in an international film festival.
The documentary film, Co-husband, directed by award-winning director Ganesh Panday, has won the 'Best International Documentary Award' at the eighth Cobb International Film Festival organised in Atlanta, USA. The film festival was organised from August 4-7.
The film is based on the unique custom of polyandry practiced in the mountainous areas of north-western Nepal. Many mountainous areas of Nepal still practice the custom of polyandry, where the brothers of an immediate family marry the same woman.
The 35-minute documentary was filmed in Humla of Karnali Province.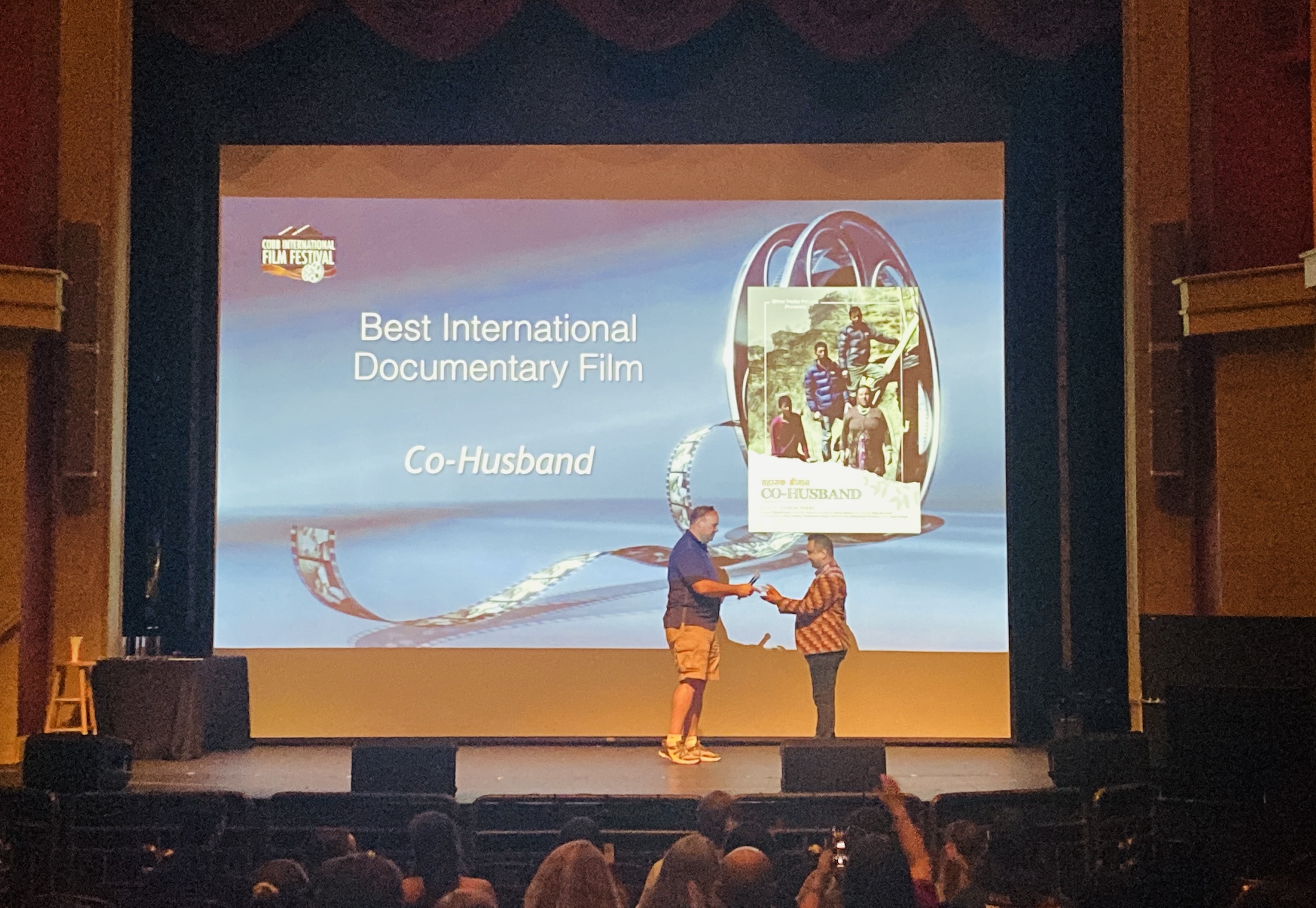 According to the organiser of the film festival, Richard Tavernaro, 70 films were selected from 600 films for the competition.
Receiving the award, Director Ganesh Panday said it was a proud achievement for Nepal and Nepalis: "A documentary film made in Nepal was able to compete with other international films and it is a proud moment for us. I believe this will make Nepal proud at the international level."
The movie started its journey from the Kathmandu International Mountain Film Festival (KIMFF), and has won awards in seven international film festivals until now, including India, Russia, Slovakia, among others, according to Director Panday, who is also the writer of the film.
'Co-husband' had also won Best Documentary Award at the Nepal International Film Festival with a prize money of USD 1,000.
Sign Media made the movie after researching and filming for four years. Sharada Gaire produced the movie, which features music composed by Jugal Dangol.