Money & Finance
Entrepreneurship
Government announces Rs.2.5m loan scheme for start-ups
Entrepreneurs need to apply for loan before April 21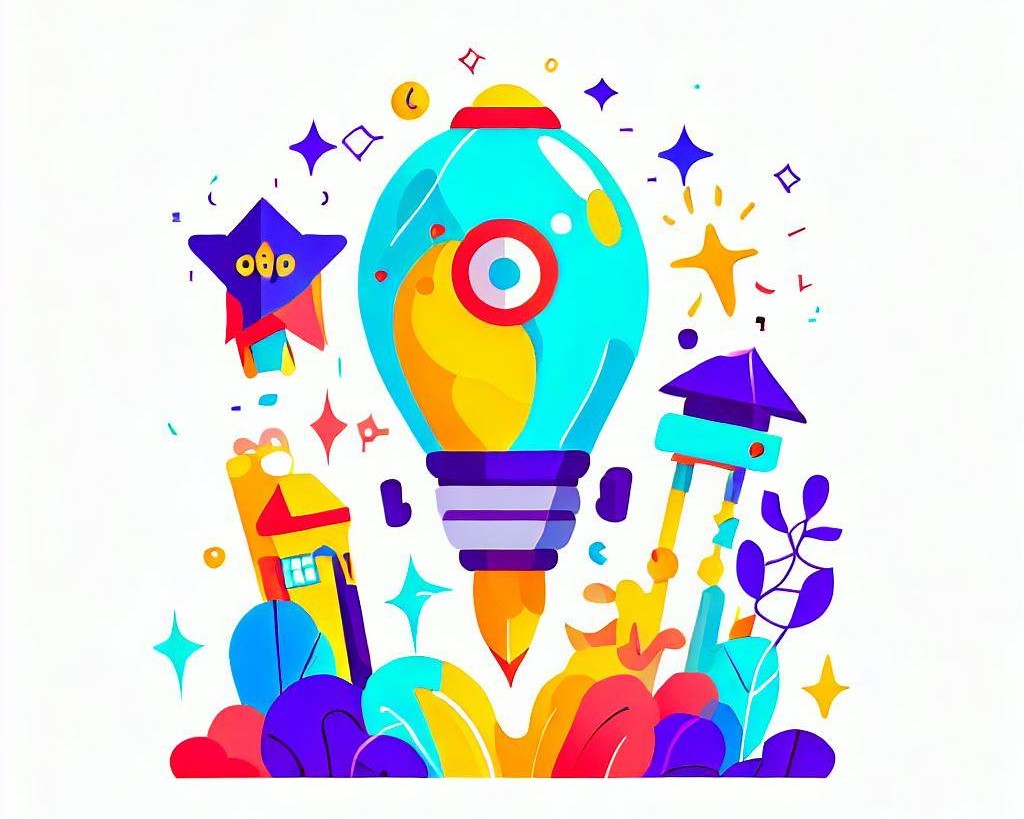 Entrepreneurs who want to launch their own businesses can now apply for a government-backed loan scheme that offers low-interest and collateral-free financing. On Thursday, the Ministry of Industry, Commerce and Supply, Department of Industries announced a call for project proposals for start-up enterprise loan funds on Thursday.
The loan fund aims to support innovative and skilled entrepreneurs in various fields with up to Rs2.5 million in funding. The interest rate is three per cent and the repayment period can be up to 7 years.
This is the first time in Nepal that such a favourable loan scheme has been introduced for startups.
The loan scheme is open to entrepreneurs with innovative and skillful ideas in fields such as science and technology, communication and information technology, agriculture and livestock, forestry, tourism promotion and entertainment, hospitality, human health services, education and teaching-learning.
The scheme is also open for projects related to easy and safe transportation and transit services, infrastructure construction, automobiles, traditional technology, production and service delivery, mining and mineral research, household or daily living, food production and processing, waste management and environment.
Interested applicants have to submit their proposals to the department before April 21, following the format specified in the procedure. The department will then evaluate the proposals based on their feasibility, sustainability and potential impacts before committing to loan disbursements.
Also read: Farmer's Market opens news vistas for SMEs in Nepal – with a bit of French taste