Agriculture
Chemical Fertiliser
Government restores subsidy on chemical fertilisers
A cabinet meeting on Monday morning resolved to keep the subsidy on fertilisers unchanged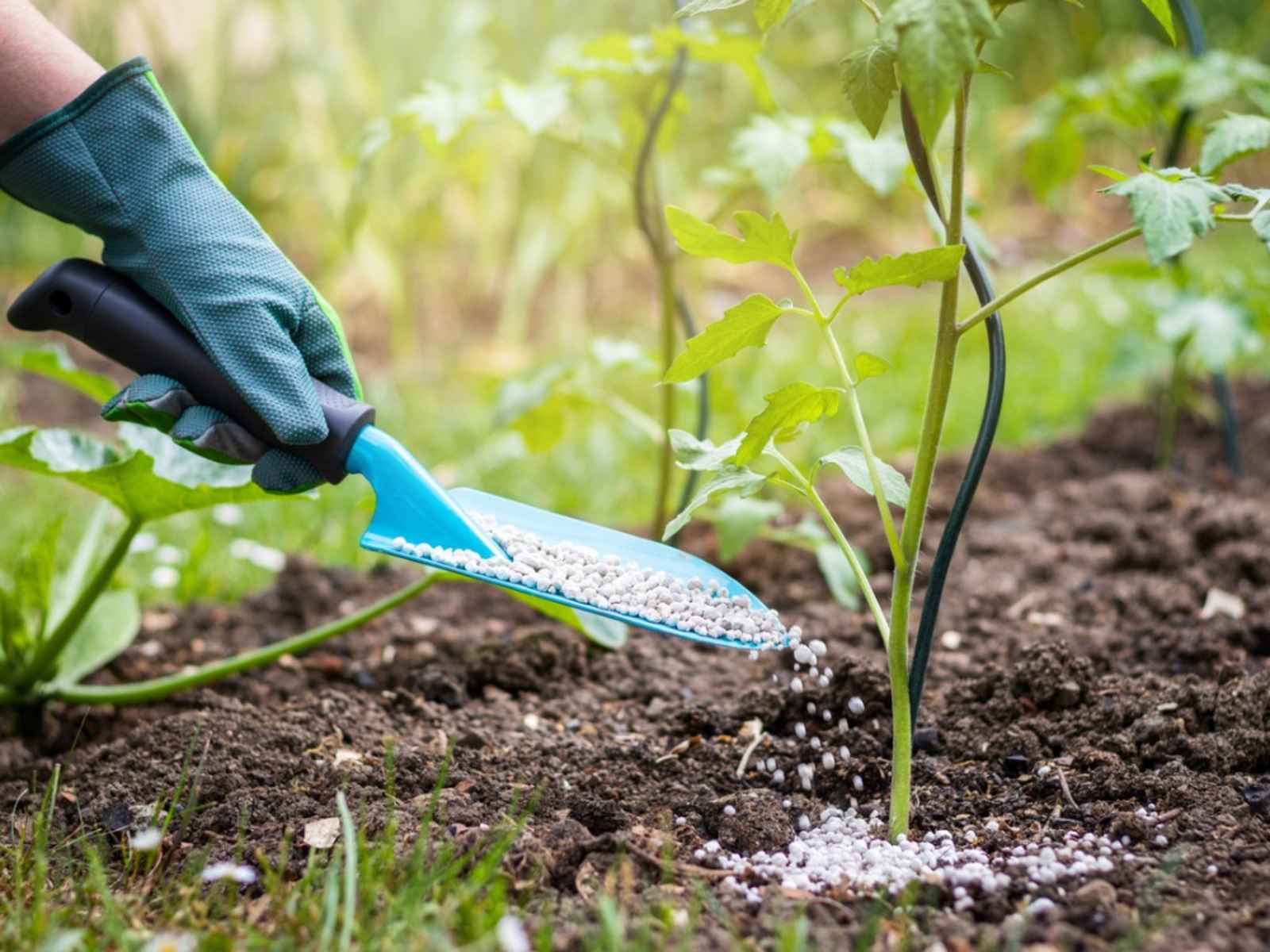 The government has restored subsidies on chemical fertilisers and decided to maintain it at the current level.
A cabinet meeting held at the Prime Minister's Office in Singh Durbar on Monday morning scrapped the agriculture ministry's earlier decision to decrease the subsidies, according to Government Spokesperson and Minister for Communication, Information and Technology Rekha Sharma.
She said that the meeting also decided to conduct a thorough study on the subsidy issue to make it "more efficient and scientific" in the future.
The Fertilizer Supply and Distribution Management Committee under the Ministry of Agriculture and Livestock Development had earlier proposed to reduce the subsidy given on chemical fertilisers.
However, after today's cabinet decision, both the subsidy and prices of chemical fertilisers will fall slightly.