Cricket
Corridor of Uncertainty
Lamichhane's case leaves ICC in a catch-22 situation
The ICC is worried about potential protests regardless of whether Lamichhane makes the final roster or not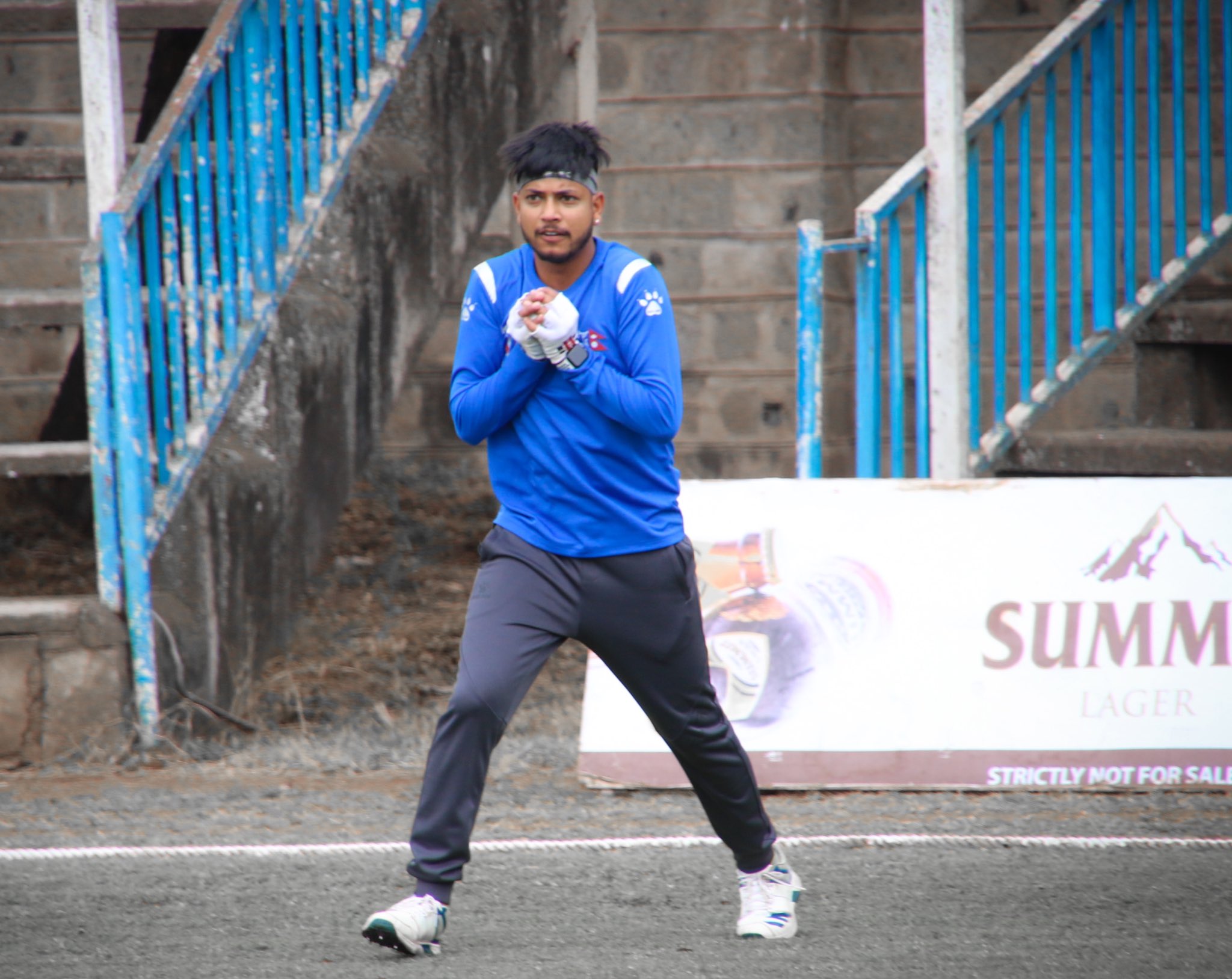 Uncertainty looms over the fate of the ICC World Cup League 2 triangular ODI series, even as the Cricket Association of Nepal (CAN) has picked the final squad for the event.
The series involving Scotland and Namibia is scheduled to take place from February 14-21 at the TU Cricket Ground in Kirtipur.
The International Cricket Council's security committee has been monitoring the situation in Nepal since CAN called up Sandeep Lamichhane for closed-session training, according to a source who has been in touch with the ICC authorities.
The ICC is worried about potential demonstrations regardless of whether Lamichhane is selected or not for the final roster.
Out of the 20 players in the closed-camp training, the game's ruling body in Nepal has named 14 players for the national squad, including Lamichhane. Four players have been named as reserves, while two have been dropped. CAN has forwarded the team list to the International Cricket Council (ICC) for registration.
On January 12, the Patan High Court ordered his release on Rs2 million bail. Lamichhane came out of prison a day later – two months after the Kathmandu District Court remanded him to judicial custody for an investigation into the rape charge against him.
However, on February 3, during a preliminary hearing on the review petition by the Office of the Attorney General challenging the Patan High Court order, the Supreme Court ordered the submission of all documents in the case against the former national cricket team captain.
On September 6, a 17-year-old girl filed a complaint at the Gaushala Police Circle, accusing Lamichhane of raping her on the night of August 21.
The world governing body of cricket is closely monitoring Nepal's social media trends about Lamichhane, the source said. "The ICC believes that omitting Lamichhane could generate a greater backlash than including him on the team."
Amid uncertainty surrounding the competition, the ICC could cancel the competition considering the safety of the visiting teams, the source warned.
"Social media platforms have been abuzz with comments both in favour and against the inclusion of Lamichhane in the Nepali national team," the source said. "Nepalis have been posting comments, tagging the ICC. The council is evaluating the situation that may arise during the tournament.
"If it concludes that violence may arise in Nepal, it may postpone or cancel this tournament."
As per regular international procedure, players facing court cases and out on bail are eligible to play for their national team. On this basis, the ICC authorised CAN to include Lamichhane on the Nepali national team, providing that the Nepali law did not prohibit it.
"However, the ICC has sought further discussions following recent developments," the source added.