Nature
Rhino Conservation
Officials from five countries vow to better protect rhinos
Officials from Nepal, India, Bhutan, Indonesia and Malaysia pledge to exchange ideas and cooperation to protect rhinos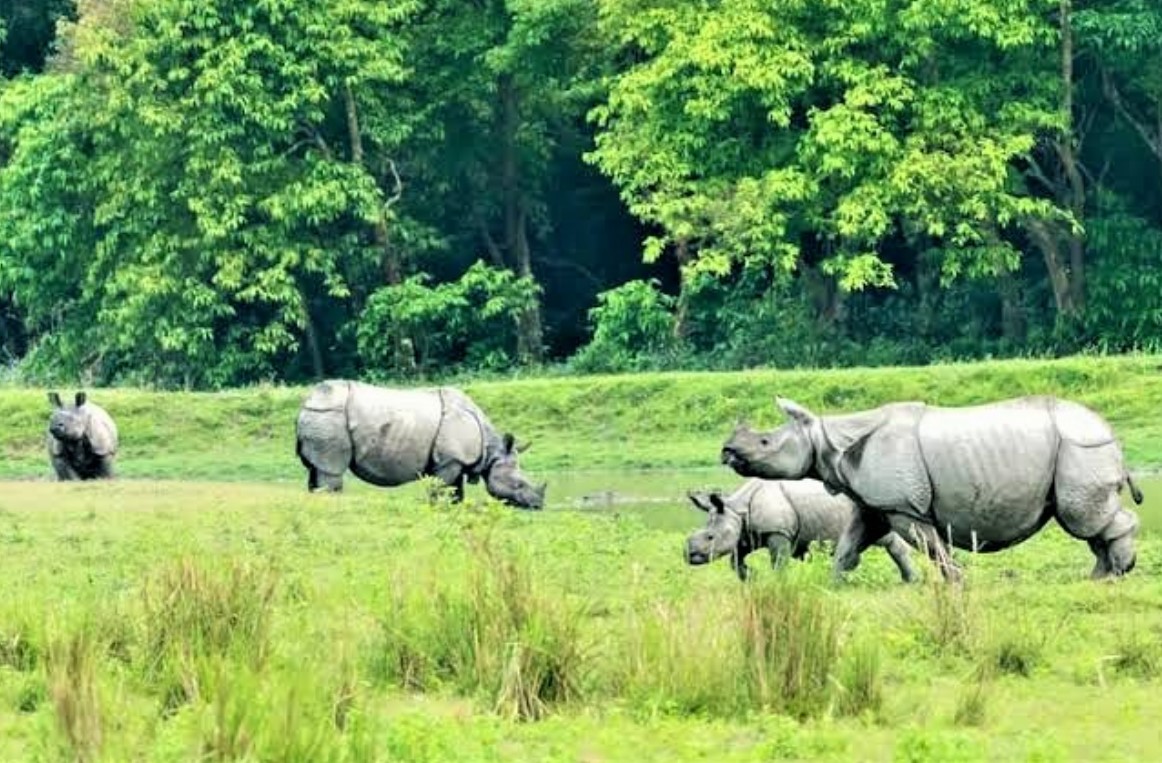 Officials from countries in the Asia Pacific have agreed to continue working together to ensure sustainable conservation of rhinos.
The news follows a spike in the incidents of rhino poaching in Nepal, which is home to more than 700 rhinos.
Issuing Chitwan declaration 2023, the officials from Nepal, India, Bhutan, Indonesia and Malaysia vowed to continue cooperation to protect the endangered species.
The meeting of the 'Third Range Countries' was organised by the Department of National Parks and Wildlife Conservation (DNPWC) at Patihani, Chitwan National Park.
The officials exchanged experiences and stressed on continued coordination among the participating countries in identifying and resolving problems related to rhino conservation.
The officials noted habitat destruction as a major problem, while discussing ground situation in the rhino range countries.
According to a statement issued by the Deputy Director General of the Department, Ajay Karki, the meeting discussed the works to be done for the rhino conservation, future prioritised area, control of their poaching and smuggling of their body parts.
Karki said the main issue the participants discussed was the ways to overcome challenges surfaced lately in the conservation of rhinos.
Dr Maheshwor Dhakal, the DNPWC director general, said: "There is a need for cooperation among the parks, the Department, and the local and provincial governments for the conservation of rhinos."
According to available data, Nepal houses 752 rhinos, while India 3,266, and Indonesia 155. But now concerns are growing over incidents of poaching in the rhino range countries, including Nepal.