Environment
World Rhino Day
World Rhino Day: Nepal flaunts its 750-plus wild rhinos 
The theme for this year's World Rhino Day is 'Five Rhino Species Forever'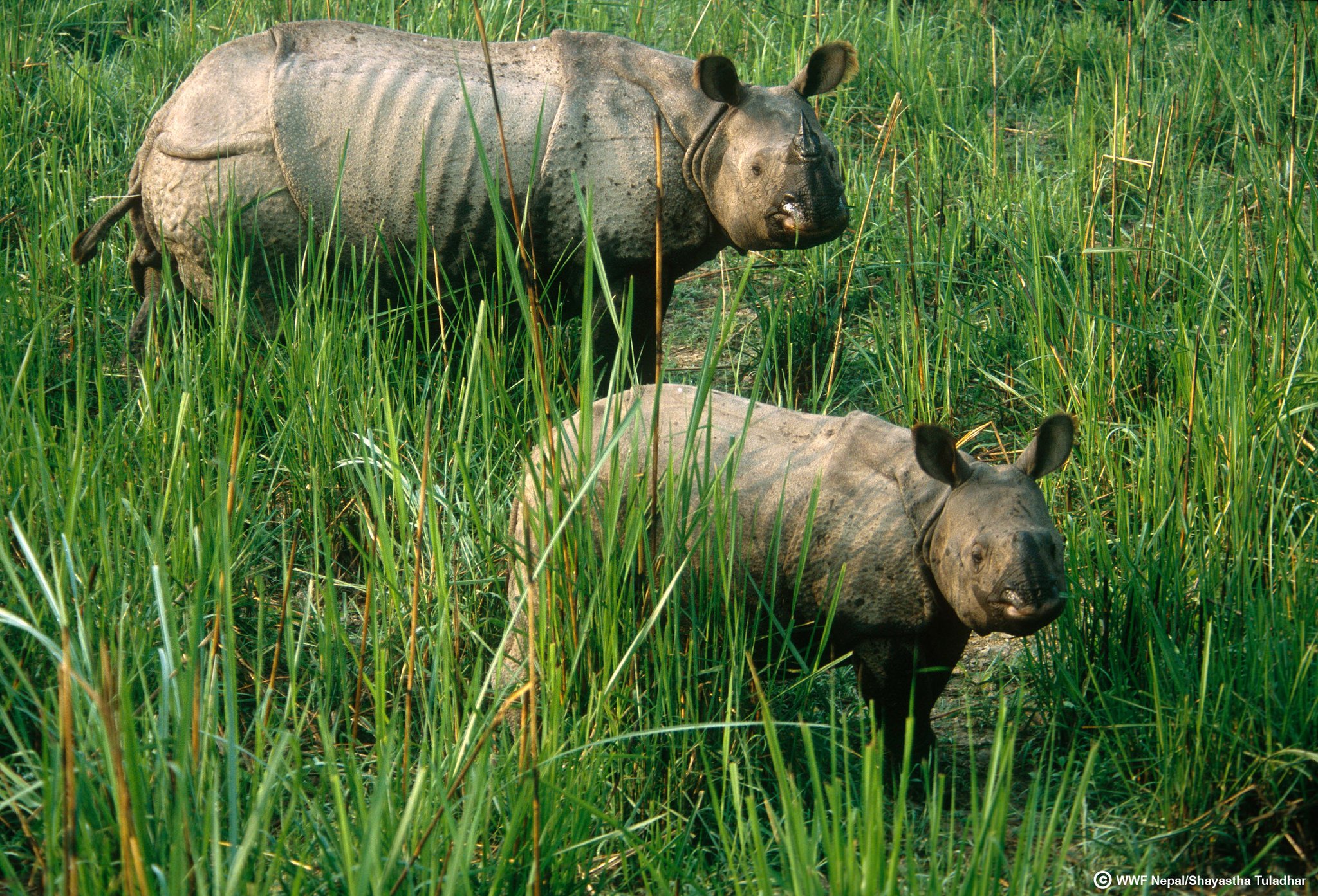 Nepal's rhinos, concentrated in the Chitwan area, still face multiple risks, including infightings and communicable diseases, a conservationist said.
As the world observed World Rhino Day, he called for a need to disperse rhinos to other habitats of east and west Tarai.
World Rhino Day is observed on September 22, with a message to raise awareness so as to better protect the vulnerable species.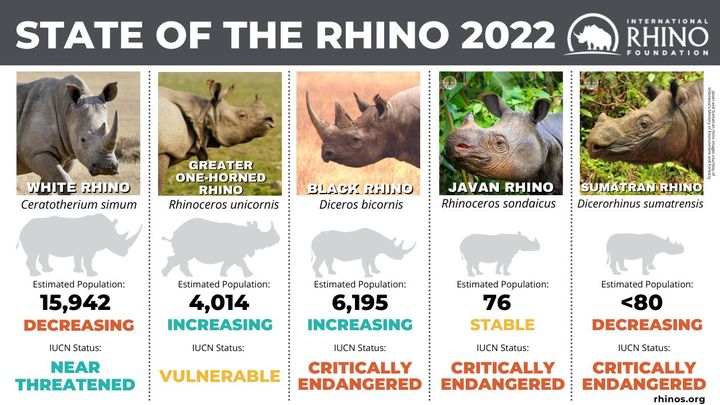 According to the World Wild Fund for Nature (WWF) , the rhino population worldwide has dwindled to 27,000 from 70,000 in 1970 because of human causes: poaching and habitat loss.
The conservation organisation says at the start of the 20th century, the rhino population stood at around 500,000. The theme for this year's World Rhino Day is 'Five Rhino Species Forever'.
The species include: white and black (found in Africa), greater one-horned rhino (found in south Asia including Nepal), Javan, and Sumatran (found in southern Asia).
Nepal and rhino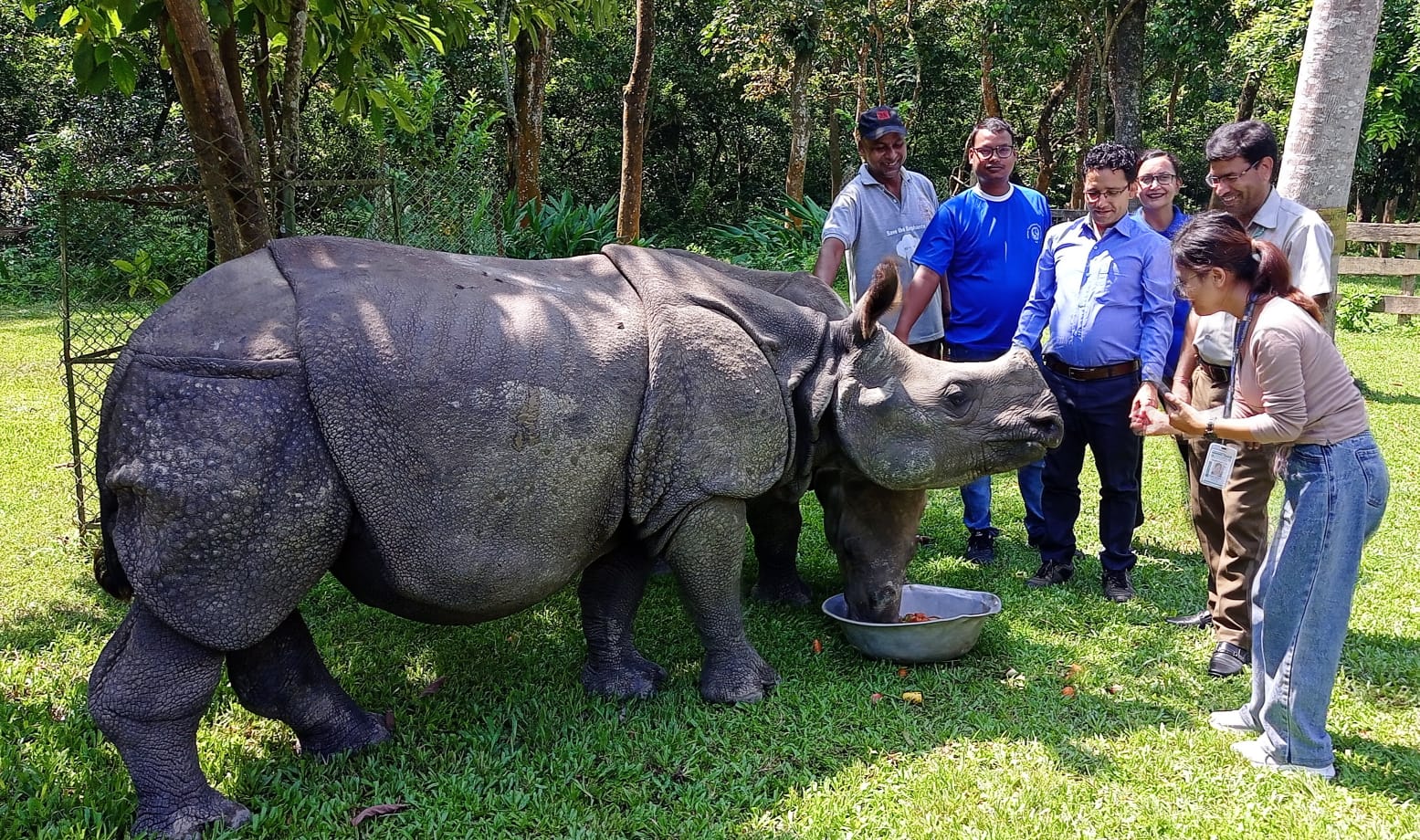 Nepal has only one species of rhino, the greater one-horned rhinos. They are listed as the vulnerable species by the International Union for Conservation of Nature (IUCN) Red List.
Their worldwide counts had plummeted to near extinction – 200 at the start of the 20th century. After a lot of coordinated conservation efforts, their numbers have crossed over 3,700, according to WWF.
According to WWF, the rhino population in Nepal - which stands at 752 as per a 2021 count - is an increase of 16 percent from 2015 stats, which was 645.
Of them, 694 are in Chitwan National Park, a haven for rhinos and heaven for rhino enthusiasts.
Dr Babu Ram Lamichhane, the senior conservation officer at National Trust for Nature Conservation (NTNC)'s Biodiversity Conservation Centre, Chitwan said he had mixed feelings.
"We couldn't host a separate event for today's event because we are hosting a greater event tomorrow for the Chitwan National Park's golden jubilee," he said.
"However, we fed a rhino and her calf with their favourite fruits."
Rhino conservation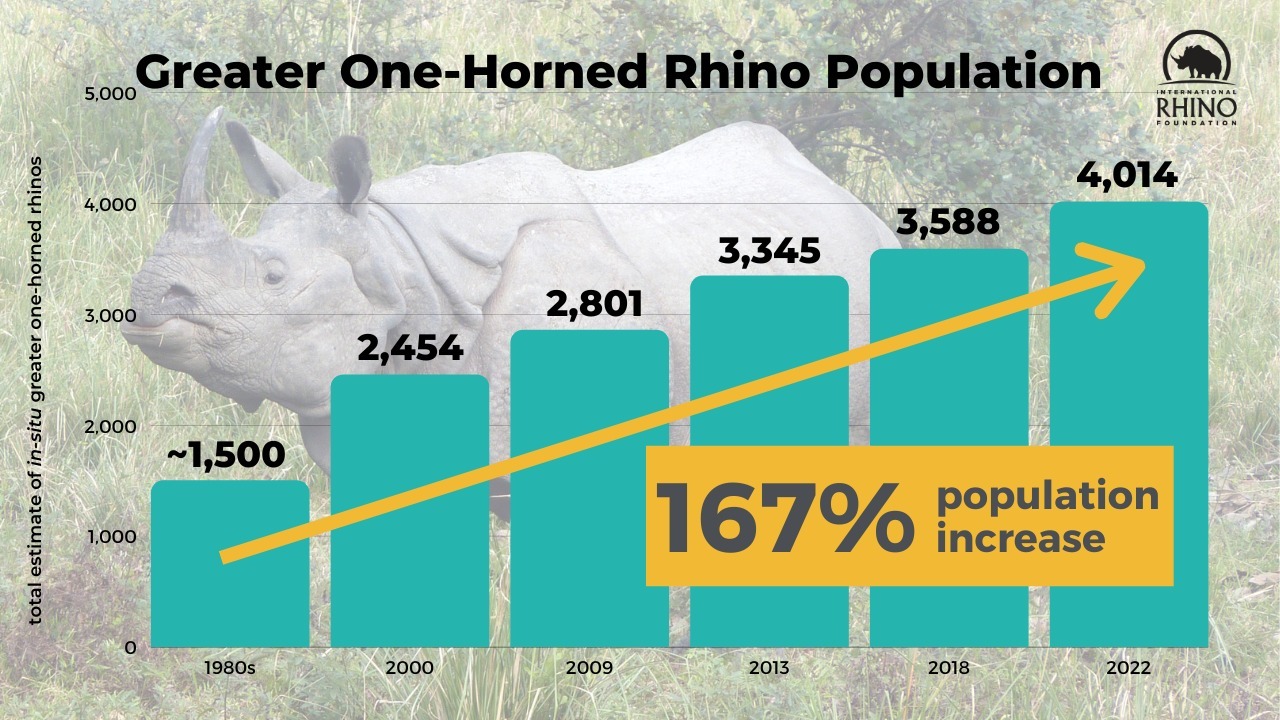 Rhino conservation works are going on "quite well" in Nepal considering the statistics.
Lamichhane admitted having a busy schedule ahead: "We have a lot of work to do from habitat management to conflict management."
NTNC-BCC has been working on grassland protection and wetland management which he says is "absolutely necessary for habitat protection".
Besides this, Lamichhane added that officials are working on controlling poaching and human-animal conflict at the community level.
"For this, we have been building electric fencing, mesh fencing and also building concrete walls near the area bordering jungle and residential areas."
Chitwan National Park is home to 700 rhinos. Now conservationists are worried about possible overpopulation which could lead to "animal-animal conflicts".
"Also if a disease spreads, this can spread among the population quite easily which will be a huge challenge," said Lamichhane.
To prevent this, officials have been looking into the possibility of transferring rhinos to other habitats. "We are currently studying transferring them to Bardiya National Park and Koshi Tappu Wildlife reserve," added Lamichhane.
Also read: Where on earth can you photograph 18 rhinos within two hours