Crime
REARREST
Three escaped inmates arrested
Three others, who fled from Dhanusha prison on Sunday, are still at large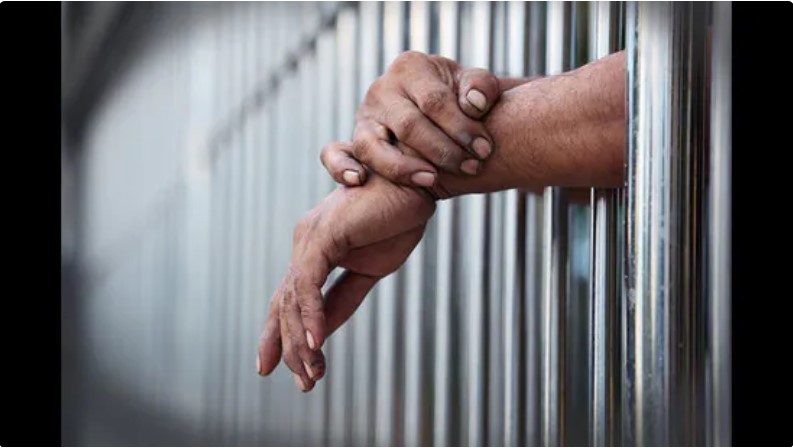 Three of the six inmates, who escaped from the Area Police Office, Shakhuwa in Dhanusha, have been arrested.
The prisoners broke through the wall of the police office cell on early Monday morning.
Superintendent of Police Pradip Bahadur Chhetri of the District Police Office said that they recaptured Hari Dip Singh, 25, of Mithila Municipality-2, Amit Mandal, 25, of Chhireshwornath Municipality-2, and Roshan Kumar Mahato, also of Mithila Municipality-6, on Monday and Tuesday.
The police said that a search for three others is ongoing.
Authorities in Janakpurdham, both from the District Police Office and the Madhes Police Office, are believed to have deployed a joint search squad to find the inmates serving time on different charges.
- RSS