Football
NEW HEAD COACH
Ananta Thapa takes charge of women's national team
The former national team midfielder has picked 37 players for a training session ahead of India friendly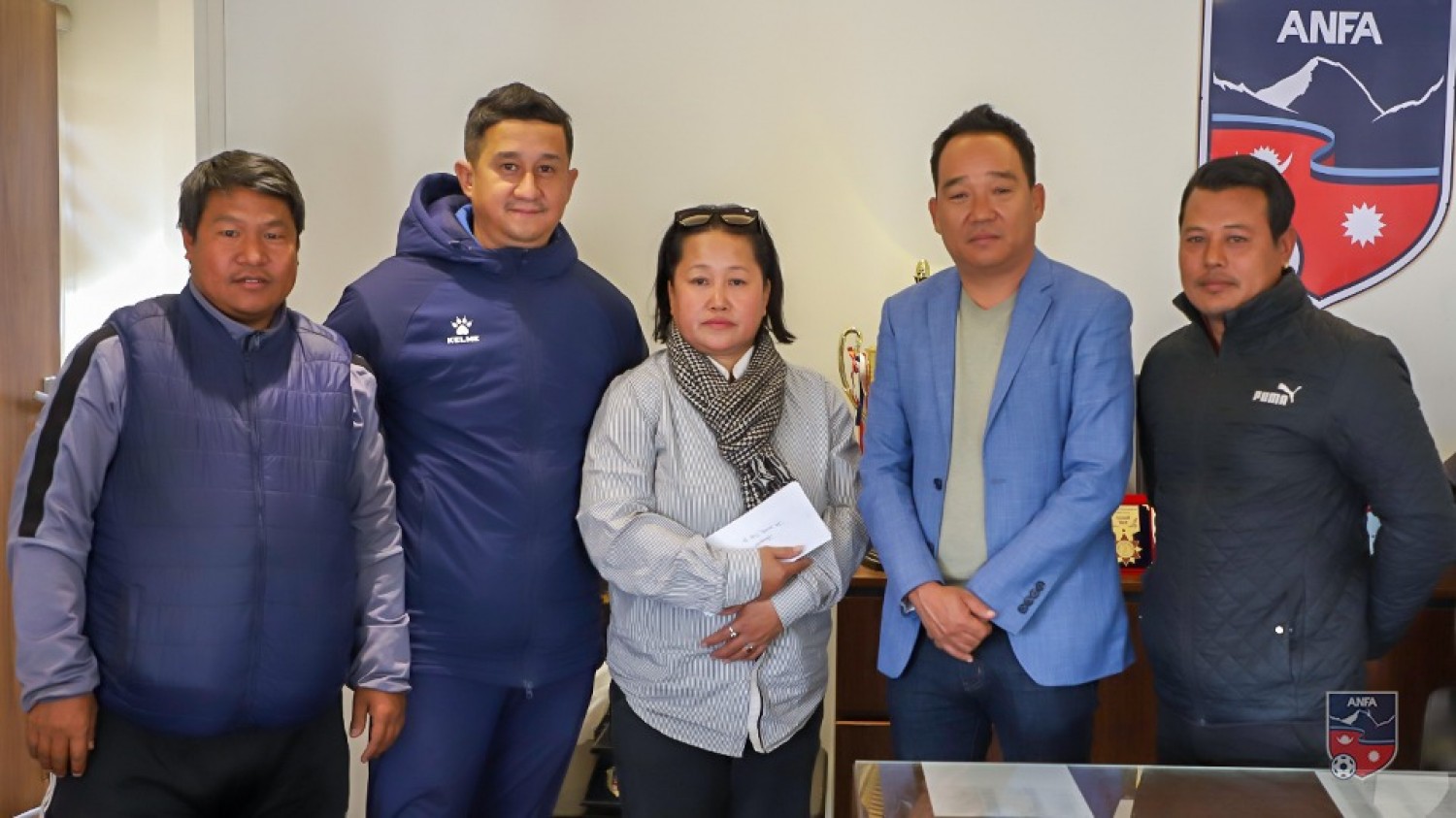 The All Nepal Football Association (ANFA) appointed Ananta Raj Thapa as head coach of the Nepali women's national football team on Sunday.
Ananta has replaced fellow Nepali international footballer Kumar Thapa, who resigned from the post immediately after Nepal lost to Bangladesh in the Women's SAFF Championship final on September 19, 2022.
Thapa, who had been in charge of the departmental side Nepal Police Club, has taken charge of the women's national team ahead of friendly matches against India next month.
"I have taken this opportunity as a challenge," the newly appointed women's team head coach said. "India is a good team in South Asia. It will be a tough series. We have little time, but we will try our best to get results."
Anant has submitted the name of 37 players to ANFA as he plans to start training on Tuesday.
ANFA has appointed former national player Ganga Gurung as the assistant coach of the women's team and Suraj Kumar Lama as the goalkeeping coach.
Similarly, Bindra Dewan has been appointed manager for the friendly series. ANFA and its Indian counterpart AIFF have slated February 13 and 27 for the friendly games.