Market
BULLISH BULLION
Gold price soars to a record high as local currency weakens
Local bullion dealers predict a tola of yellow metal may hit Rs120,000-level in a month or 45 days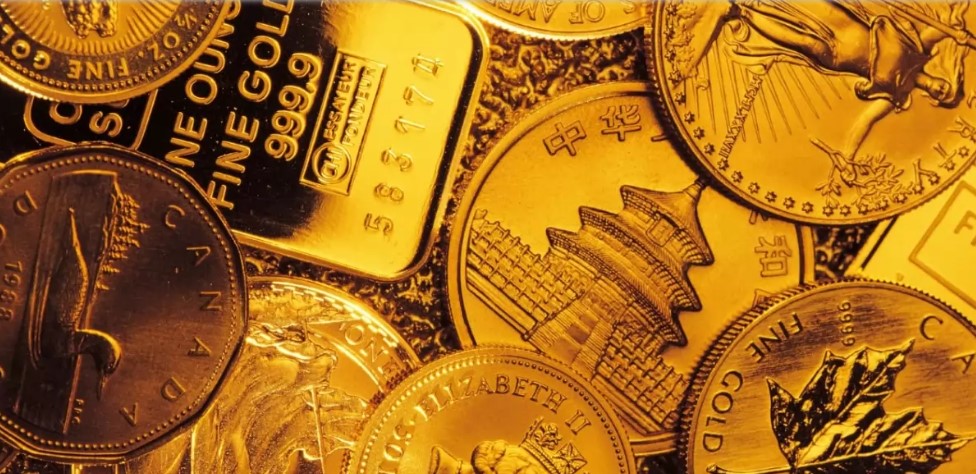 The value of gold hit a new all-time high in Nepal on Thursday amid a rally in the price of yellow metal internationally and depreciation in rupee.
According to the Federation of Nepal Gold and Silver Dealers' Associations, the fine gold is traded at Rs106,900 per tola (11.66grams), up Rs700 from the previous day. It has broken its previous high of Rs106,300 this Tuesday. Worked gold traded at Rs106,400 per tola on Thursday.
Similarly, silver is traded at Rs1,380 per tola on Thursday, a rise of Rs15 per tola on Wednesday.
In the overseas market, gold was quoting higher at $1,938 per ounce (1 ounce = 28.3495 grams) while silver was down at $23.64 per ounce.
Gold has risen by over 8 per cent in the first three weeks of the new year, reaching a fresh nine-month high of $1937 per ounce, according to media reports. This upswing began in early November of 2022. Over the past few years, the price of gold has increased by approximately 20 per cent.

With the onset of wedding season, speculations are rife that the gold price can reach up to $3,000 an ounce in the international market. On the same basis, the value of the yellow metal can surge up to Rs200,000 a tola in Nepal.
Dharma Sundar Bajracharya, general secretary at the FNGSDA, however, tempered such speculations.
"Although the gold price is appreciating, gradually, that's a bit far-fetched," he said.
"Moving forward, we expect some more rallies in gold prices. Domestically, gold prices are expected to hit the Rs120,000 level per tola in a month or 45 days."
Bajracharya explains that the price of gold continues to rise in the world aided in part by the devaluation of the dollar as investors sought safety from fears of recession.
"When the global economy is in crisis, the wealthy switch from paper assets to metals like gold. The conflict between Russia and Ukraine has caused the gold price to fluctuate the most since the Covid pandemic," he said.
Gold's recent surge in value may be traced back to the general decline in the value of the US dollar. The US Federal Reserve has indicated it may only raise interest rates by 25 basis points once more before ending this cycle.
The greenback is under pressure since major countries like China, India, and Russia are paying for their imports in local currencies, according to media reports.