Culture
Shree Panchami celebrations (Photo gallery)
Children flock temples to learn writing, marking Saraswati Puja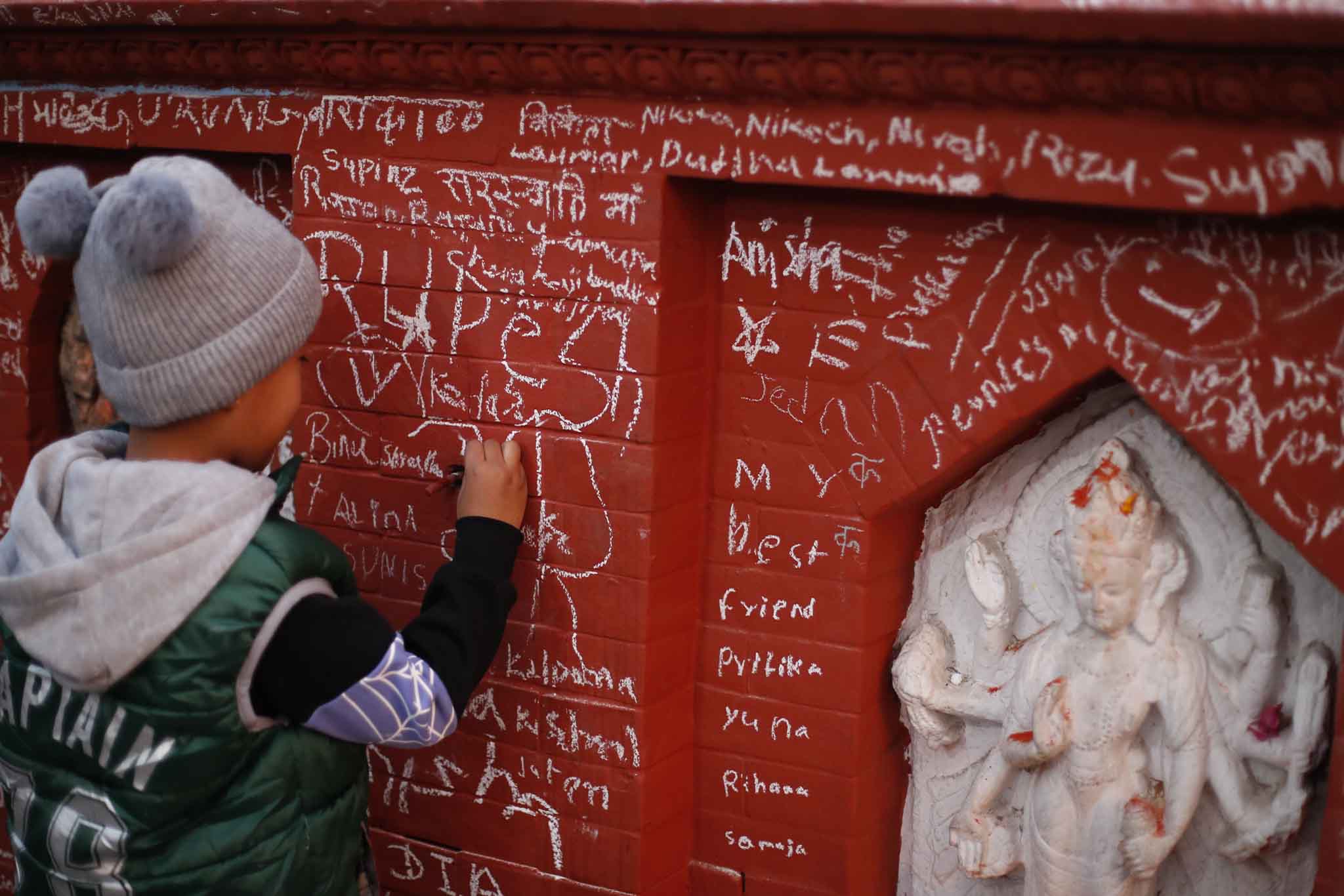 Shree Panchami, also known as Basanta Panchami, is being celebrated across the country today with great fervour and enthusiasm.
Observed on the first day of spring, the festival is about new beginnings and is considered auspicious.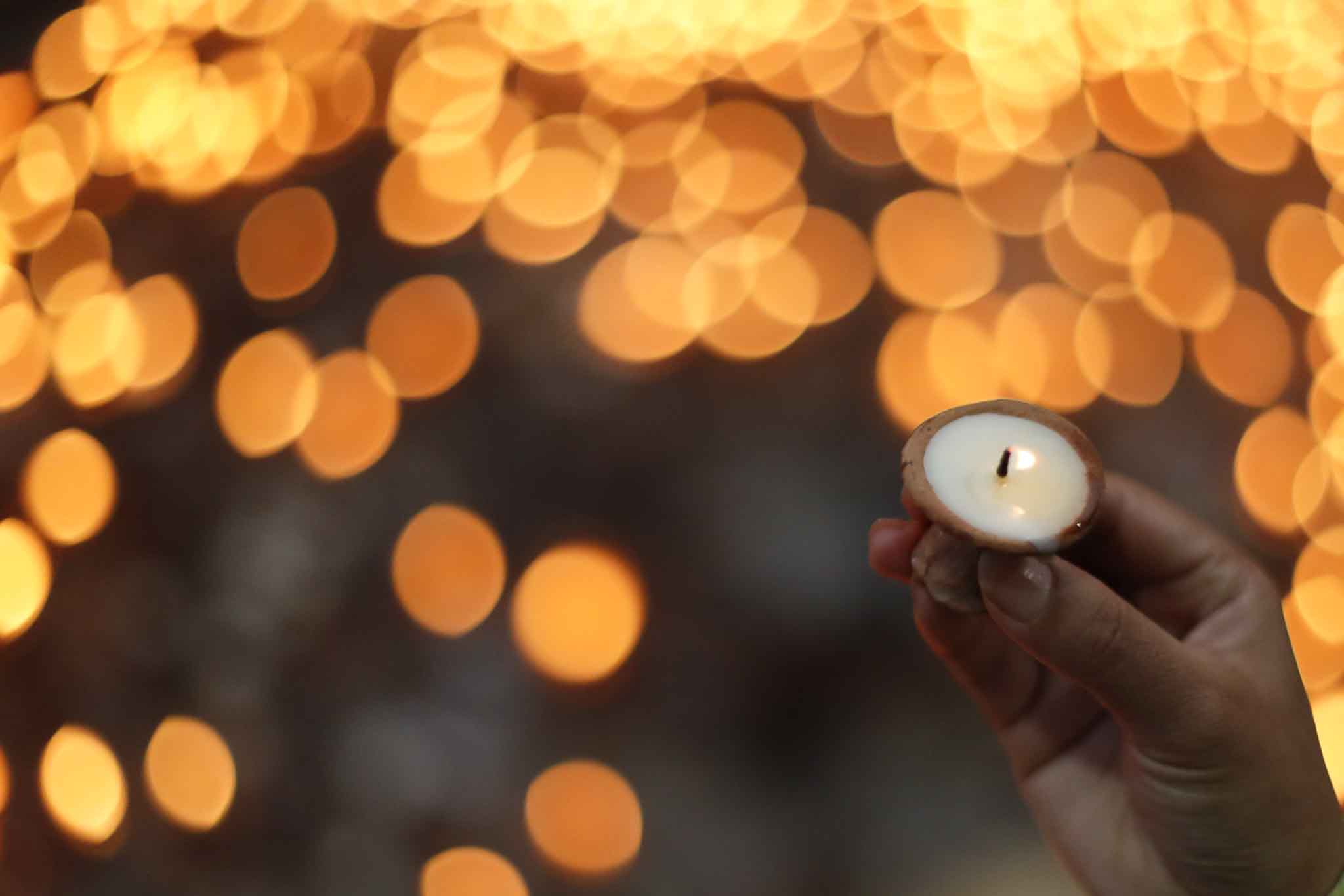 It is held in honour of the goddess Saraswati, revered by students, scholars, and artists as the goddess of learning. People go to temples on this day to pray to the goddess, seeking her blessings for wisdom, knowledge and creativity.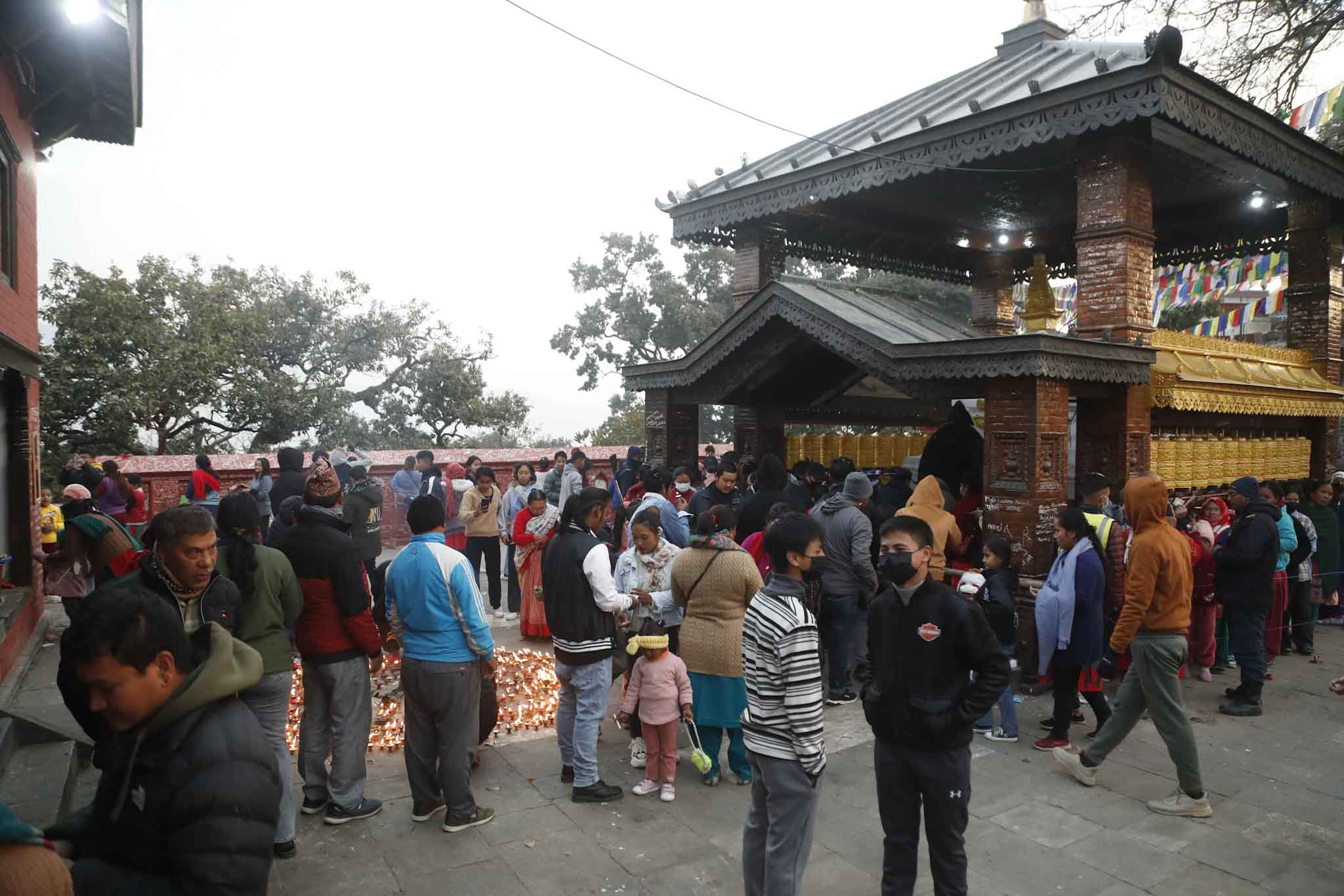 It is also the day when many parents introduce their children to the alphabet by having them write their first words. On this day, youngsters are given the "Bidya Arambha" blessing to begin their formal education.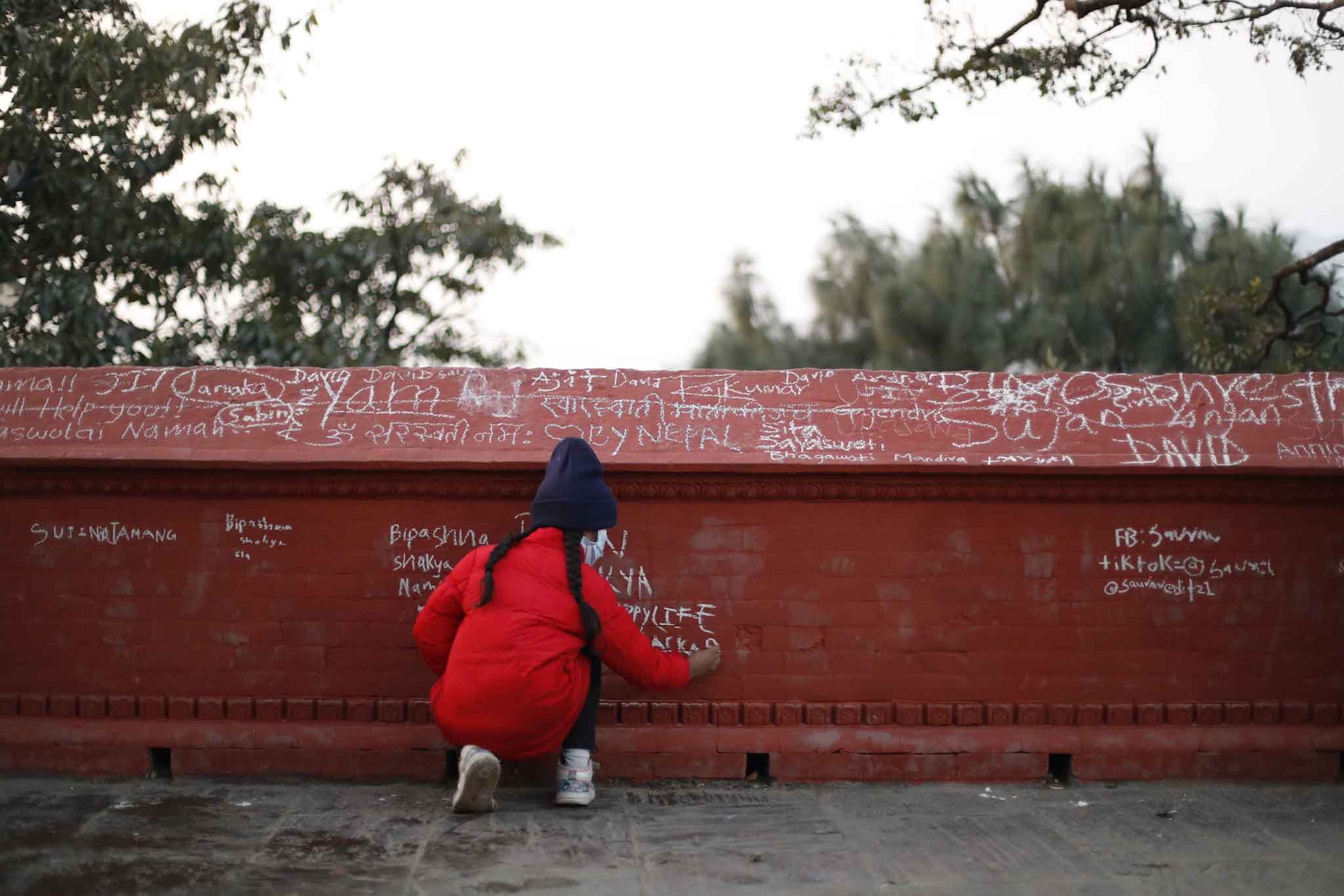 Many educational institutions organise special prayers or pujas in the morning to ask the goddess for her blessing. In some places, Saraswati is honoured with gatherings of poetry and music.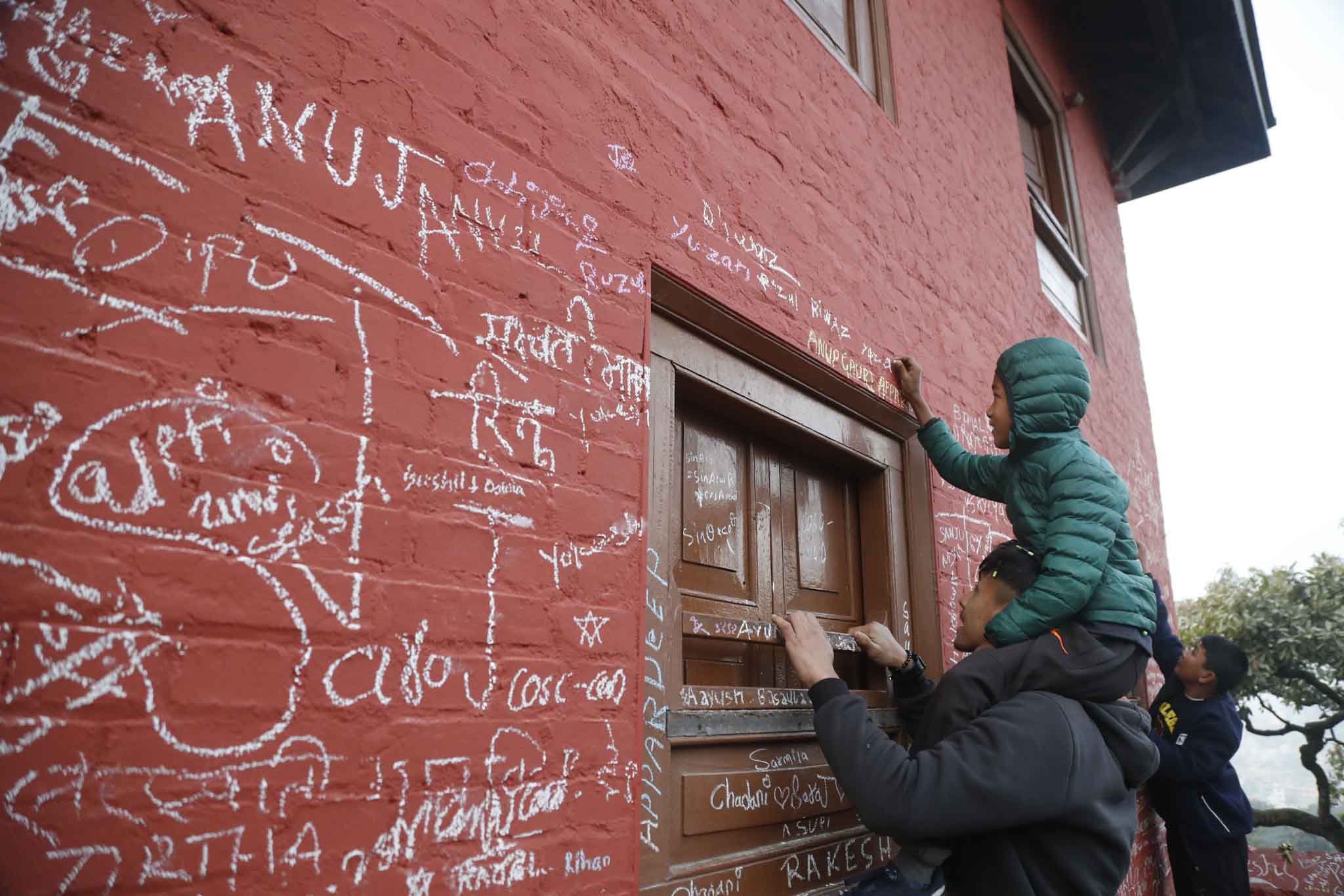 Goddess Saraswati is worshipped by various names such as Bharati, Sharada, Jagatmata, Bageshwari, Kaumari, Baradayani and Kamdhenu. The Basanta Shrawan ritual is organised at the Nasalchowk of Hanumandhoka on the day.