Market
DEALERS' DEMANDS
Auto dealers urge govt to stop counting cars as luxury items
NADA claims tens of thousands of people have lost their jobs due to recent government policies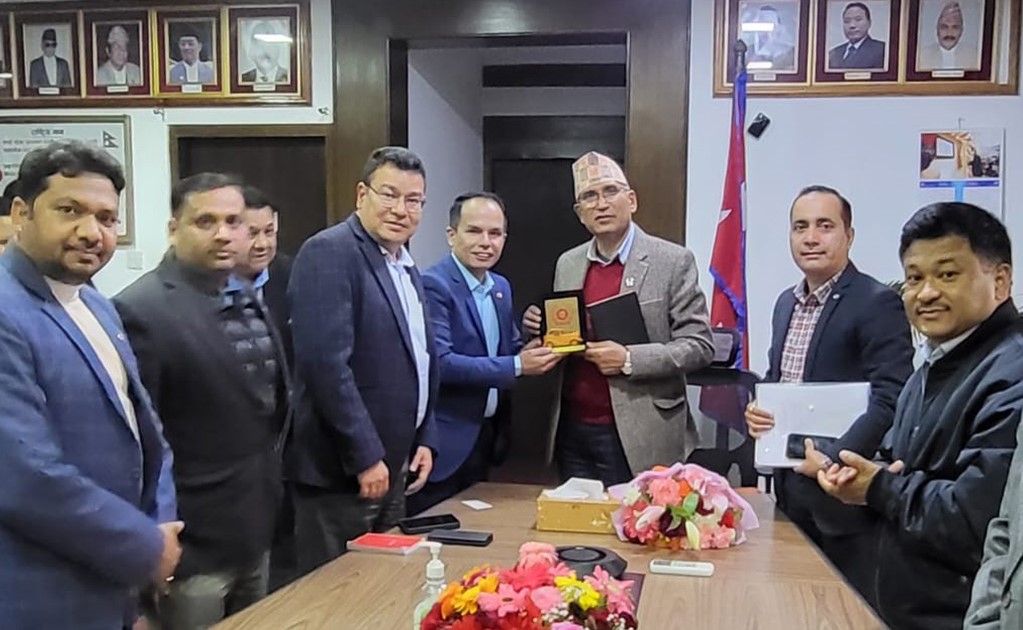 The Nepal Automobile Dealers Association (NADA) has urged Finance Minister Bishnu Paudel to remove vehicles from the luxury goods category.
A delegation led by NADA President Dhruba Thapa met Finance Minister Sharma at the Ministry of Finance on Monday and put forth their demands.
The government has classified vehicles as luxury goods and devised its policies accordingly, Thapa complained. "So, we made a request to the government to remove the vehicle from that classification."
He thanked the government for removing the requirement to maintain a mandatory cash margin to obtain a bank's Letter of Credit for imports and lifting the eight-month-long ban on imports of petroleum-powered vehicles for private purposes.
"The lifting of those bans will have a positive impact on automobile and other businesses to a large extent," Thapa said.
The NADA president lamented many auto dealers had been forced to abandon their businesses due to some other policies of the Nepal Rastra Bank. "As a result, tens of thousands of people have lost their jobs," he said.
He explained that about 3,000 vehicles had been gathering dust at customs checkpoints for the past six months, as they could not be cleared for inspections. "We request a proper solution to ease the situation."
Finance Minister Paudel has assured the NADA delegation that he would incorporate their suggestions into the upcoming budget discussions over the government's classification of vehicles as luxury items.