Crime
MURDER
Two Janakpur youths found murdered in India after abduction
Dhanusha Police Office says five people have been arrested in connection with the murders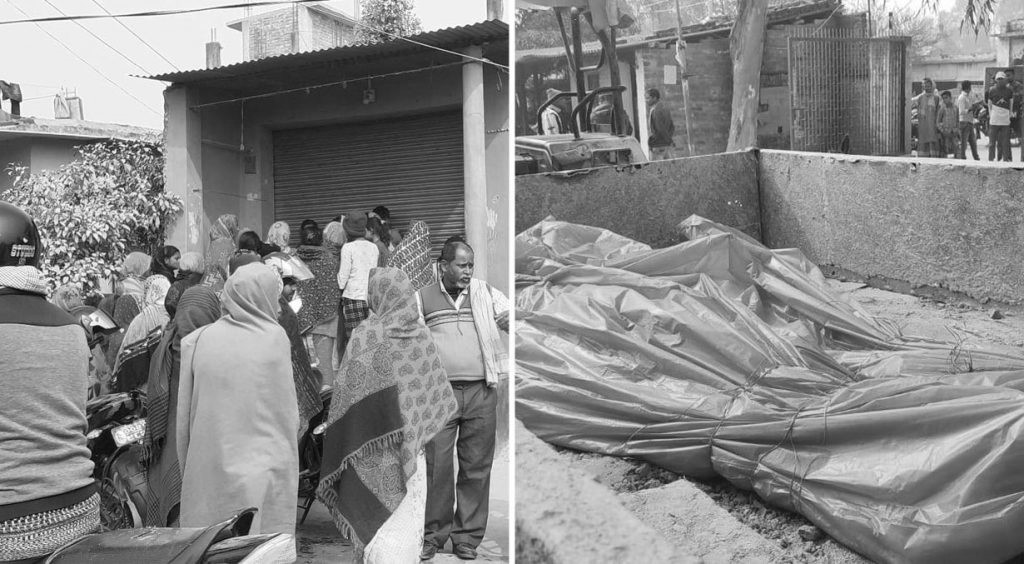 Two Janakpur youths are said to have been murdered in India after abduction.
Rohit Shah, 21, of Janakpurdham Sub-metropolis-8, and Bishnu Shah, 22, of Ward 13, were murdered after their kidnapping in India, police said. They are from the same family and have been missing since January 11.
The were found buried in the village of Parsa, which is in the Sitamarhi district of the Indian state of Bihar.
A family source said that Rohit and Bishnu had left home, saying they would visit a relative in Sitamarhi, India.
Last Monday, Bishnu's family got a call from an Indian number demanding Rs5 million in ransom. His family is said to have agreed to pay Rs2 million to get him back. The family was asked to take the ransom to the Nepal-India border at Malangawa in Sarlahi. Before this, the family told the police about what happened.
"After receiving the report, we had informed the Indian police about it. The Indian police called us today to tell us they found two bodies," said Deputy Superintendent Pradeep Bahadur Chhetri of the Dhanusha Police.
A joint police team from Nepal and India conducted raids on potential locations and ultimately located the place where they were buried, according to DSP Chhetri. Five people, including two Nepalis, have been arrested on suspicion of their involvement in the killing.
- RSS