Infrastructure
Power Crisis
Power-hungry Nepal misses monsoon-fed rivers
Hydropower generation drops by half, forcing NEA to look to India for expensive electricity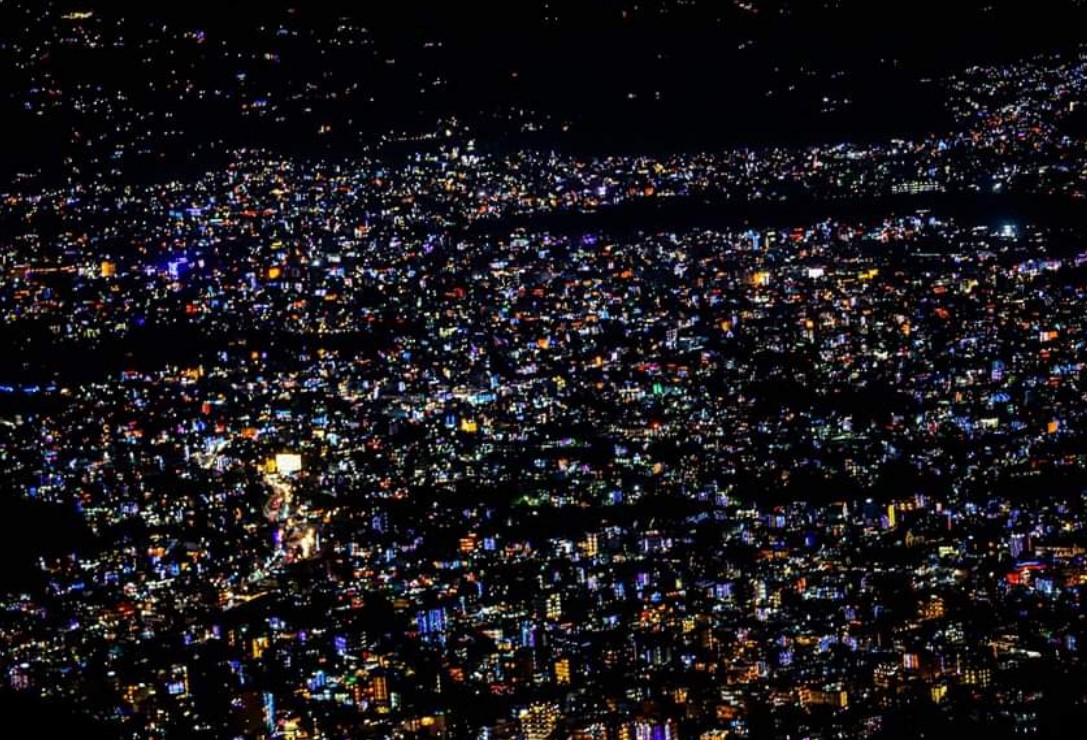 Load-shedding is not history just yet.
Despite Nepal's power utility chief's promise to eliminate power cuts, the country continues to reel from electricity shortage. That's prompting Nepal Electricity Authority to purchase power from India.
But even in the Indian market, known as Indian Energy Exchange, there isn't enough surplus power to meet Nepal's peak winter demand of 1900MW. Nearly half of that is currently being generated by Nepal's mostly run-of-river-type hydroelectricity projects.
The rest is purchased from India.
But that's not always available.
NEA Managing Director Kulman Ghising is admired for ending residential load-shedding or power cuts in the country since early 2017. Of late, he has earned more praise for exporting monsoon-time surplus electricity to India, earning more than Rs11 billion.
Much of Nepal's electricity is hydro. During the three or four months of monsoon, the run-of-river hydroelectricity projects generate optimum power. But during the dry season - from November to May – power generation hits the lowest ebb.
As that happened, NEA started buying power from India beginning the third week of December. Such power purchases will likely continue until the rainy season begins in June.
"But even in India, there's high demand for electricity," Suresh Bahadur Bhattarai, the spokesperson of NEA told NepalMinute.com. Still, NEA is trying its best to distribute electricity to all the households and industries, he added.
But the ground reality is this: there just isn't enough electricity to match the demand. Which is why NEA has not been able to completely end power cuts, especially in the industrial sector. Beginning January, 2023, Nepal's industrial sector has started facing power cuts of up to nine hours.
Bhattarai and other NEA officials are worried that things could get even worse in the days to come when water levels in Nepal's snow-fed rivers drop further. "We are already facing a shortfall of about 70MW during peak hours," he said. "In the weeks to come, that could climb up to 150MW."
That means that there isn't enough power to run all the industries scattered around the country.
What would it take to eliminate load-shedding once and for all? Experts have long been recommending development of reservoir-type hydroelectric projects such as Kulekhani.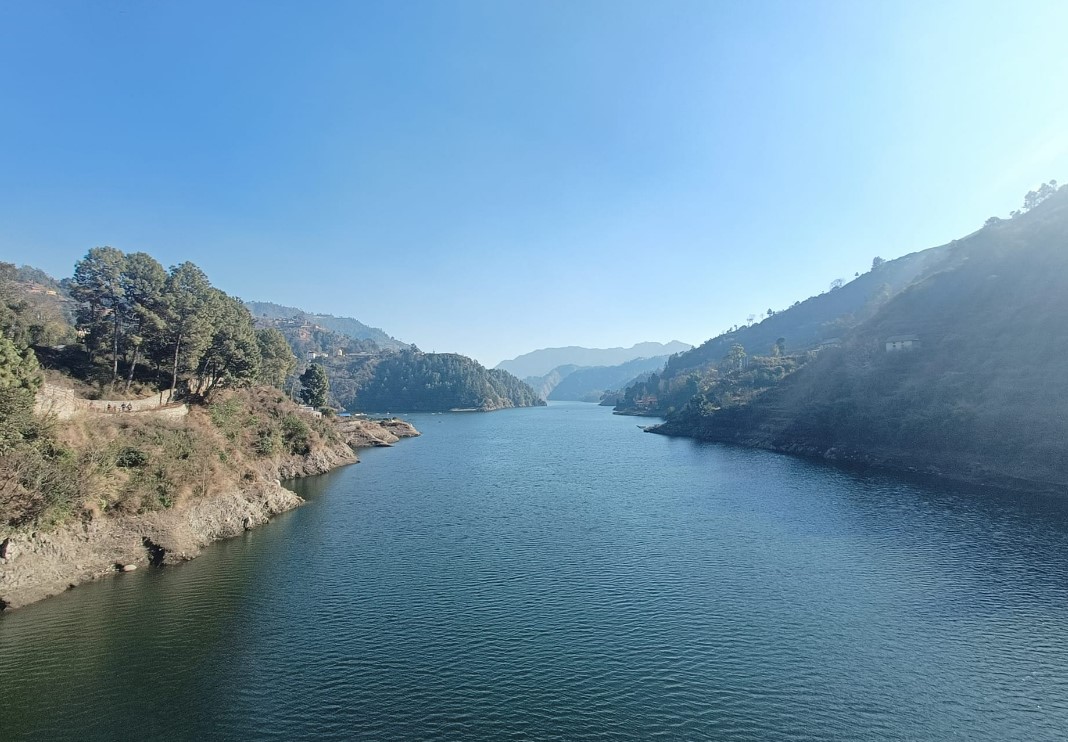 Its three cascading power plants generate around 100MW power - that too during peak hours of morning and evening when household demands shoot up.
Yet not much headway has been made in that direction. The list of reservoir-type hydel projects planned for the future is long. They include Tamor (762MW), Dudhkoshi (635MW), Budhigandaki (1,200MW), Nalsingad (410MW) and West Seti (750MW).
"We will need more reservoir-type projects to operate during peak hours," said Bhattarai. "The more such projects we will have, the easier it will be to ensure smooth 24/7 power supply."
But only a smaller such project, 140MW Tanahu hydroelectric project is currently under construction. It will take another three years to complete. Until bigger reservoir projects like Budhigandaki are completed, officials say, Nepal's power crisis won't be fully over.
Load-shedding, they fear, could return any time.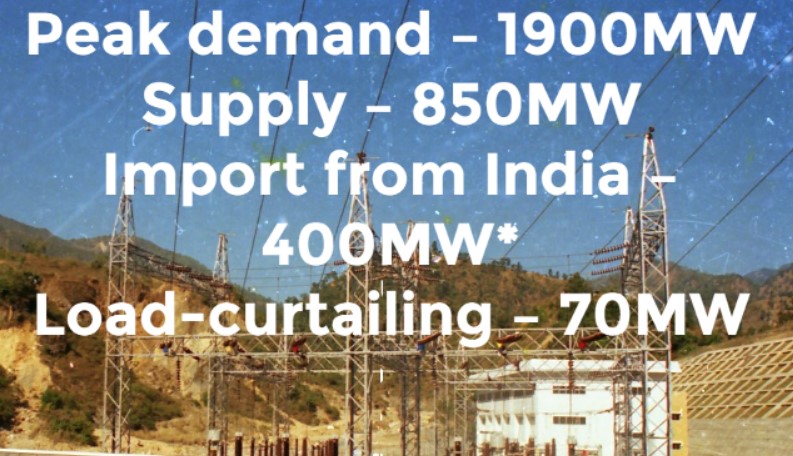 Key facts:
Nepal's installed electricity generation capacity stands at 2,300MW during rainy season
The utility exported surplus power worth Rs11.16 billion to India in 2022
During dry season, as water levels in river drop so does power generation
Winter electricity demand stands at 1,800-1,900MW, but only half of that is being generated
The shortfall forces NEA to purchase power from India – even there only 400MW is available
There's an all-time high demand for electricity in Indian Energy Exchange where a unit costs IRs12
The shortage forces NEA to enforce power-cuts of up to nine hours in industrial areas
NEA chief Kulman Ghising recently said that Nepal would become fully self-reliant in electricity within two years
Despite unveiling ambitious plans, NEA is facing roadblocks from locals on transmission and substation construction sites