Crime
Court Order
Patan High Court grants bail to cricketer Lamichhane
A joint bench of Judges Dhruvraj Nanda and Ramesh Dhakal pass the order to release Lamichhane on Rs2 million bail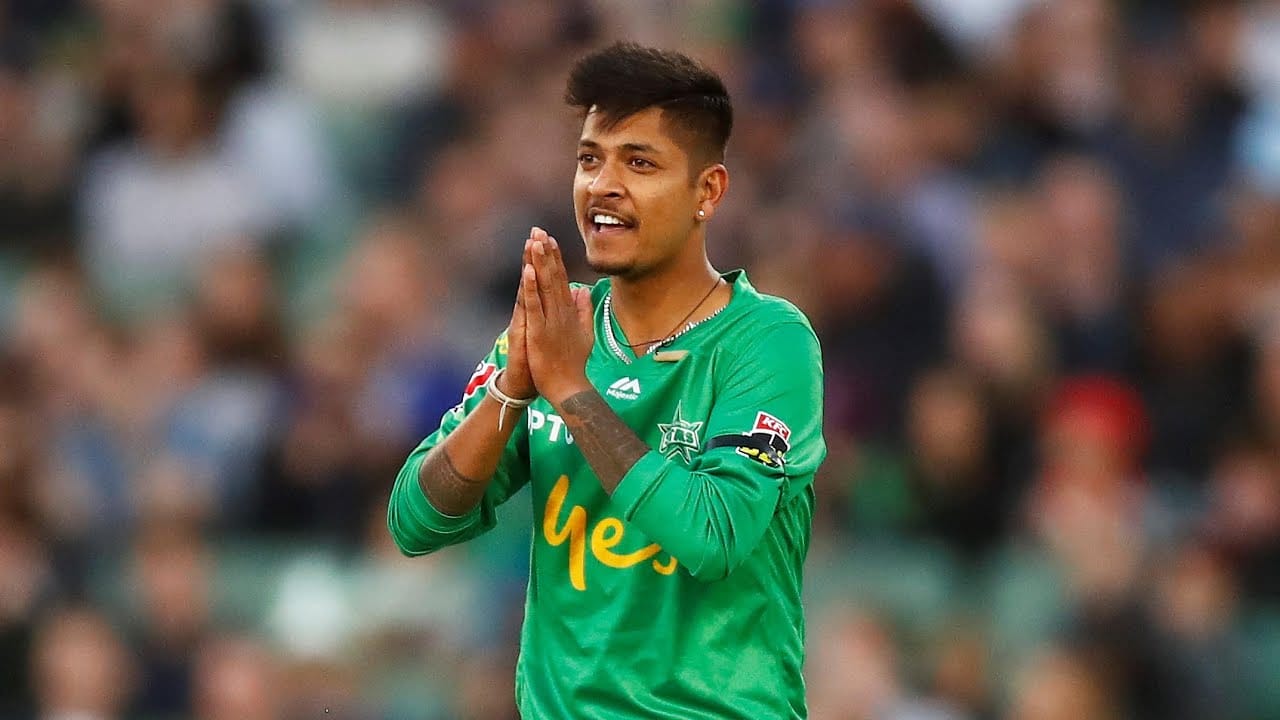 The Patan High Court on Thursday granted bail to cricketer Sandeep Lamichhane, who stands accused of raping a minor. The court ordered Lamichhane to be released on a bond of Rs2 million.
A joint bench of Judges Dhruvraj Nanda and Ramesh Dhakal passed the order to release the cricketer on bail which was set at Rs2 million, after hearing the plea, Patan High Court's Information Officer Devendra Poudel.
He filed a petition in the High court against the Kathmandu District Court order to proceed with the rape case while keeping him in judicial custody.
Lamichhane's counsels Shambhu Thapa, Raman Shrestha, Krishna Bhandari and Murari Sapkota pleaded that the applicant is innocent and has been falsely implicated in the case.
The former Nepali national team captain, who is under investigation for allegedly raping a 17-year-old girl, will be released on Friday.
Lamichhane has been lodged at the Central Jail at Jagannath Dewal since November 4 when the Kathmandu District Court remanded him to judicial custody.
On September 6, the girl filed a complaint at the Gaushala Police Circle, accusing Lamichhane of raping her on the night of August 21.
Lamichhane, who was away playing professional cricket league in the West Indies at that time, was arrested upon his arrival at the Tribhuvan International Airport on October 6.
The Kathmandu District Attorney's Office filed a charge sheet in the court against Lamichhane on October 31, demanding 10-12 year jail term for raping the minor.
The office filed the case under Section 219 of the Criminal Code Act, 2017 based on the police investigation.