Crime
EXTORTION
Honeytrap case: Court sends woman to judicial custody
Krishni Gahatraj, 35, is the mastermind behind luring a Tulsipur man into a honey trap and extorting Rs50 million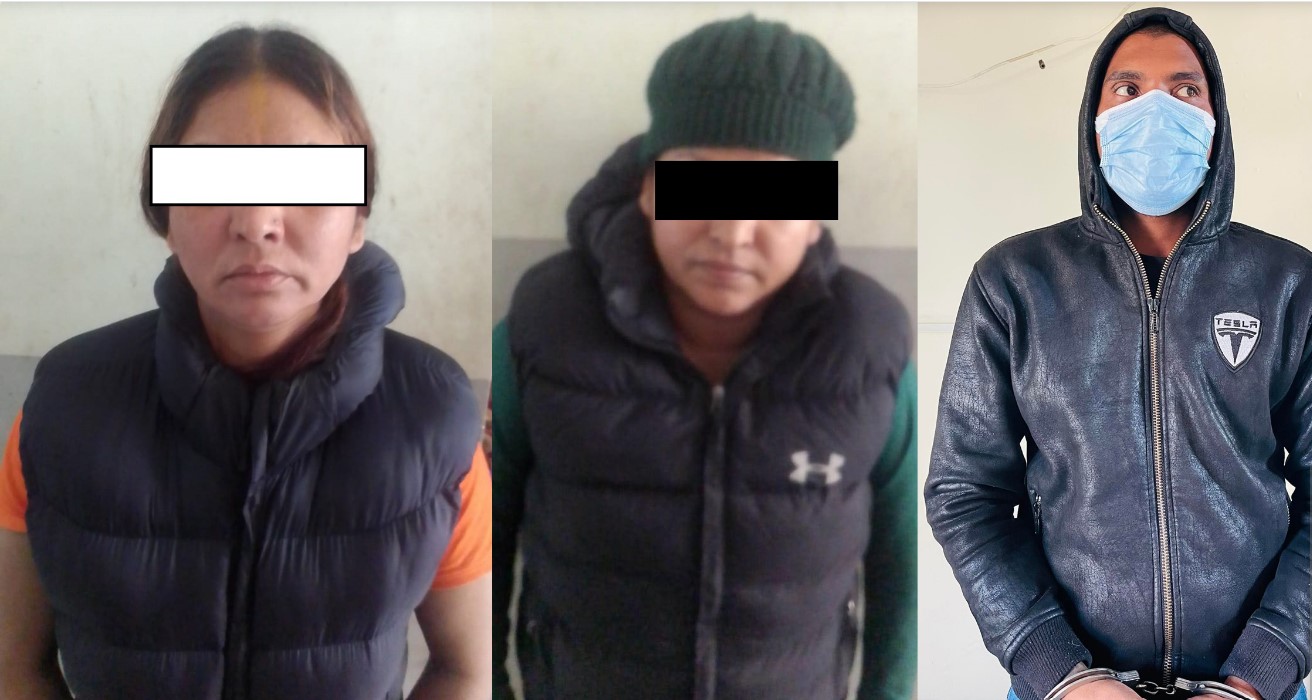 The District Court in Dang has remanded Krishni Gahatraj to custody for her involvement in a honeytrap and blackmailing racket. She was the mastermind behind luring a Tulsipur resident into a honeytrap and claiming Rs50 million.
Gahatraj, a 35-year-old resident of Gadhawa-6, had been residing in Tulsipur. She was also known as Anushka Singh and held two citizenship documents. The single bench of district judge Ram Prasad Basyal issued the order to remand her to custody.
On December 11, the police arrested Gahatraj along with her two accomplices – 38-year-old Krishna Kumari Basnet of Tulsipur-18 Gwarkhola and 27-year-old Rudra Bahadur KC of Ghorahi-10 Narayanpur – on the charges of honeytrapping.
They were accused of offering rich businessmen physical contact through social media networks and then blackmailing them.
Gahatraj extorted Rs50 million in installments from Prem Khadka, threatening to sue him for rape and file a libel suit against him.
She had extorted Rs3 million in payments thus far. It was revealed that the male accomplice had assisted the woman in obtaining two citizenship certificates and a two-wheeler driving licence.
The court had set bail at Rs100,000, but she was remanded to custody after failing to post the required amount.
Rudra Bahadur KC, age 27, from Ghorahi-10, was freed on bail after posting Rs100,000; he was charged with criminal gain.
Meanwhile, honeytrap victim Prem Khadka, who stands charged with forgery, has been released on a general date.