Crime
ALLEGATIONS
CIB probes match-fixing allegations in Nepal T20 League
A CIB team has been deployed under DSP to look into the case on the Home Ministry orders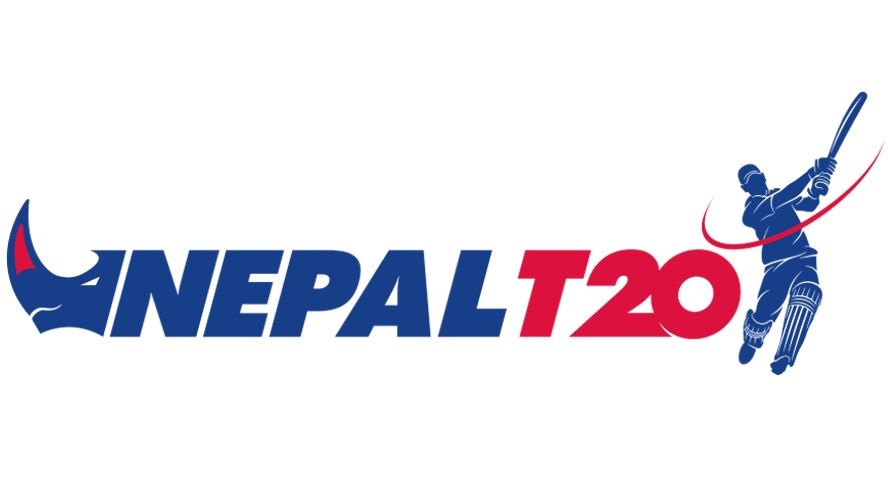 The Home Ministry has instructed the Nepal Police's Central Investigation Bureau (CIB) to investigate alleged match-fixing in the ongoing Nepal T20 League.
Deputy Prime Minister and Home Minister Rabi Lamichhane is keeping tabs on the franchise cricket tournament, organised by the Cricket Association of Nepal in partnership with a controversial Indian company, Seven3Sports, multiple sources familiar with the development told NepalMinute.
The Home Ministry's directive follows news reports about alleged betting, match-fixing and playing foreign players without a work permit in the six-team franchise cricket tournament that started on December 24.
The CIB swung into action on Tuesday itself, soon after the Home Ministry orders, a source said, adding that it has been looking into this league, which has been controversial ever since it inception.
Additional Inspector General of Police (AIG) Uttamraj Subedi said a CIB team had been deployed under a deputy superintendent to look into the case. He, however, said there was no evidence to suggest match-fixing yet.
CAN's decision to award the right to manage its official cricket tournament to Seven3Sports, an organisation founded to operate betting houses, has been dogged by controversy from the outset.
The tournament has been sponsored by 1XBAT, which, according to experts, is surrogate advertising to promote 1XBet, an online betting company.
Also Read: Spectre of match-fixing threatens to ruin Nepal cricket
The term 'surrogate advertising' refers to a type of marketing strategy replicating one product's brand identity to promote another product produced by the same company. Companies advertise their items by masquerading them as another brand.
This has fueled speculation that the league is fixed to benefit wagering operations.
"We are scrutinising details from complaints that are trickling in," AIG Subedi said.
Foreign players have been playing in the tournament without the approval of the National Sports Council, the country's apex sports body.
The match between Kathmandu Knights and Biratnagar Super Kings, scheduled for 9:30am start, was delayed by a couple of hours due to a dispute over players' wages. The players took to the field after CAN officials assured to settle their dues by Tuesday evening.